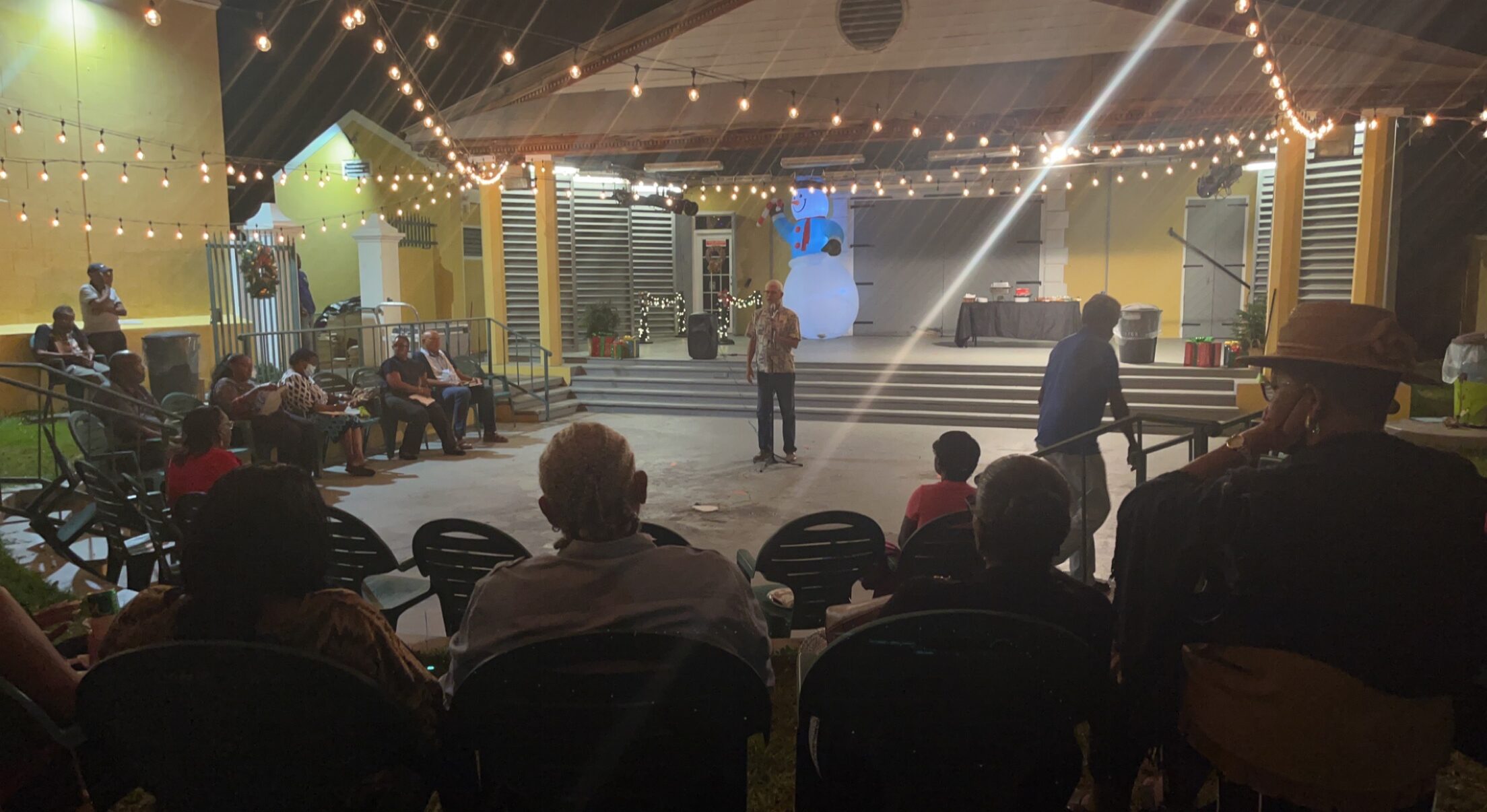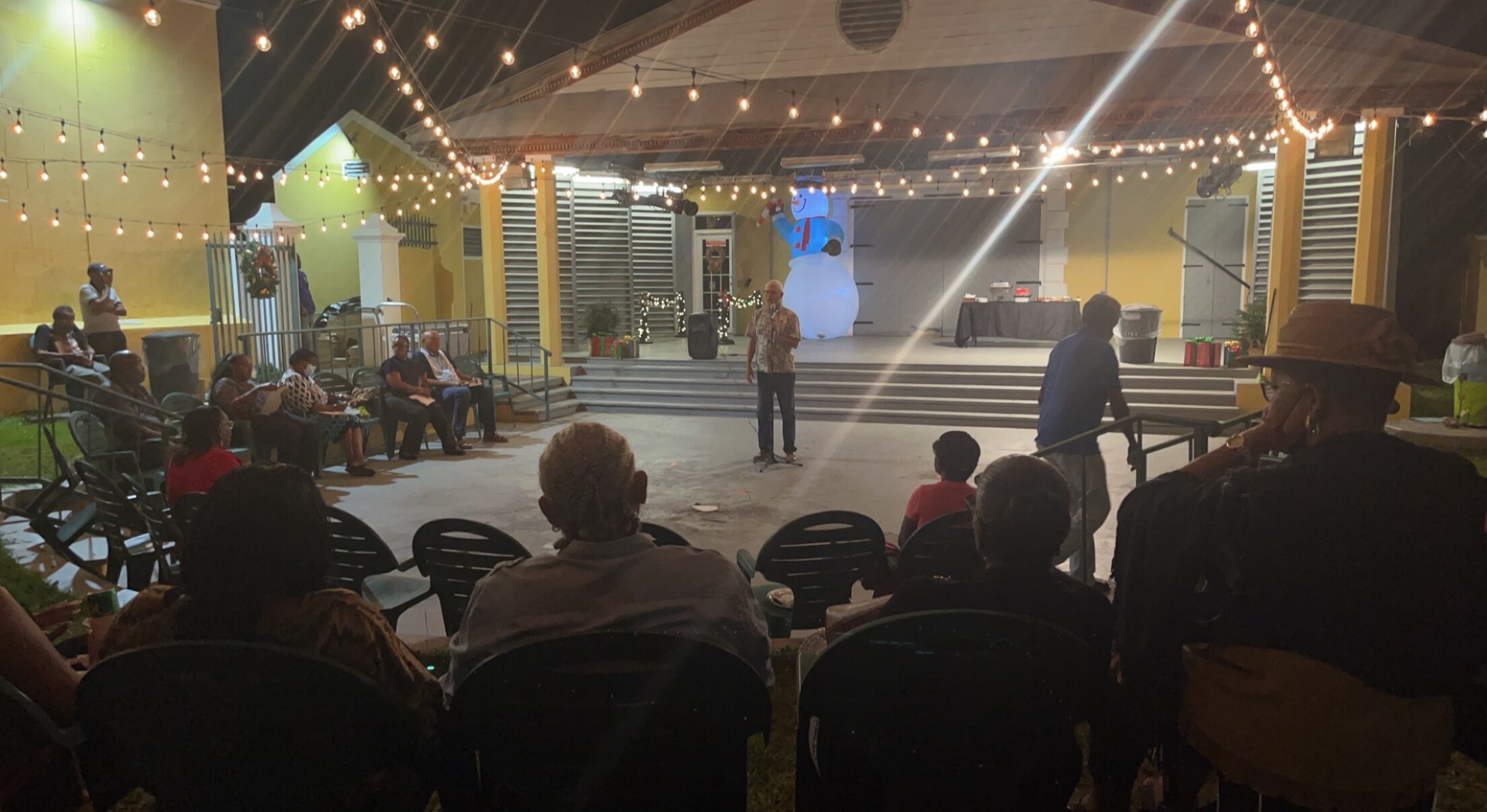 The community was invited to a town hall meeting on Wednesday evening hosted by Our Town Frederiksted, Inc. at the Delta Dorsch Theater. The goal of the meeting was to look for dedicated community-minded volunteers, businesses, and organizations to serve as members of Our Town Frederiksted, Inc. The meeting also served as an opportunity for the community to express their concerns regarding changes and improvements needed in the town of Frederiksted.
Some of the concerns from the crowd of about 60 people ranged from lack of activity in the town of Frederiksted to affordable housing, drainage issues, and flooding, just to name a few. All the concerns were taken down so that the committee could gather and report as a unified unit.
Committee member Shawna Richards said that Our Town Frederiksted getting to this point has taken a couple of years. "We are rebuilding. We are rebranding. While we are doing the rebuilding and rebranding, we must be honest that Frederiksted needs help. Our goal is to advocate for Frederiksted because right now, there is not any one organization that is speaking to the needs of Frederiksted."
Richards also stated that prior to November's General Election, the committee met with the governor regarding some of their concerns.
Chairman of the board Ronald Russel said, "We really appreciate the support coming out. Coming to a meeting like this is the beginning and that begins what we would consider the revitalization of the spirit and energy of Frederiksted. That is a legacy that goes back, way back and we want to continue it."
The mission statement for Our Town Frederiksted, Inc. is "To be the preferred point of contact to facilitate community outreach; to create and inspire growth through effective leadership." The vision statement is "To be the lead advocate to community development and transformation of the town of Frederiksted and outlying areas."
Since 1988, Our Town Frederiksted, Inc. has been one of the leading non-profit organizations addressing the needs and concerns of Frederiksted's Historic District. After its catastrophic devastation by Hurricane Hugo in 1989, the town has struggled to regain its position as the epicenter of business and commerce for the island of St. Croix.