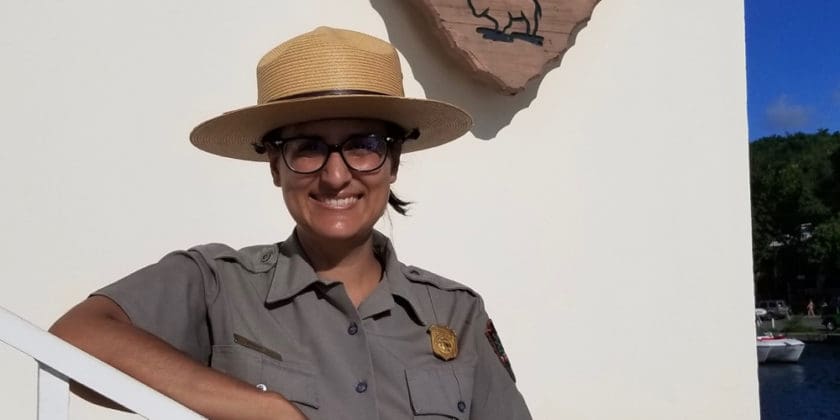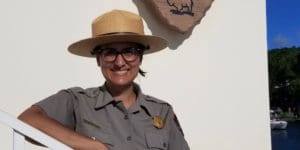 Beginning Monday, Jan. 4, the National Park Service (NPS) administrative facility at Red Hook, St. Thomas, will again be open to the public, from 7 a.m. to 4 p.m., seven days a week. The site has been closed since September 2017 due to the impacts of hurricanes Irma and Maria.
Long a popular area for exercising and taking family walks, the park is pleased to make this space available again for public use. "We know that the public has been anxious to begin using this place again," said Sabrina Diaz, acting deputy superintendent of Virgin Islands National Park, "and so we are glad to have made the NPS Red Hook site available for recreation by the people of St. Thomas."
Port-a-John toilets have been placed at the site for public use. Trash collection won't be available, so the National Park Service asks that the public take their trash with them when they leave — "Pack it in, Pack it out!" Pets must be leashed; please pick up dog's waste.
In 2021, the park will continue with hurricane Irma and Maria recovery efforts throughout the park on St. John as well as at Red Hook, St. Thomas.