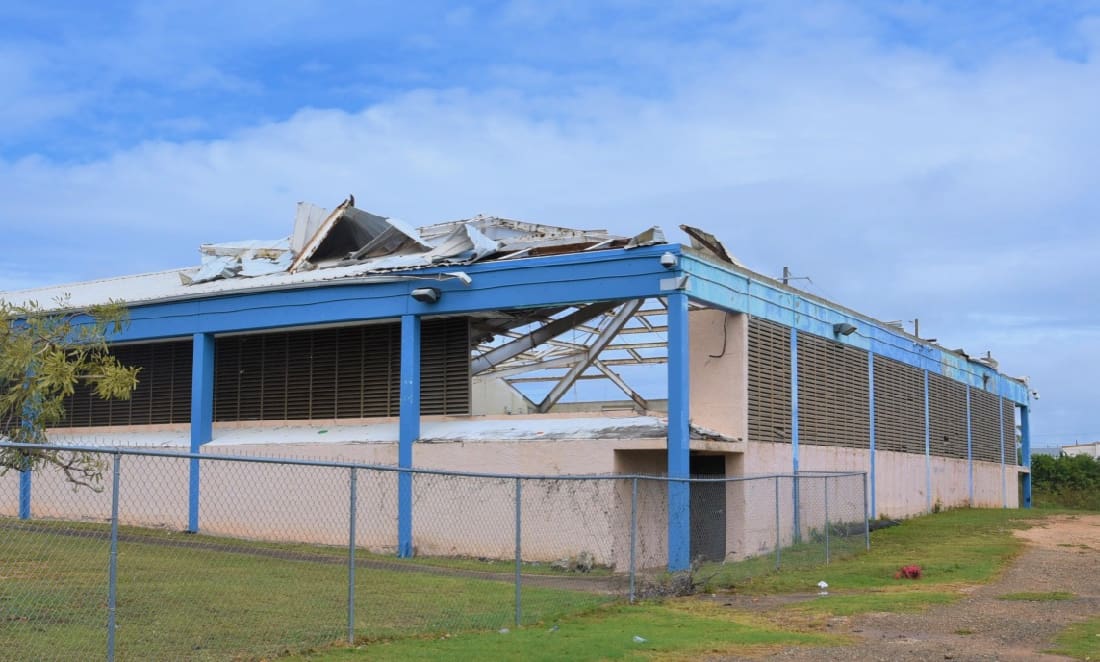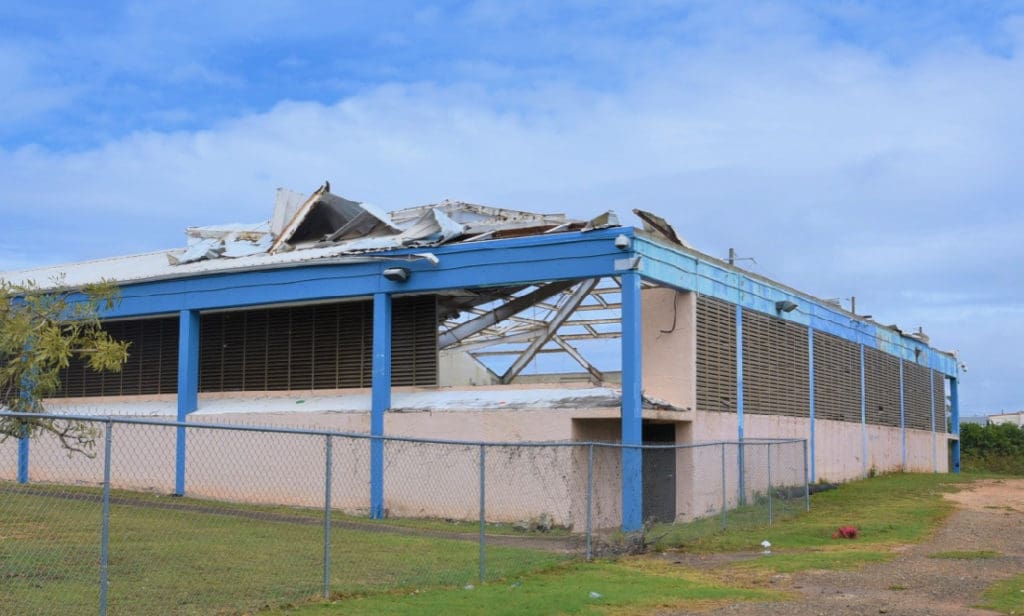 In three resolutions on Wednesday, Public Finance Authority Board members moved money from PFA internal accounts to the Office of Disaster Recovery, which needs $1 million extra to cover operating expenses for fiscal year 2021.
During a virtual meeting, PFA staff explained that a request had previously been sent to the Legislature for the funding, which would have increased the PFA's annual Matching Fund budget allocation for fiscal year 2021 from $3.5 million to $5 million. The increase of $1.5 million, according to staff, covered office building repairs for PFA, along with IT infrastructure upgrades, as well as $1 million to partially fund the Office of Disaster Recovery.
Only $500,000 was approved by the Legislature, which covers the PFA's expenses. To get the remaining money for ODR, Public Finance Authority board members voted on Wednesday to identify money in PFA bank accounts that have "remained dormant" and can be transferred instead.
Accounts tapped include the PFA's Tobacco Settlement Fund and 2002 Garvee Project Fund, West Indian Company Ltd. dividends, PFA Project Fund, Y2K Fund and KAMI (King's Alley Management, Inc.) line of credit for a total $653,093.
[adrotate group="6"]
"This is not something that is going away anytime soon," PFA Board Chair Gov. Albert Bryan Jr. said of the Office of Disaster Recovery. "It's something that we need in the government. I don't know why the Legislature is choosing not to fund it, but if you go through the 2020 update of all the work that is going on in the government currently, it is mind-boggling how that would continue without a coordinating government agency."
The office, which is housed under the PFA, was initially funded by a grant from the Department of the Interior but is now managing the territory's continued recovery from hurricanes Irma and Maria along with the ongoing pandemic, for which Bryan said the territory has also received funding that helps local health care facilities pay overtime and "everything that is needed to keep us safe."
Another resolution was needed to move the money – with an additional $346,907 from the Tobacco Settlement Fund and the PFA's administration account to get to the total $1 million needed – from the PFA's account to ODR. A third resolution further amended the government's fiscal year 2021 budget to show that $1 million for the office will be coming from PFA instead of Matching Funds, as was previously proposed and approved by the Legislature.
Later in the meeting, Bryan and PFA staff said that the $1 million was not all that was needed to fund ODR; instead, the lion's share of its money will be coming from administration fees and federal Community Development Block Grants, for which ODR is in the process of applying. For its current application to be considered, PFA's grants management policy had to be updated and approved by the board, which members also voted in favor of on Wednesday.
According to PFA Finance and Administration Director Nathan Simmonds, the staff's expectation is to have a complete set of financial procurement and operating policies in the near future, including grants management, travel, personnel management and property disposal.
The $1 million transfer approved on Wednesday gave ODR some immediate cash since it does take time for the CDBG funding to be approved, allocated and drawn down, Bryan said.
In other news, PFA also approved:
A no-cost extension to a one-year contract with Springline Architects to complete small disaster recovery projects such as office and roof repairs and fencing for parks that may not be subject to the 26-step process board members said is in place for bigger projects that need approval from the Federal Emergency Management Agency; and
A resolution giving Simmonds the same authority as PFA's executive director, a seat that was left vacant after the resignation of former Finance Commissioner Kirk Callwood, who sat in the seat by virtue of his position. While Bryan said he is currently interviewing for the Finance commissioner position, the resolution would help keep business moving, particularly contracts, until a new one is named.