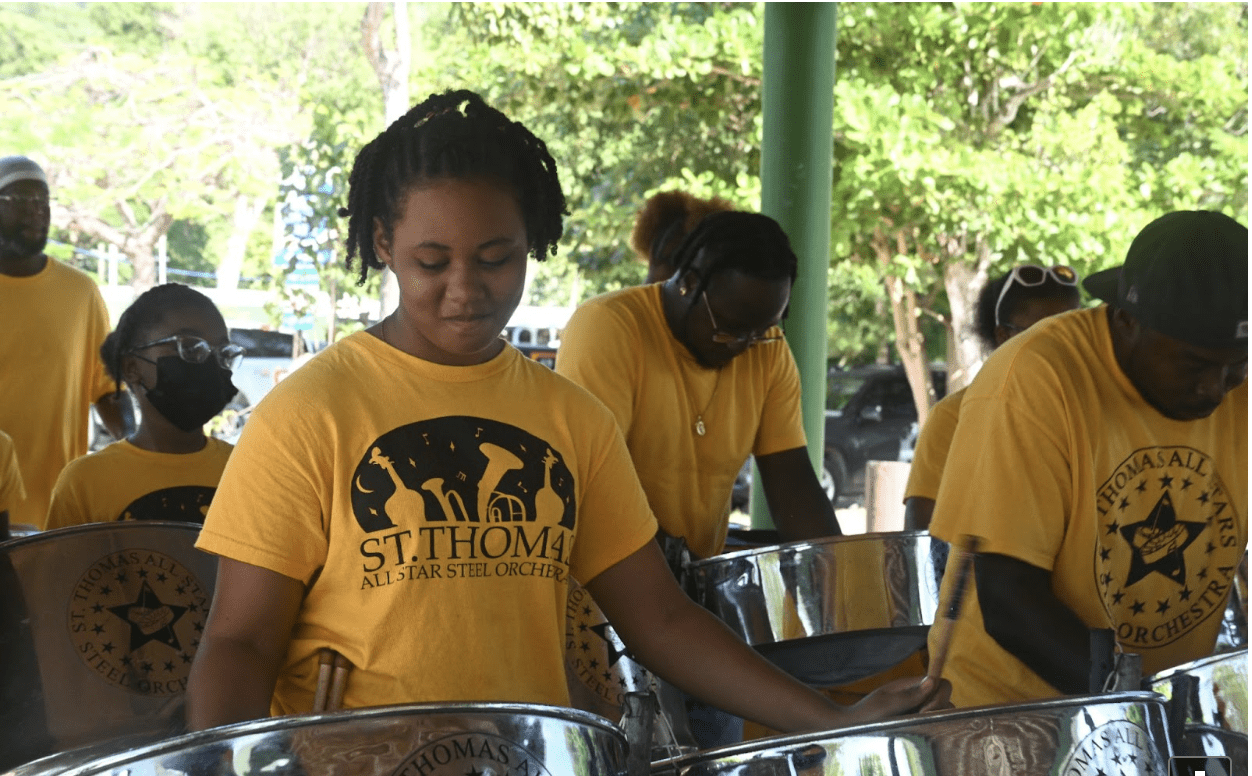 From 10 am. to 4 pm. on Tuesday, Magens Bay held its inaugural Fairchild Day Celebration.
This event commemorated the day in 1946 in which Arthur S. Fairchild, a Wall Street financier, donated 56 acres of his private property to the municipalities of St. Thomas and St. John for use "as a public park by the people of the Virgin Islands in perpetuity without discrimination of any kind as to race, creed, color, or national origin."
Tourists came in droves as there were four cruise ships in the port. Locals and tourists alike soaked up the sun, music and dancing that occurred during the commemoration. Locals also got to enjoy free entry into Magens Bay — news that quickly spread around the island. The Allstar Steel Orchestra performed an amazing performance and beat their metal drums in a flurry of excitement, playing a diverse set of local and mainstream songs.