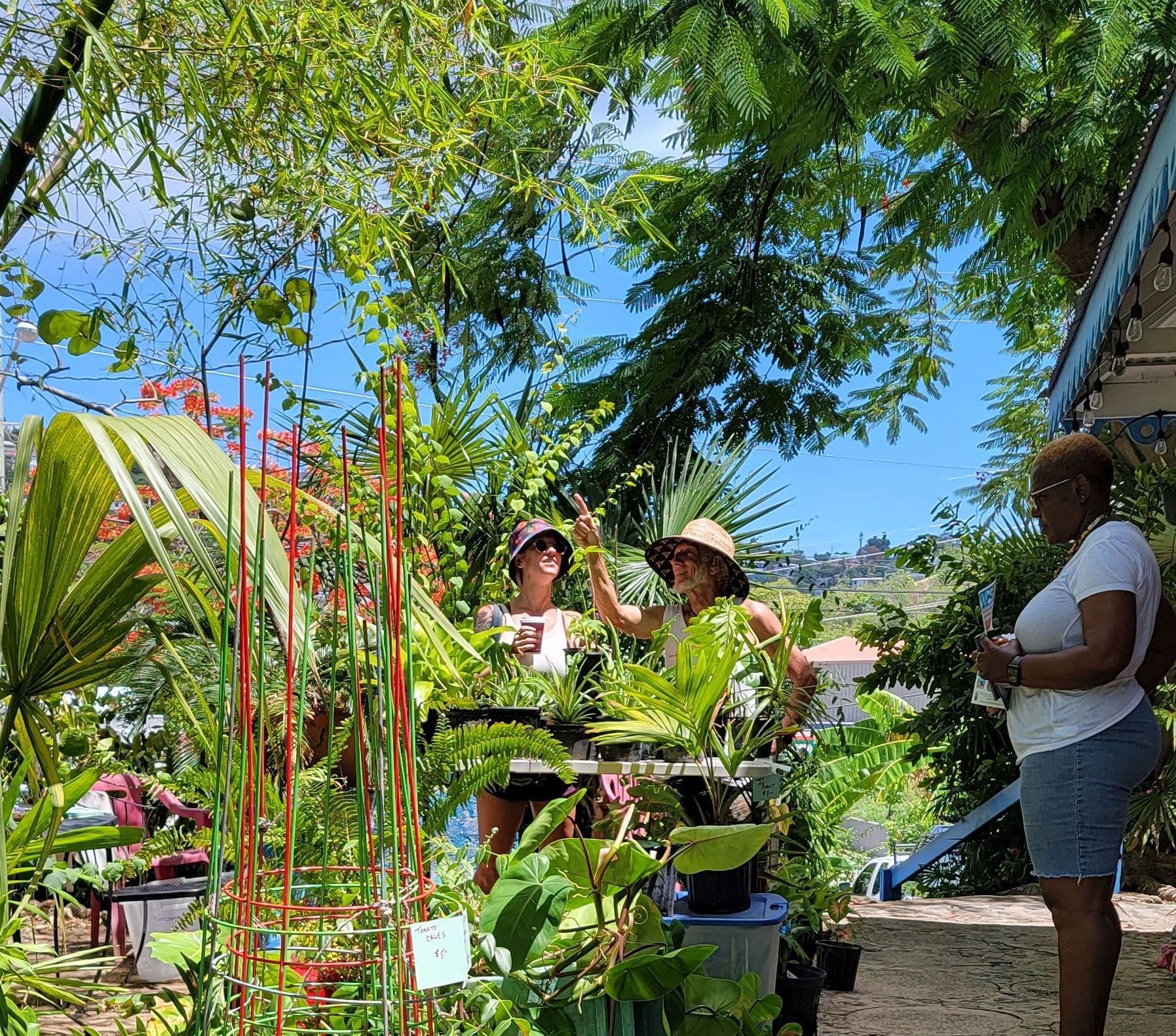 Despite the lingering drought conditions across parts of St. Thomas, a small group of "gardeners on the rock" gathered once again at Tillett Gardens in Tutu to share seeds, plants, ideas, and some outdoor community time on Saturday.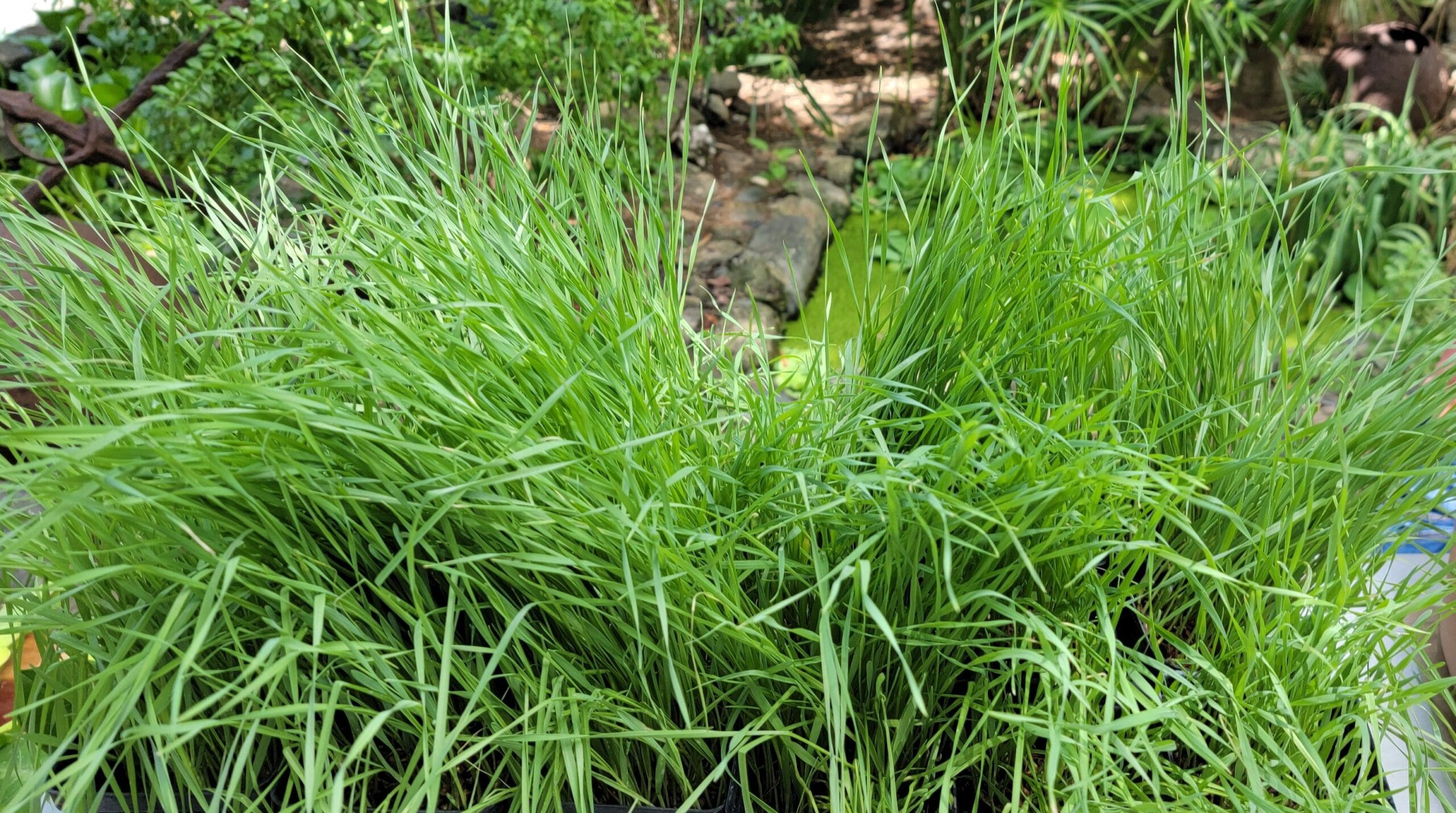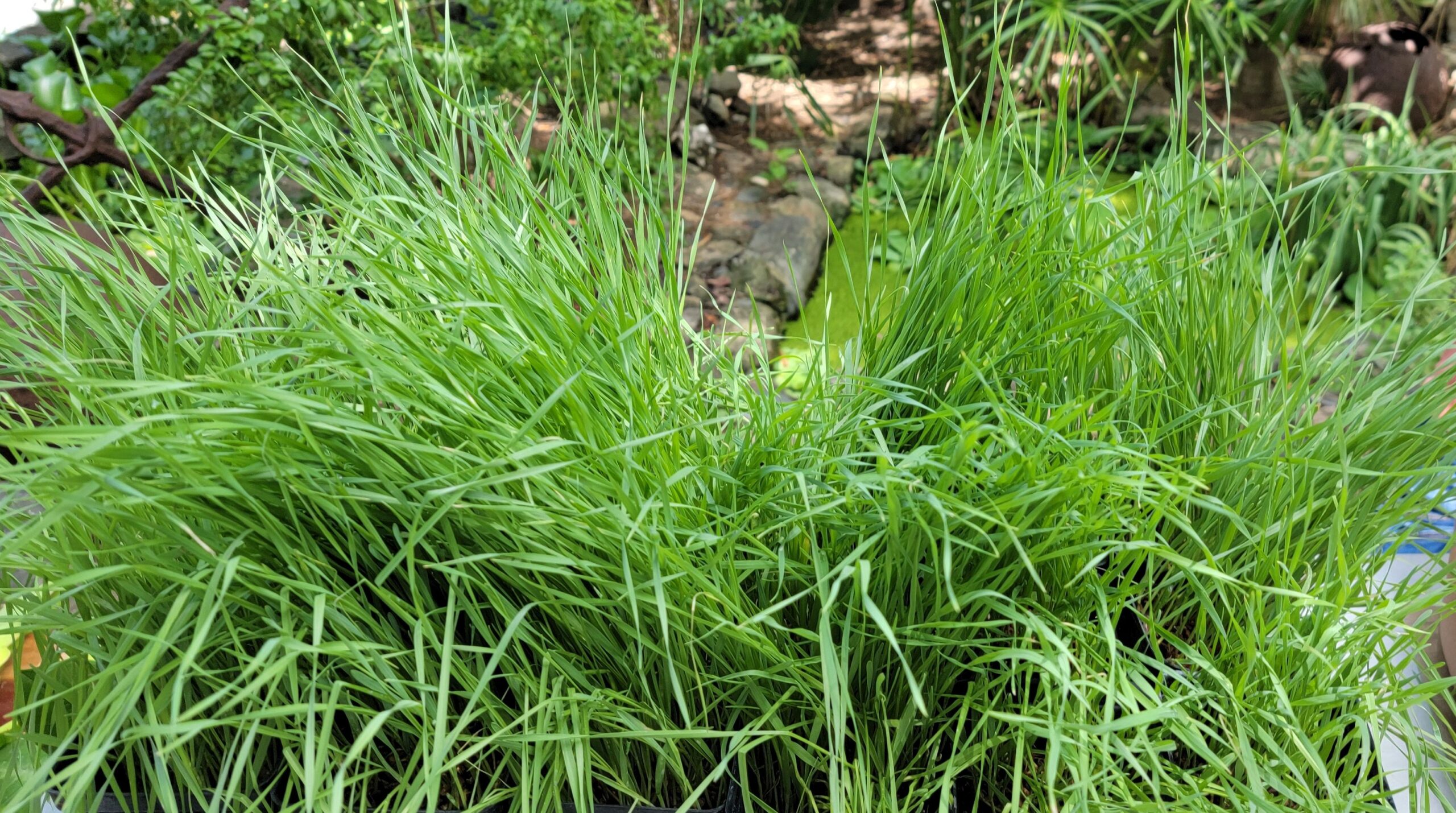 The quarterly seed and plant exchange, the brainchild of Lourdes Aguila, though smaller than usual, was a celebration of the Gardening on the Rock Facebook group event being voted Best Farmer's Market in a local survey recently.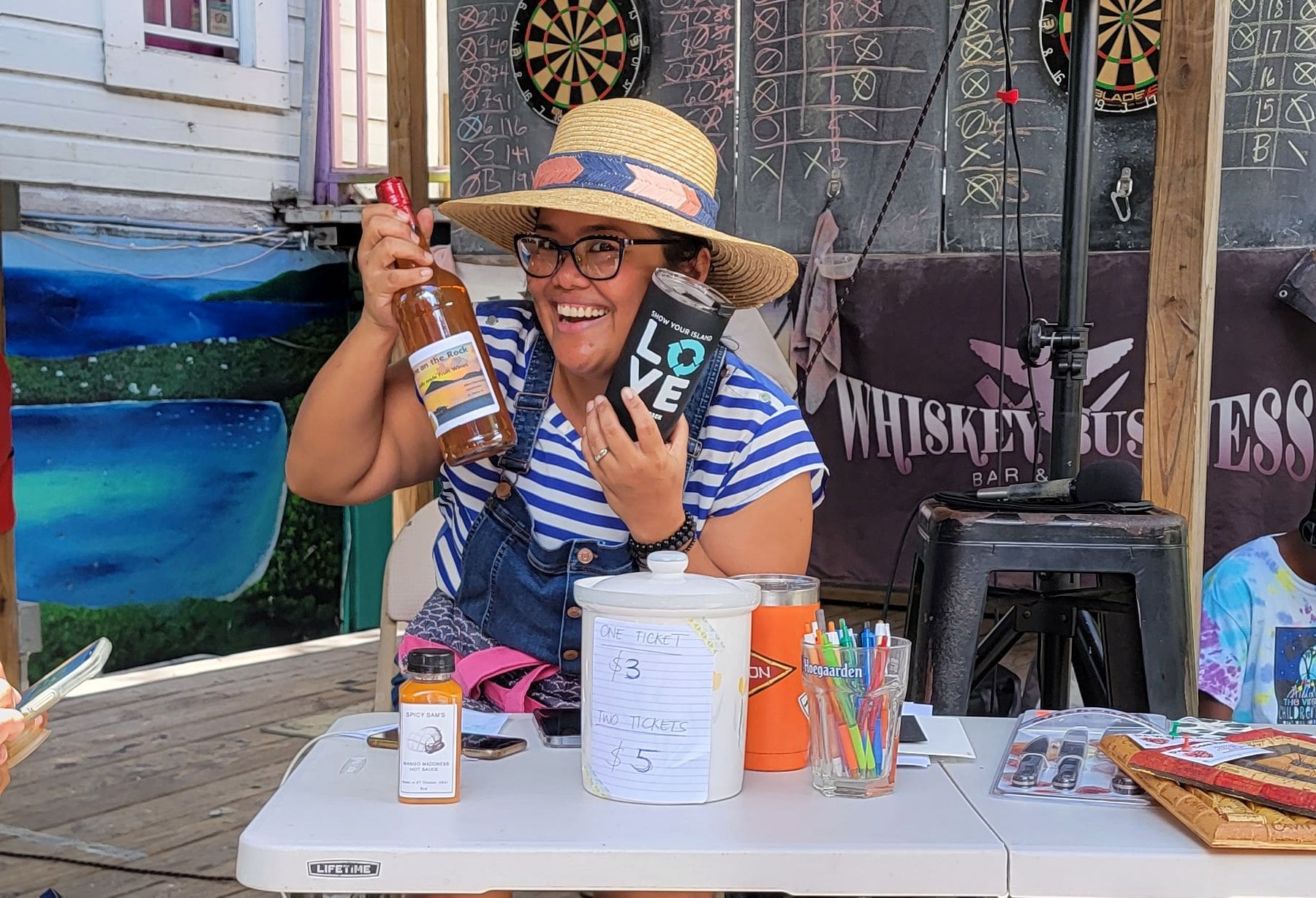 Seedlings from a local lignum vitae tree provided a special addition to the gathering.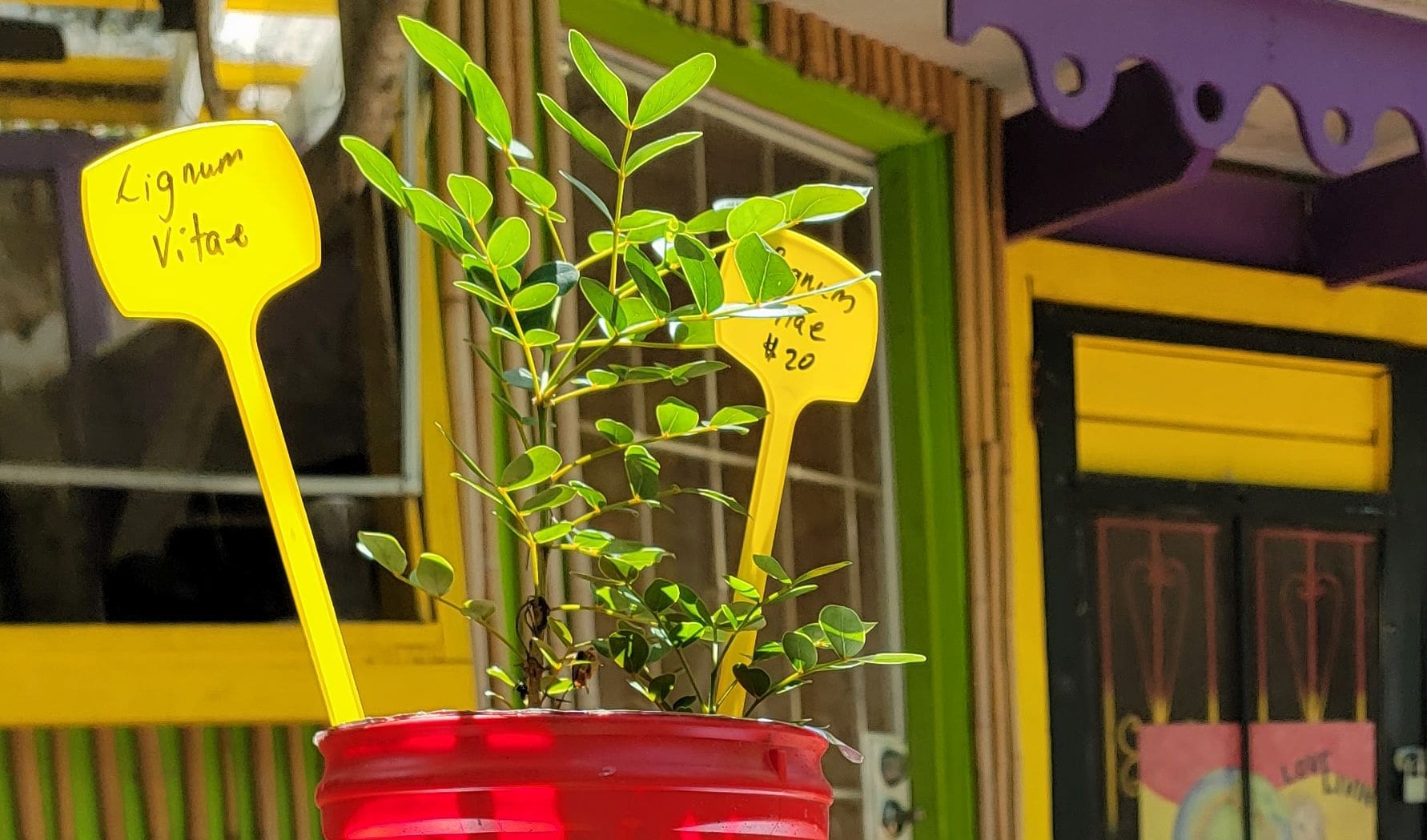 Intrepid gardener and environmentalist Jason Budsan was on hand with passion fruit cuttings.
"Just plant 'em and let them go," he said.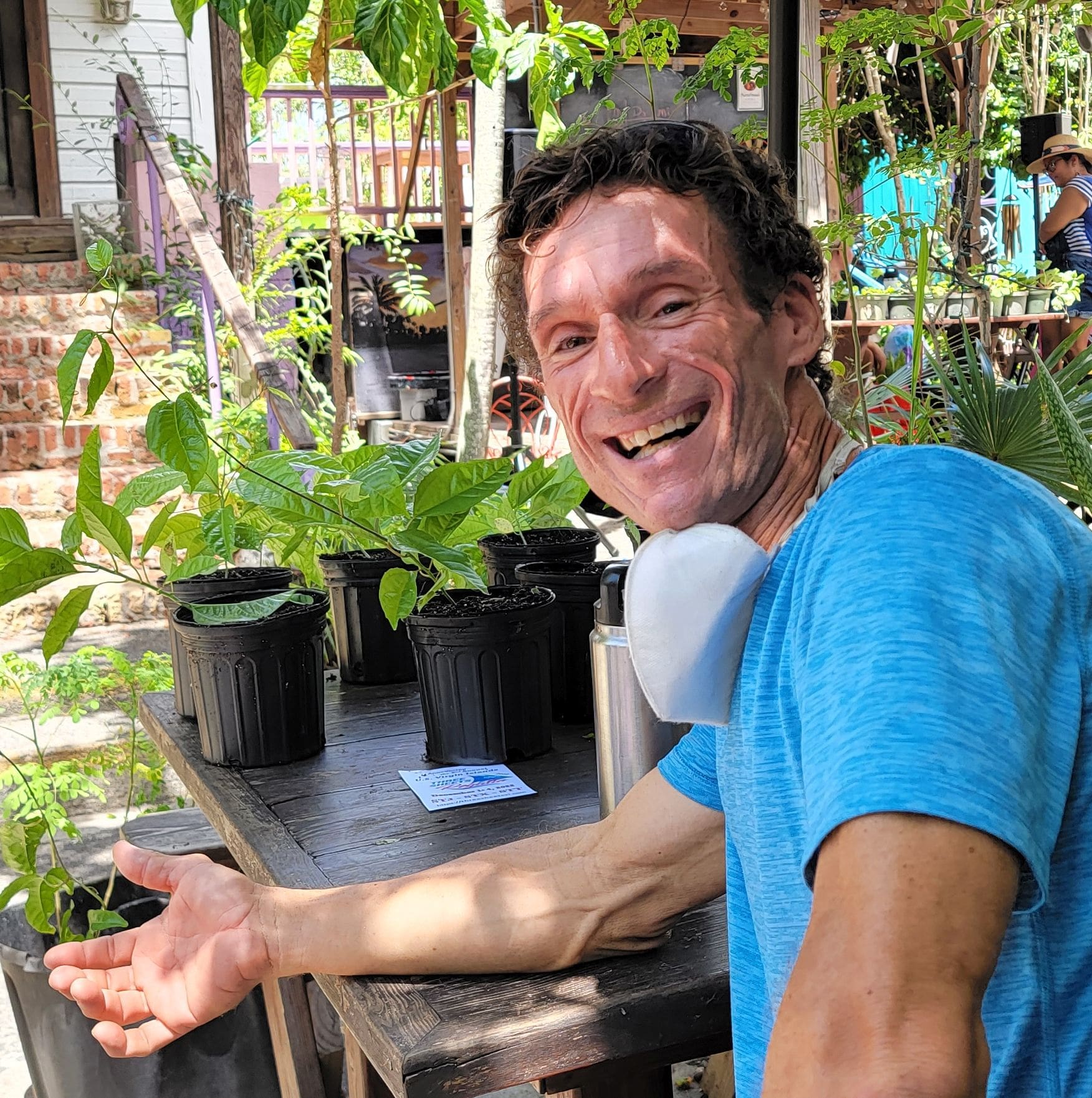 The event is always a fundraiser for local non-profit organizations.
The gardeners raised $470 for the Virgin Islands Children's Museum.