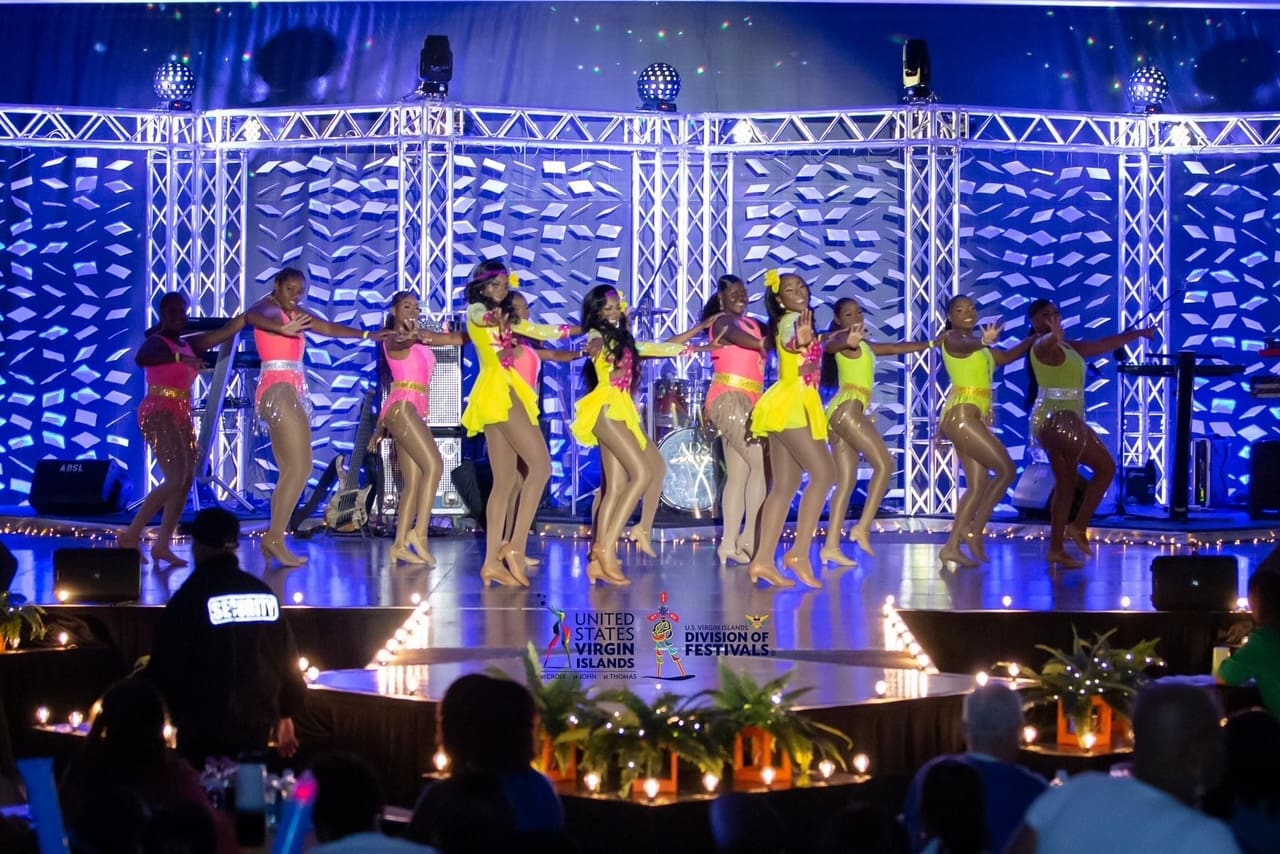 Three vied for the title this year, but at the end of a more than five-hour show held before a packed crowd at the University of the Virgin Islands Sports and Fitness Center Saturday night, it was 20-year-old La'Monee Morris that took home the St. Thomas Ambassadorial Carnival Queen crown.
A moko jumbie ambassador with the V.I. Department of Tourism and founder of UVI's Buccaneer Twirlettes majorette squad, Morris emphasized throughout the evening her love of the territory and being able to highlight significant aspects of the culture, including Carnival, which she described during the talent segment as "the best event of the year." Morris picked up the most points in that category — as she belted out Jam Band's "Music from the V.I." on her saxophone, tap-danced to Mic Love's "V.I. to the Bone" and performed an elaborate twirling complete with aerial acrobatics — along with Best Evening Wear and Miss Intellect.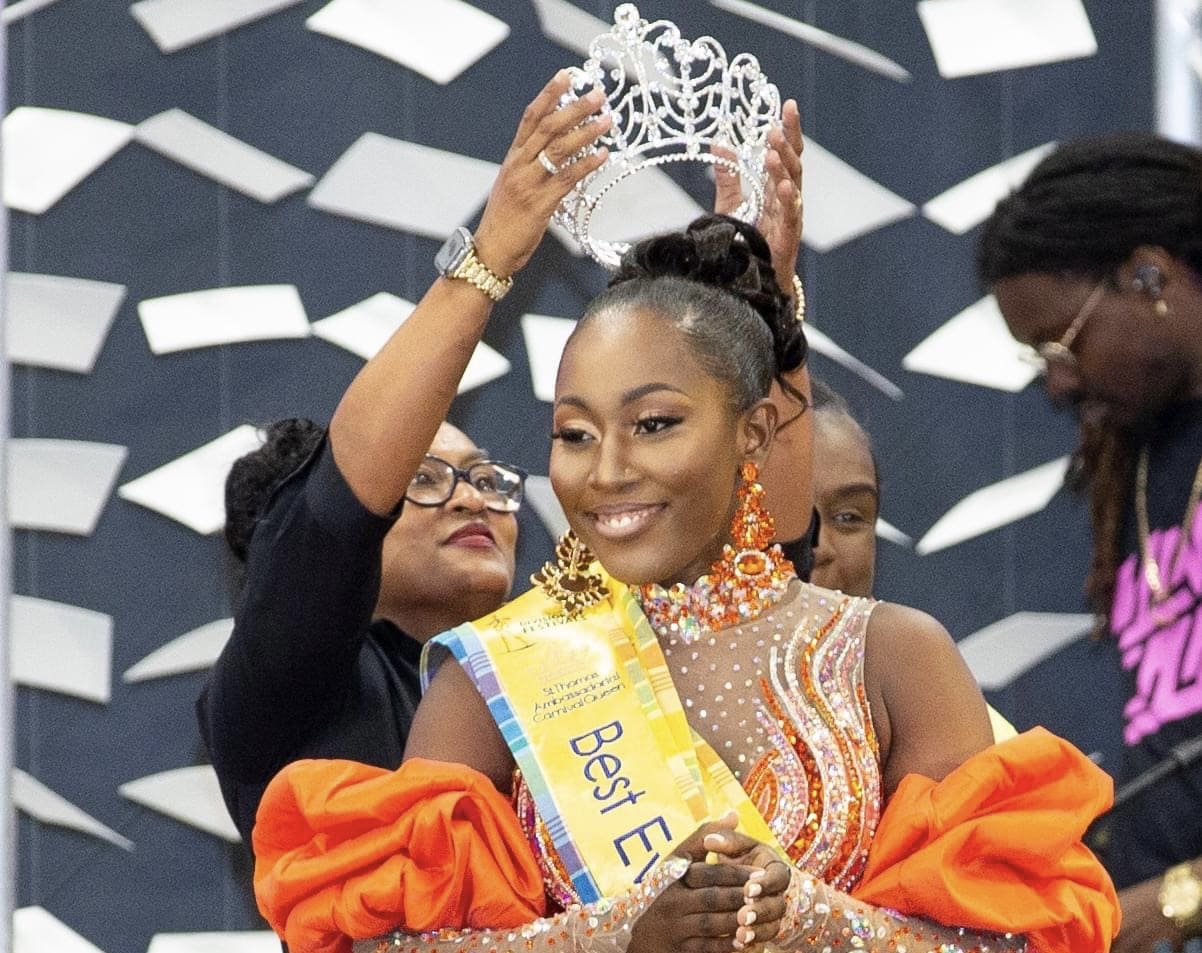 Meanwhile, first-runner up Tyel Gifft swept Best Cultural Dress, Best Ambassadorial Presentation, Miss Congeniality, Miss Photogenic and the Viya People's Choice Award, which was conducted by phone. At 17-years-old, Gifft is no stranger to the pageant arena, having competed in the past, and stressed that being an ambassador for the Virgin Islands is a responsibility not to be taken lightly, but instead one that all residents should shoulder. Asked during the question and answer segment why winning the title was important, Gifft said she was excited to become a symbol of V.I. culture and have the opportunity to be positive role model for young women.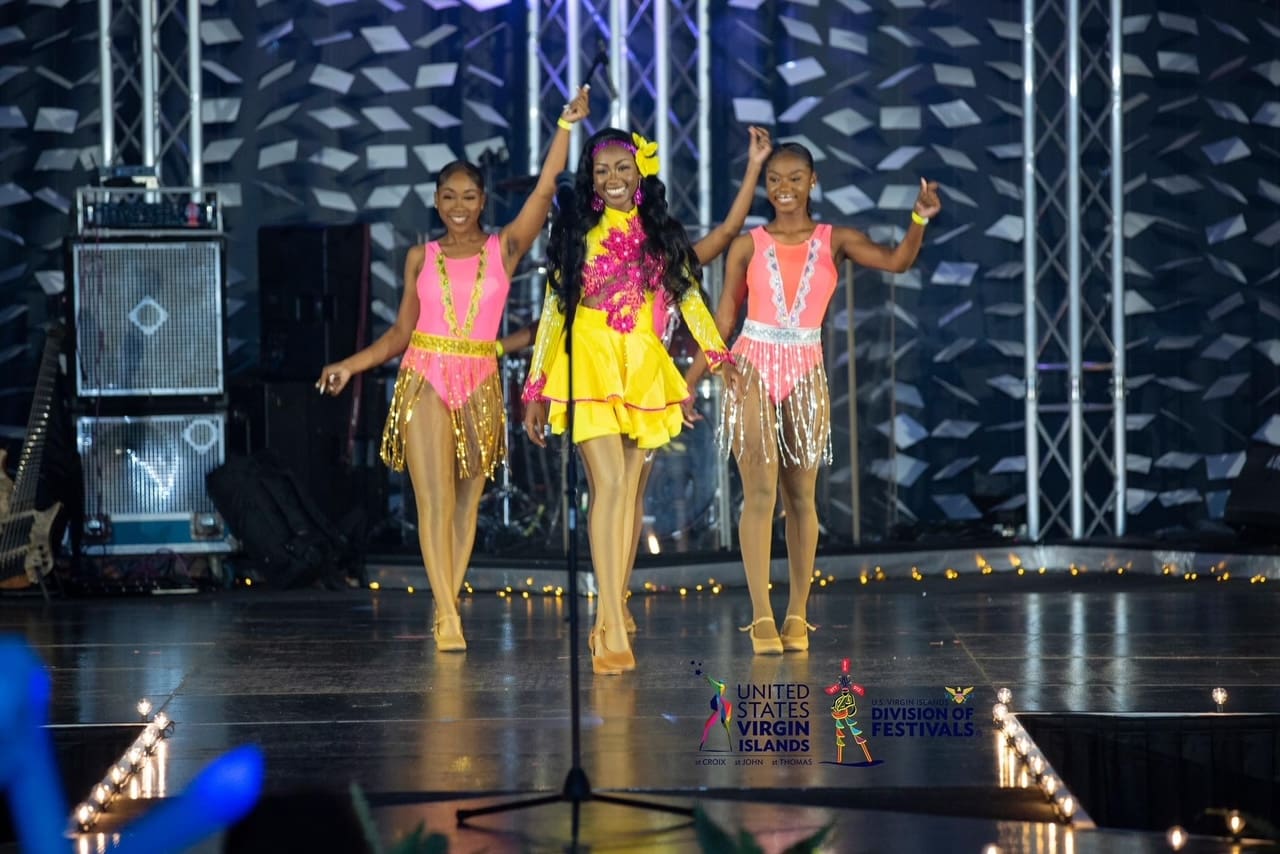 Contestant Chanise Madir, an 18-year-old senior at Charlotte Amalie High School also offered a strong platform, speaking during the competition on mental health awareness and the importance of having youth activities and programs available for young people to participate in.