From the live music, energizing DJs, and colorful sundresses, to the aromas filling the warm, humid air, the 23rd Annual Taste of St. Croix was the must-attend event this past Thursday on the island of St. Croix. And, yes, most attendees tried every dish from the twenty participating restaurants, private chefs, farmers, and caterers at Divi Carina Bay Beach Resort and Casino.
"VIYA has sponsored Taste of St. Croix from the very beginning," stated Jennifer Matarangas-King, Viya's VP of Public Relations at Viya. "Focused on connectivity, connection, and culture, these events are part of what we want to support in the community, especially as one of the top food fests in the Caribbean," added VP Matarangas-King.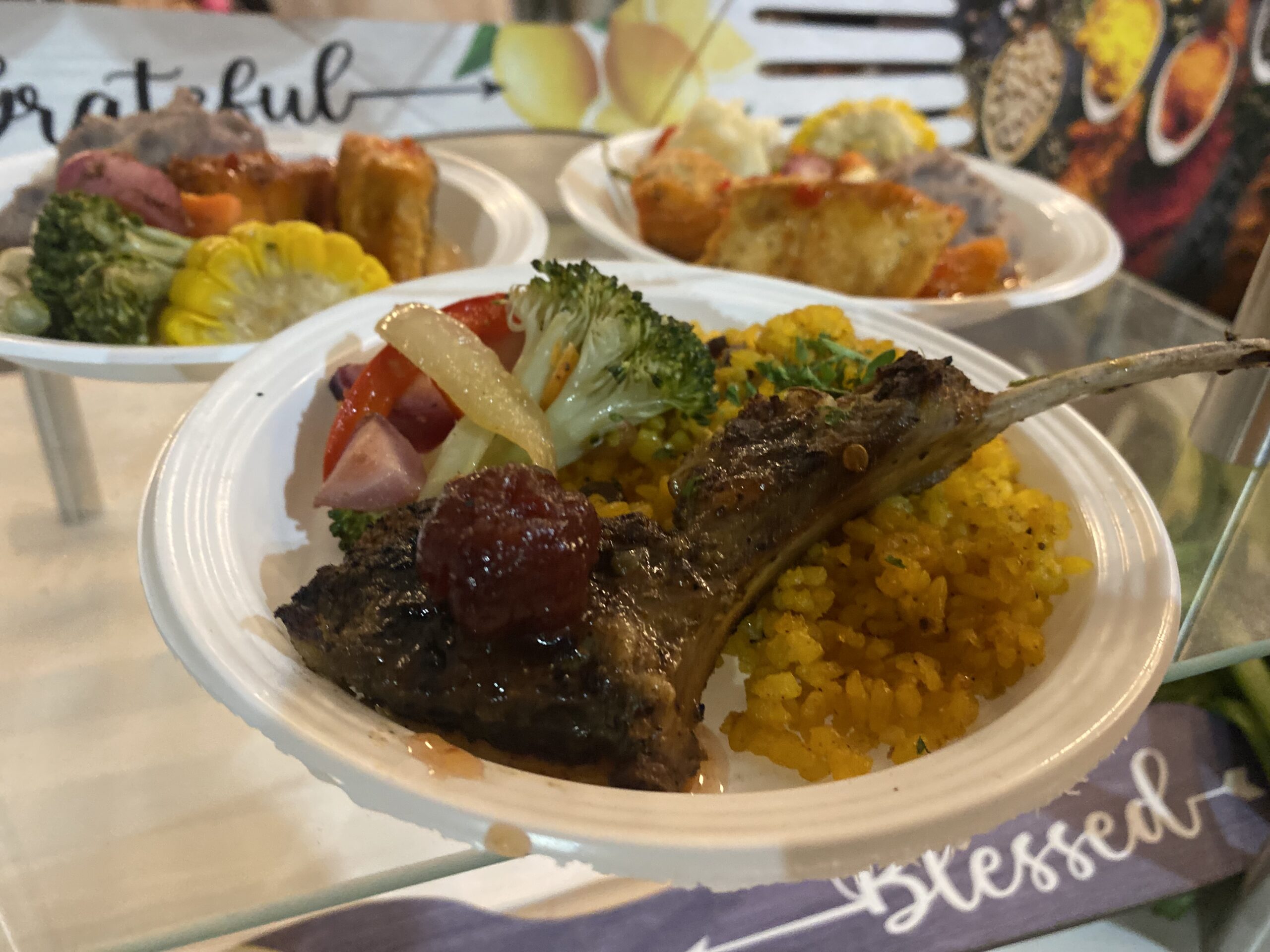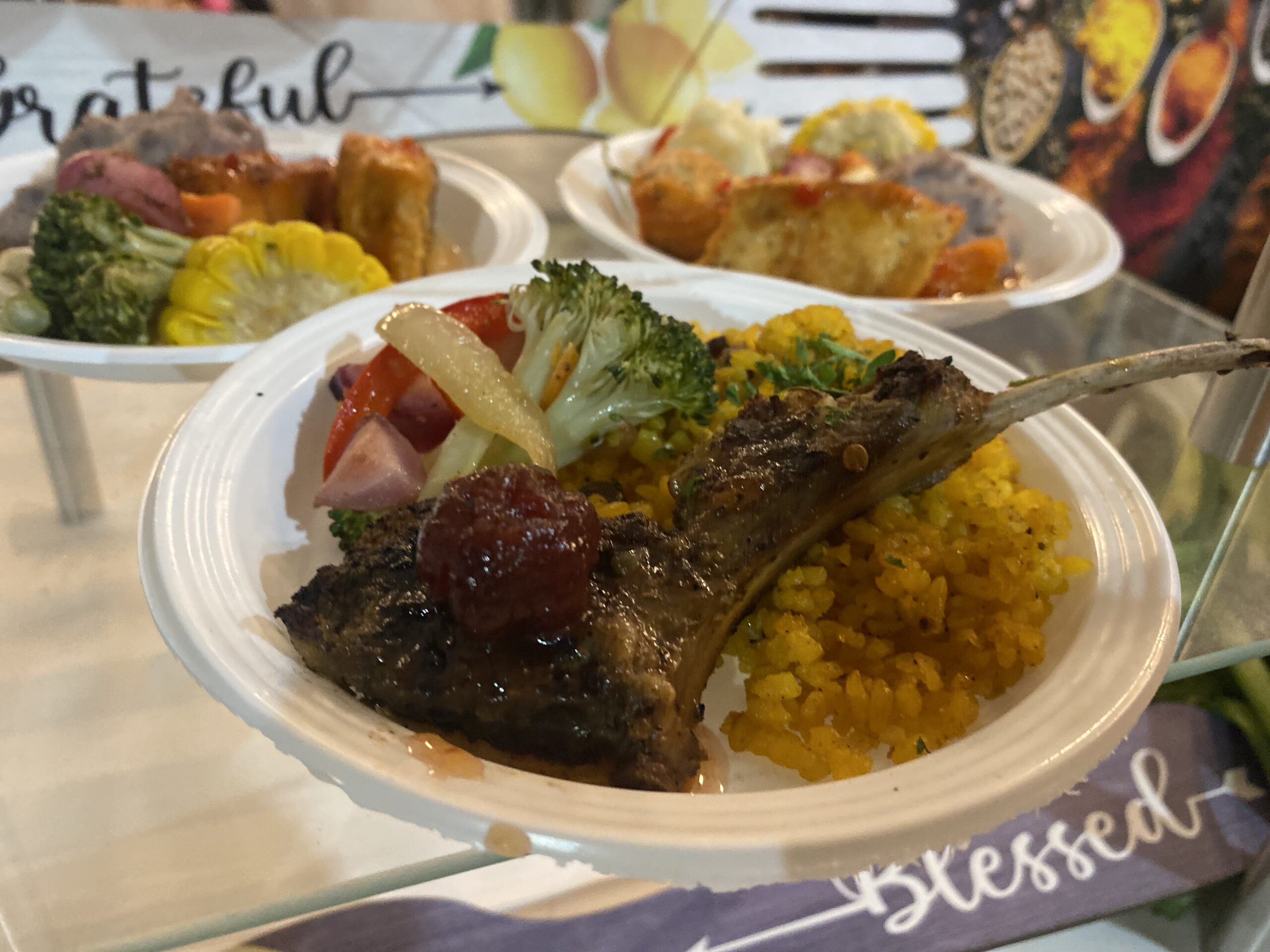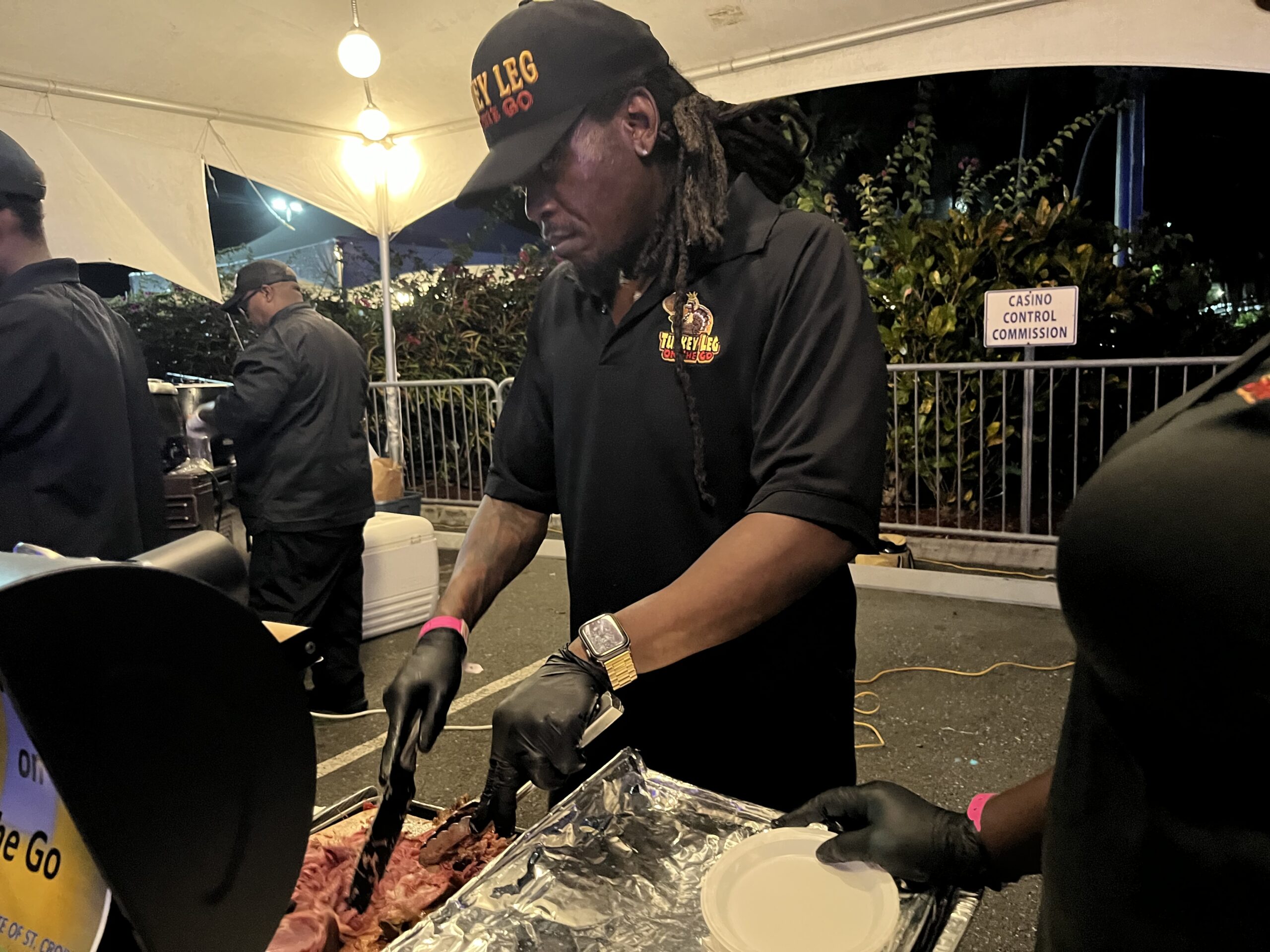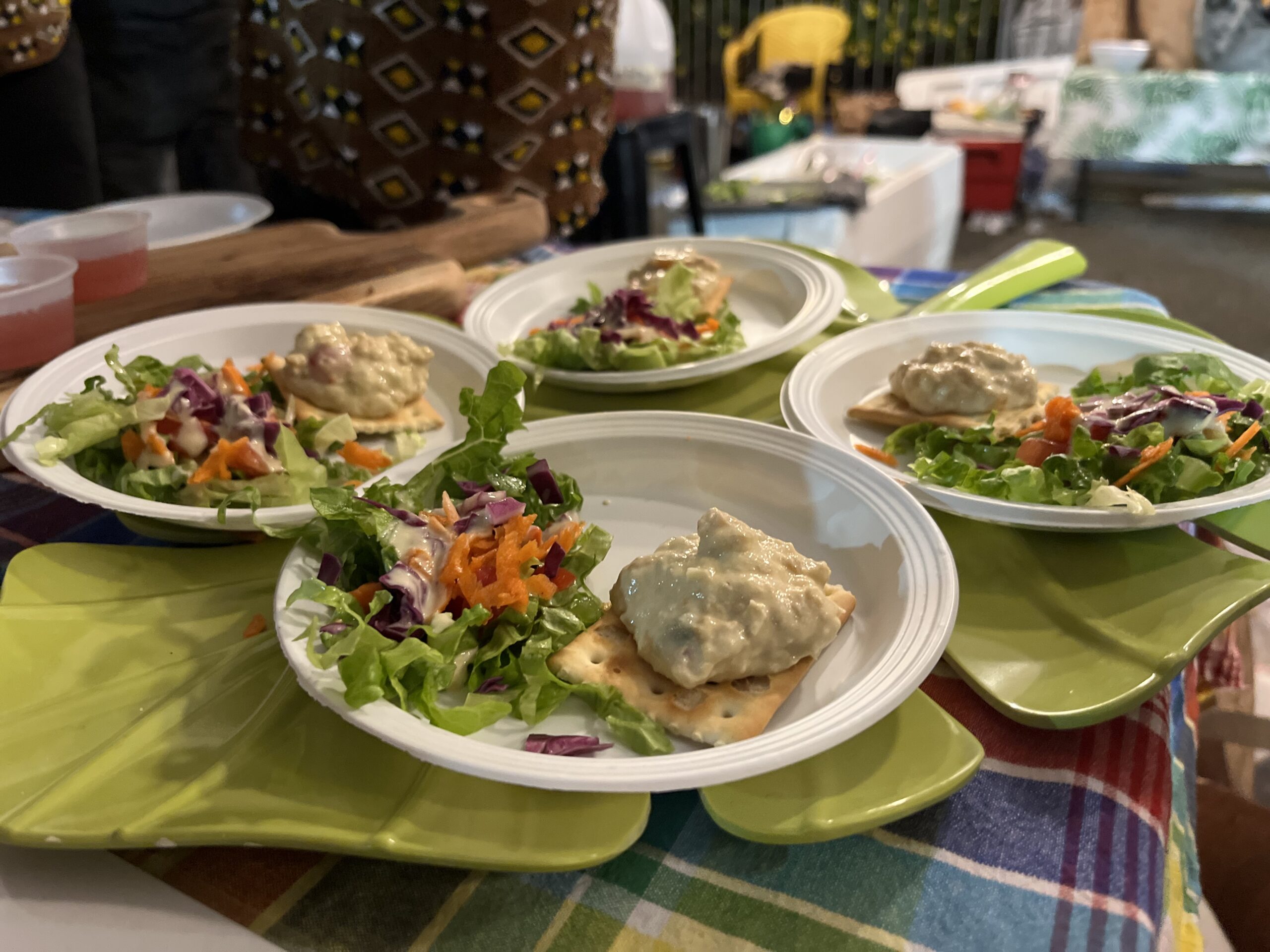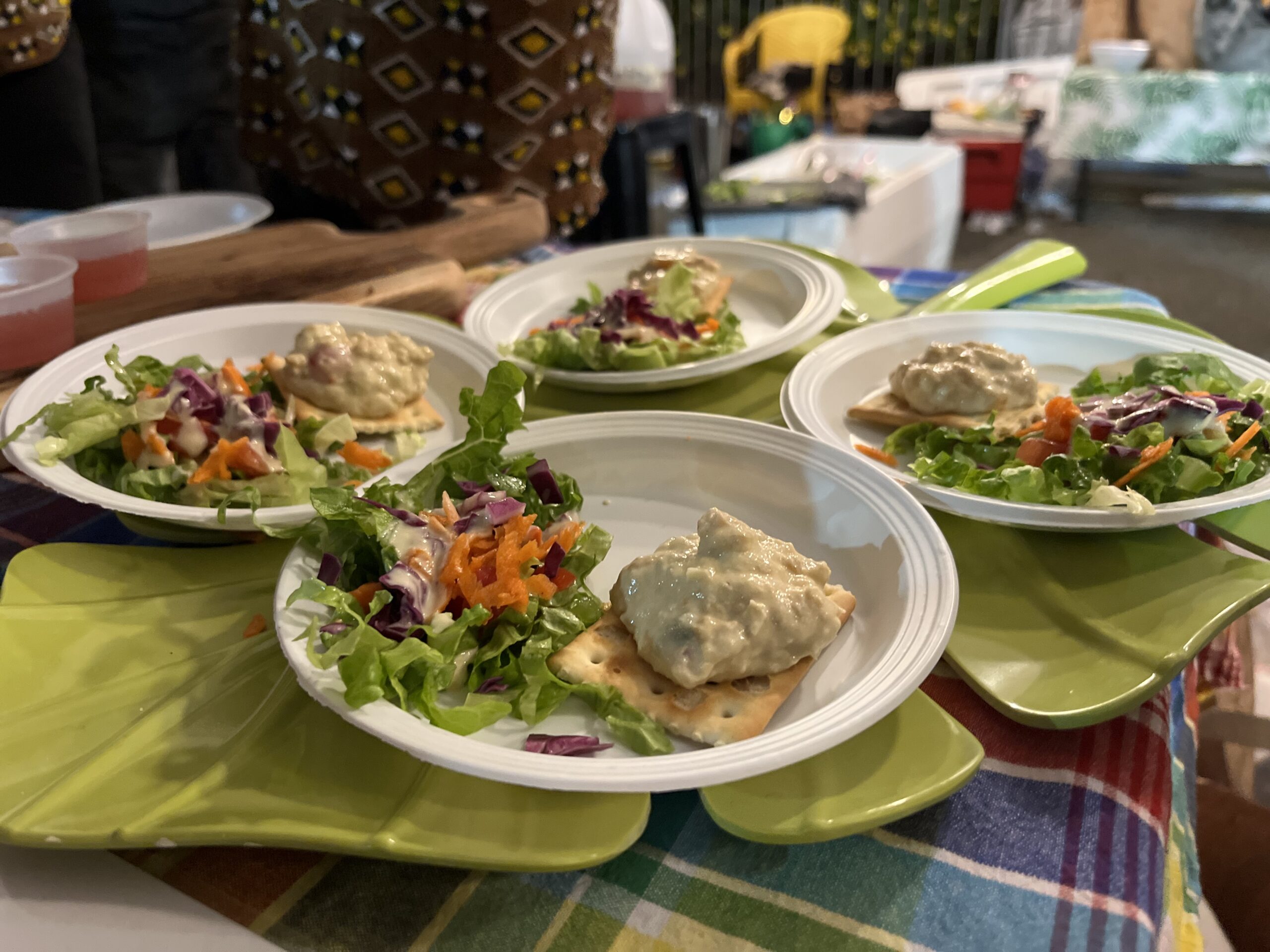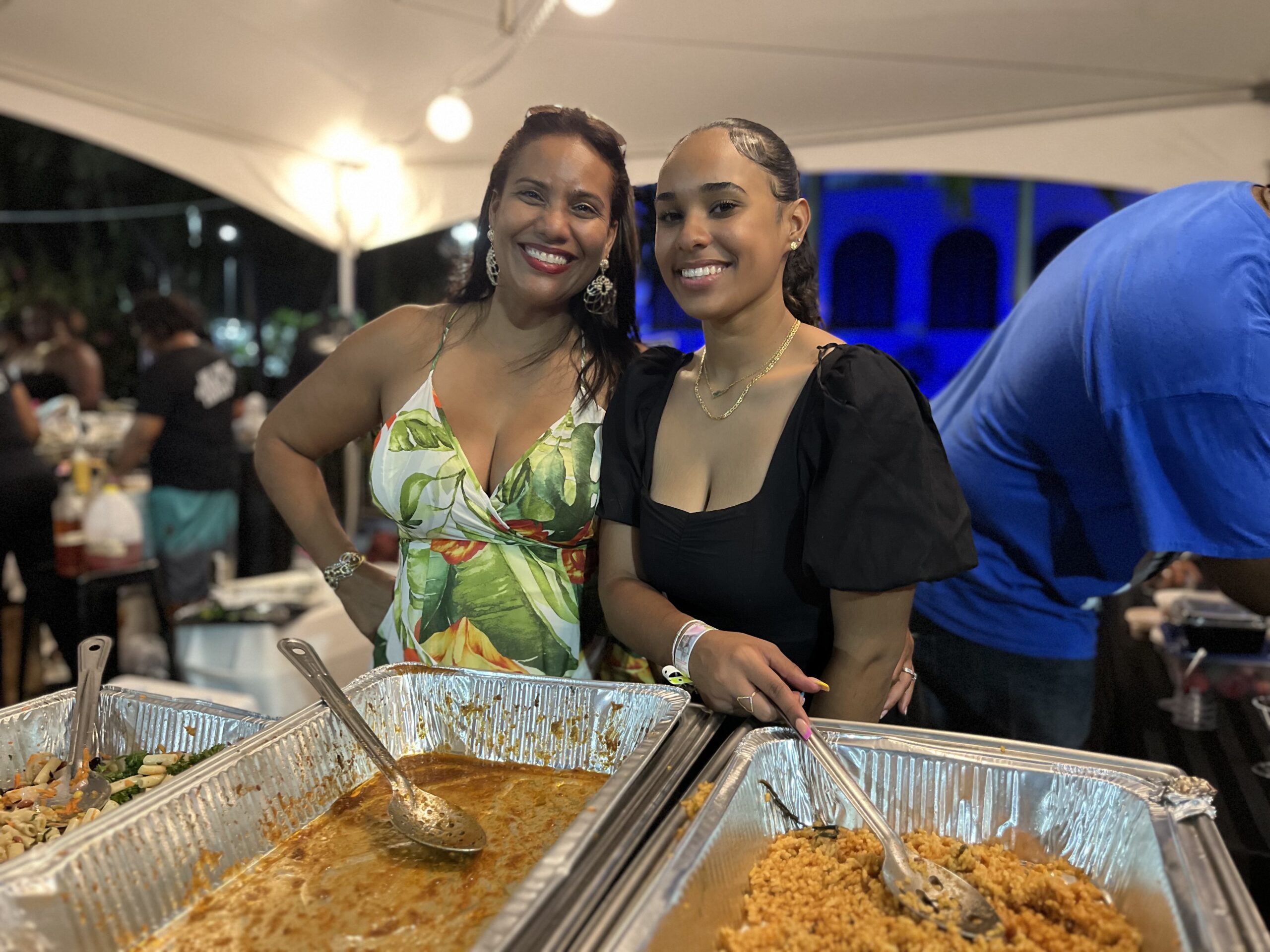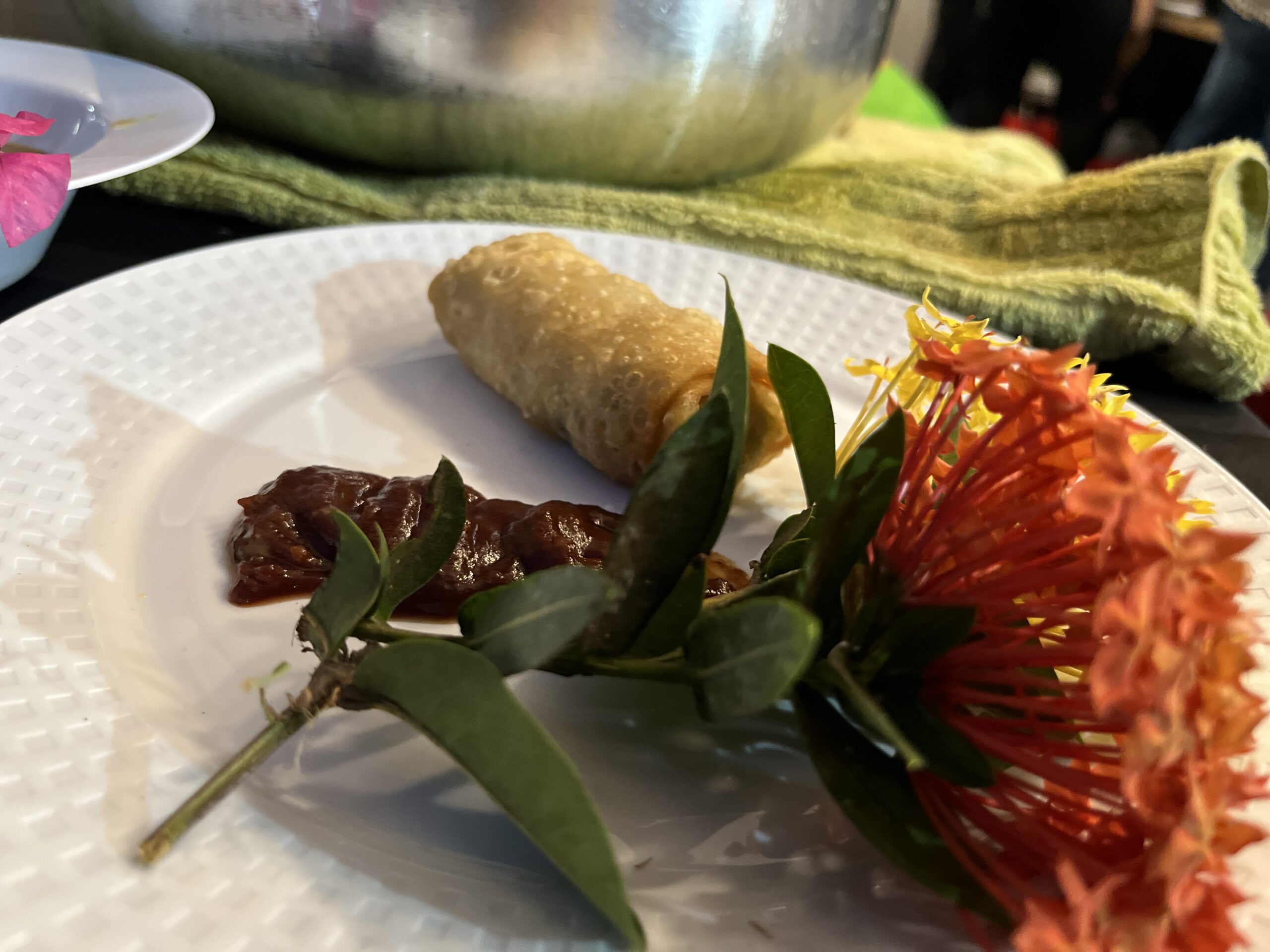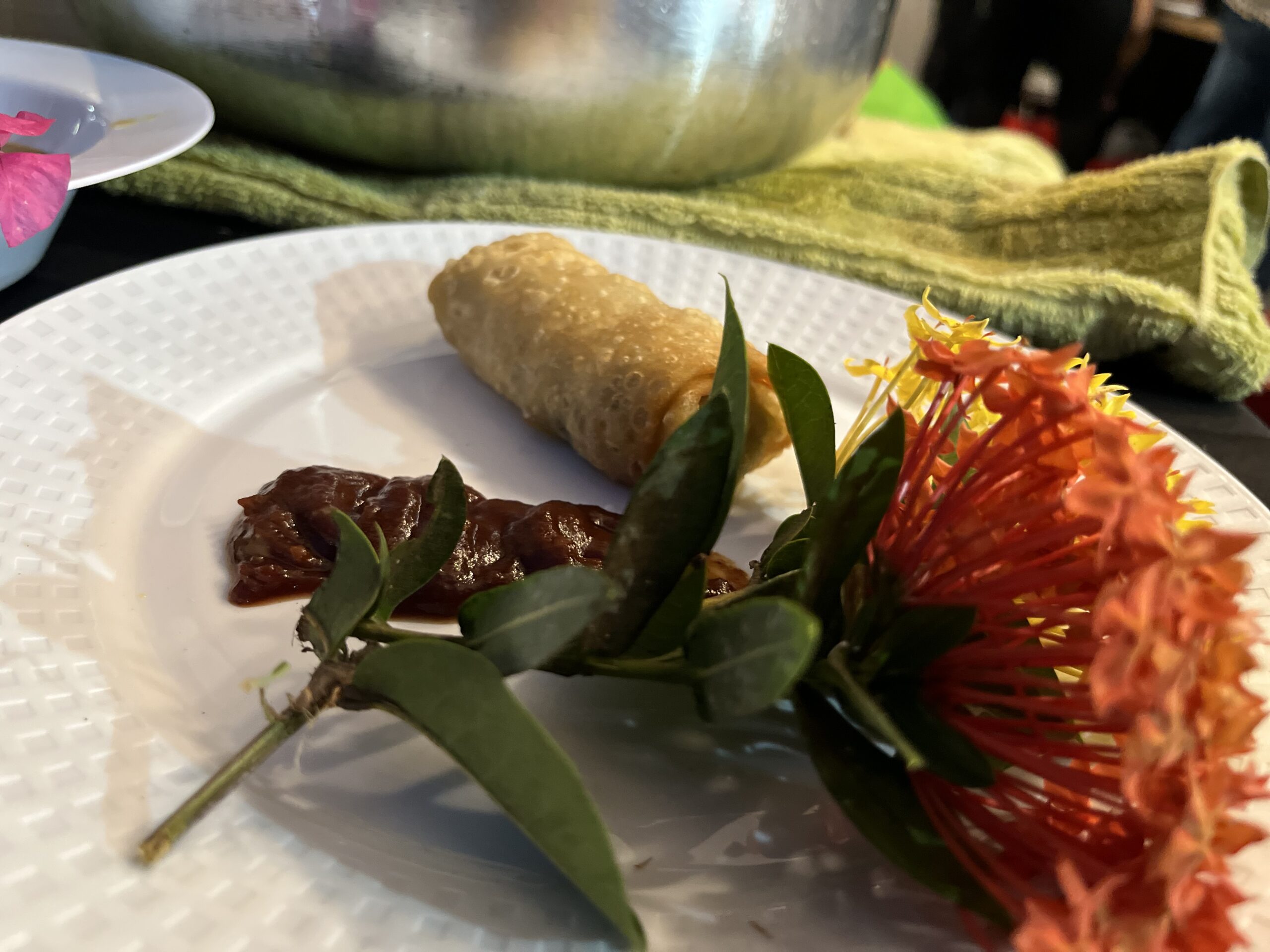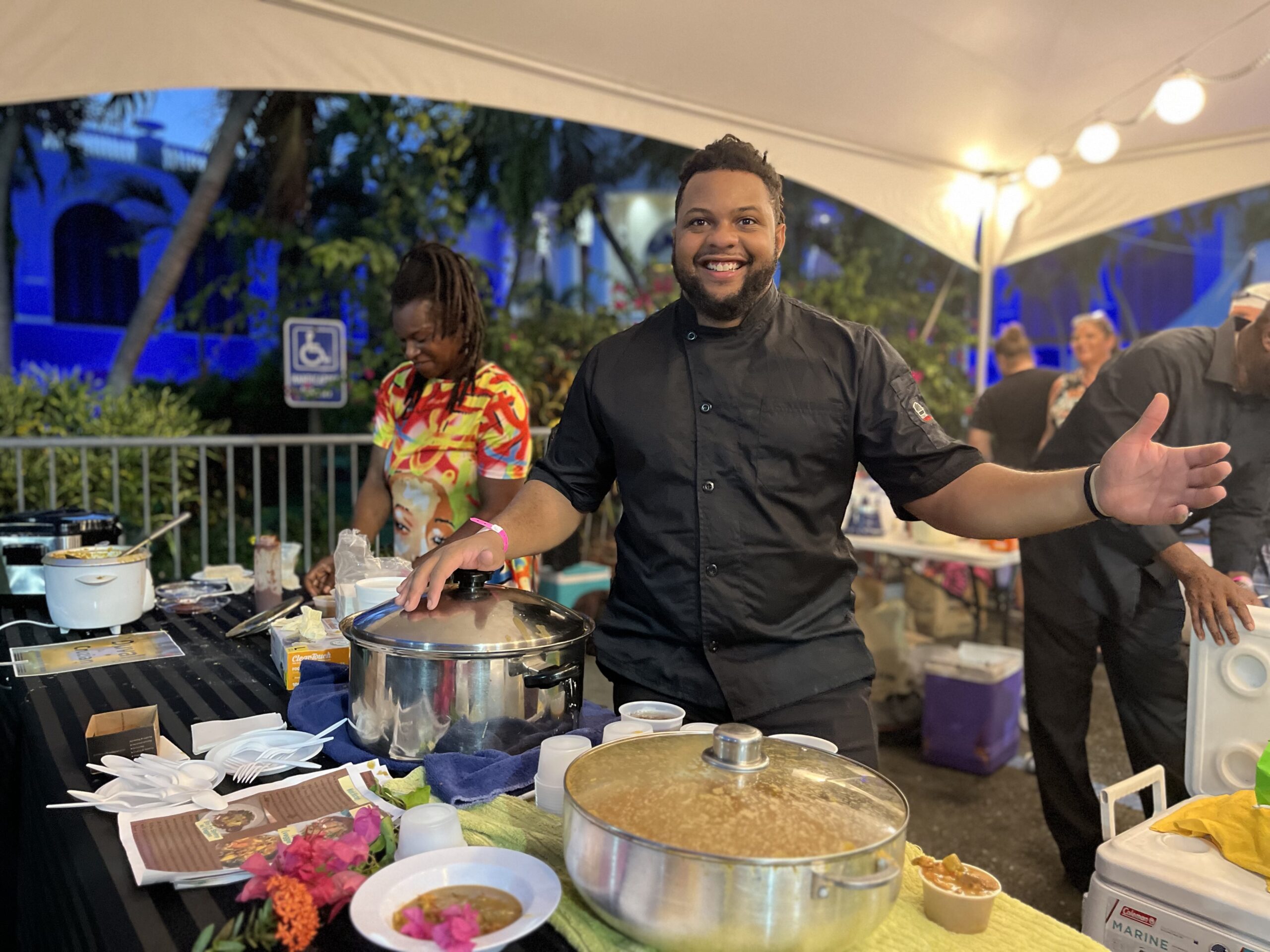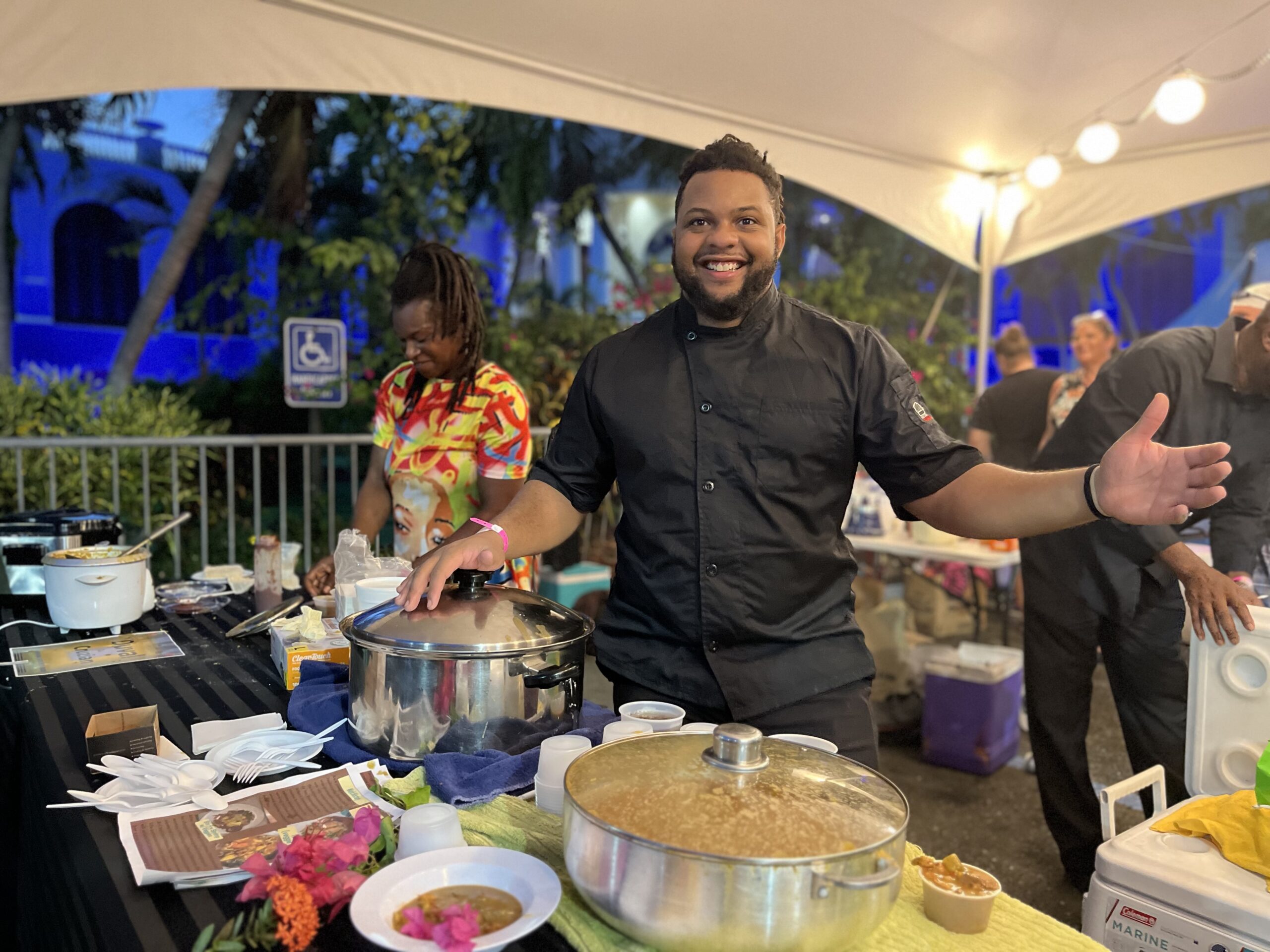 The culinary talent on display at this year's Taste of St. Croix was worth every bite with generous distributors that served up a selection of wines, non-alcoholic beverages, and local favorite, Leatherback Brew beers. Additional sponsors of this year's event included the Government of the Virgin Islands, Department of Tourism, Bellows International, and more.