The man accused of shooting down two teens after a graduation party in Sub Base Saturday night has been arrested, police said Tuesday.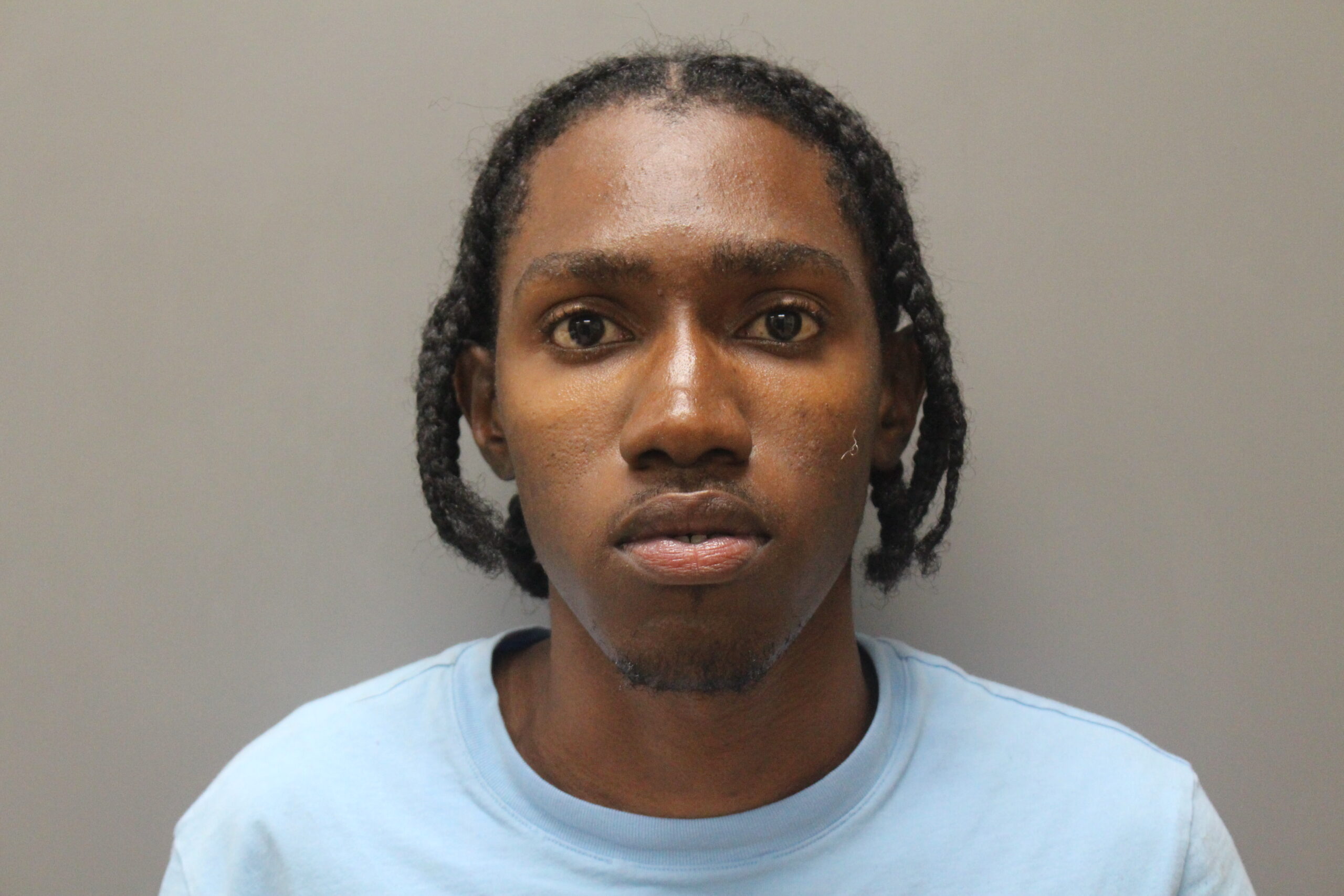 Cuthbert Dabrio Jr., 20, was charged with assault, robbery, use of a firearm during a crime of violence, unlawful possession of a firearm, unlawful possession of ammunition, reckless endangerment, and mayhem.
St. Thomas/St. John Acting Chief Clayton Brown said, "There a was witness who came forward, and it takes a community's effort to fight crime. We cannot do this by ourselves, we do need the help of the public and we appreciate it very much." 
Dabrio allegedly attacked a group of teens leaving the Krush Bar & Night Club. The boys were walking to their vehicle near Nisky Center when a man started shooting. Witnesses said the shooter was Dabrio, who lives not far away in Contant.
The two boys were struck several times in the legs, shoulder, chest, and spine during this incident. Emergency room physicians at Roy Lester Schneider said they might need to be airlifted to the mainland for treatment, police said.
Police posted wanted posters around Contant, leading to his arrest, they said.
Dabrio was booked, processed, and turned over to the Bureau of Corrections pending his Advice of Rights Hearing. Bail was set at $200,000.
Local sports trainers had high hopes for Dabrio, who made his boxing debut in Puerto Rico in 2013. In September that year, the 83-pound 12-year-old won a match in Atlanta, bringing home a trophy belt. A USVI Boxing Federation official declined to comment on Dabrio's arrest.