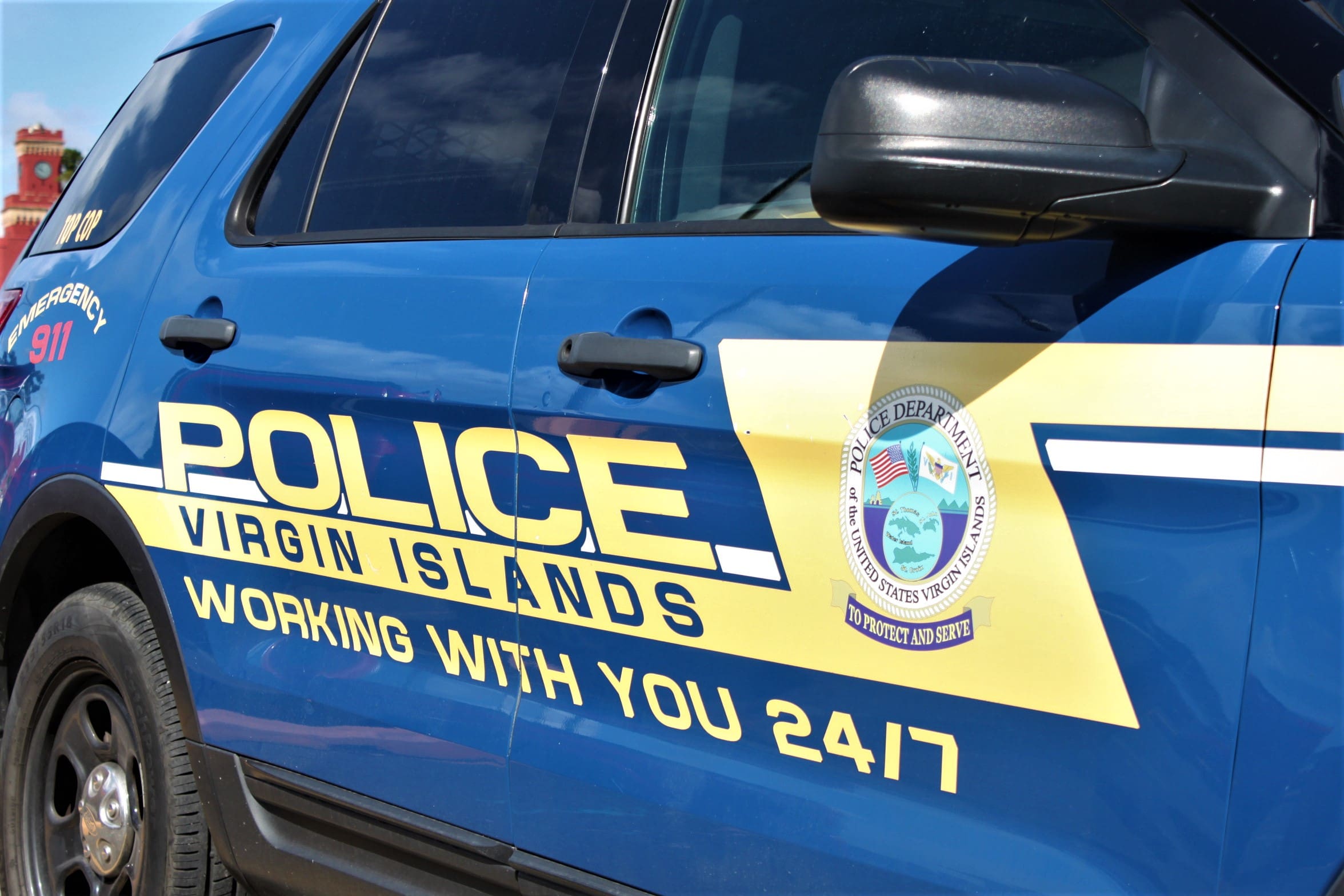 About a week after officials from the Justice Department and the Virgin Islands Police Department appeared at a compliance hearing in District Court, the judge hearing the case called the parties back into a virtual courtroom for another round of questioning.
District Court Judge Robert Molloy scheduled a Sept. 2 hearing to further examine an alleged incident of police use of force involving an off-duty officer pursuing a stolen car where gunshots were fired.
That incident is reported to have taken place on St. Croix in March 2020. The Thursday hearing is set to begin at 10 a.m. by way of teleconference as part of the District Court's COVID-19 protection protocols.
According to court documents filed in the latest round of a decade-old federal police consent decree, a use-of-force expert was called in to dispute the findings of the incident filed by an independent monitoring team working with the court.
"Deputy Commissioner Jason Marsh requested that I review the records associated with this incident," said Eric P. Daigle, an attorney and expert in law enforcement operations.
Daigle submitted to the court his findings at the end of an investigation, saying the off-duty officer was justified in firing at the car-theft suspects because they opened fire on his vehicle and his passenger first, at the time the exchange occurred. Those actions, the expert said, were within bounds under local police department policy and national use-of-force training standards.
But Daigle said his analysis "is not intended to address any issues surrounding the consent decree," or whether the police department was in compliance with the decree's requirements.
Nor, he said, was his report intended to contradict "some statements" made by the monitors in a document titled Special Report Five.
Constitutional policing violations involving use of force by members of the Virgin Islands Police Department are one of the major issues raised in the consent decree. In 2018, then-District Court Judge Curtis Gomez declared the police department had achieved substantial compliance with consent decree guidelines and the decree would be lifted if the department could maintain that standard for another two years.
However, since then, the independent monitors in status reports submitted to the court have found lapses in compliance, including alleged use-of-force violations by police. Progress and the ability to gauge progress have been difficult with the reported death of one team member, Charles Gruber.
Other recent changes to the compliance team appeared on the local side, with the appointment of former Deputy Police Chief Vivienne Newton to the Internal Affairs Division. Newton testified at the last virtual compliance hearing, held Aug. 27, where she was questioned by Deputy Attorney General Carol Thomas-Jacobs.
Efforts to seek comment from Justice Department officials about the reason they thought Molloy ordered an additional hearing into a disputed allegation of police misconduct were unsuccessful.