A Port Authority officer was caught with 12.6 kilos of cocaine at the Rohlsen Airport in St. Croix, officials said Friday.
Wayne Jeffers, 52, was charged with intent to distribute cocaine and conspiracy to possess with intent to distribute cocaine. He could be sentenced to ten years in prison if convicted and be fined $10 million, said U.S. Attorney Delia Smith.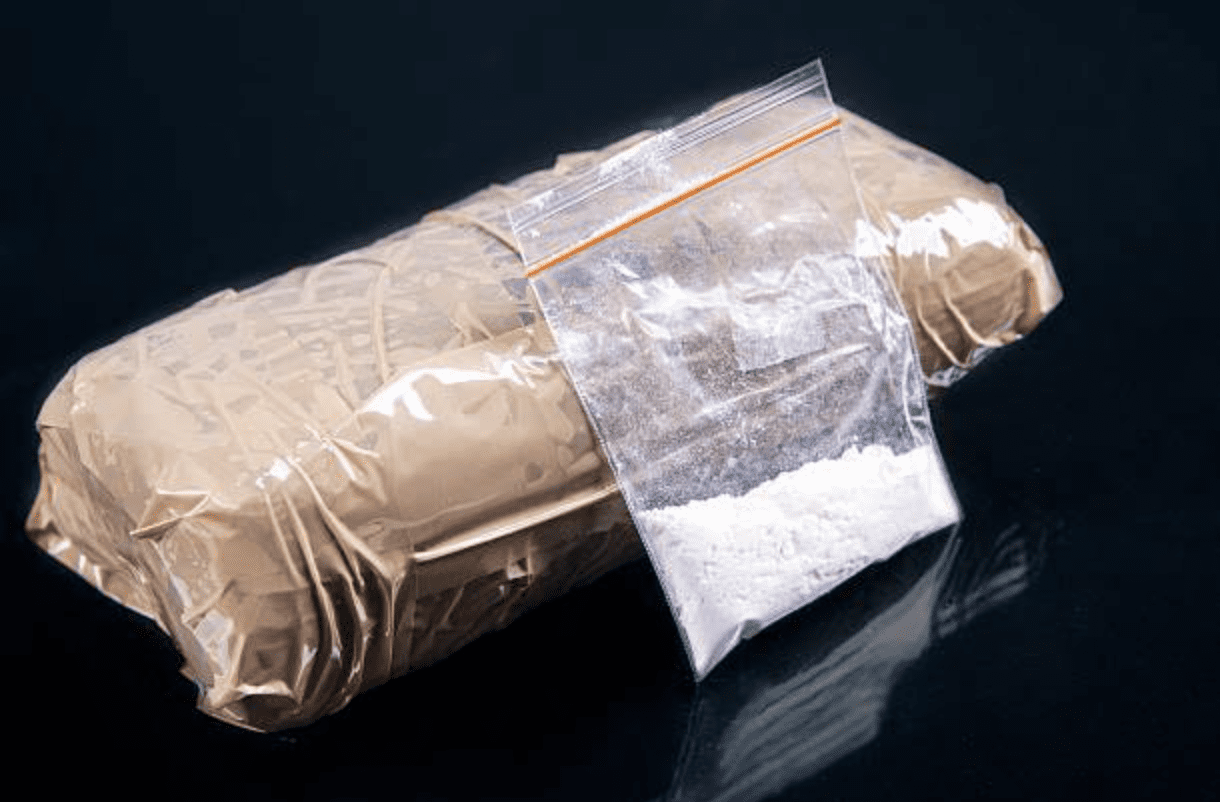 In the early morning hours of May 11, Jeffers, who works for the Virgin Islands Port Authority at the Henry E. Rohlsen Airport, placed a suitcase containing 12 brick-shaped objects onto the driver's side floor of a ladder truck on the ramp of the airport, according to court documents. The suitcase was seized later that morning, and the brick-shaped objects tested positive for cocaine.
This case is being investigated by Homeland Security Investigations and U.S. Customs and Border Protection. It is being prosecuted by United States Assistant Attorney Daniel H. Huston. It's part of an Organized Crime Drug Enforcement Task Forces operation, which identifies, disrupts, and dismantles the highest-level criminal organizations that threaten the United States using a prosecutor-led, intelligence-driven, multi-agency approach.
The arrest comes in the wake of Andrew Fahie's upcoming trial. The then-British Virgin Islands premier and the head of the territory's Port Authority were arrested in Miami for allegedly agreeing to smuggle millions of dollars worth of cocaine through Tortola.