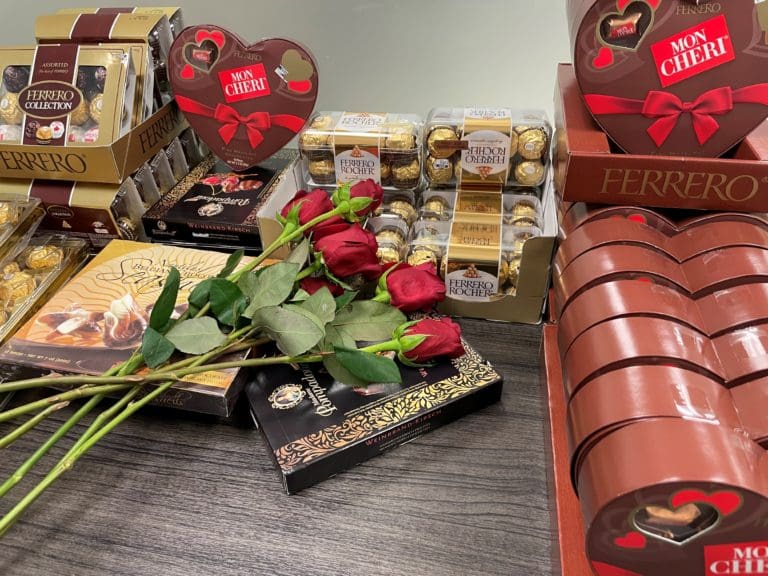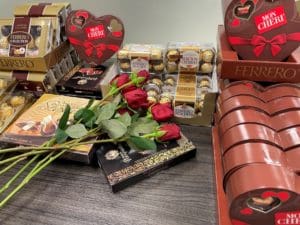 Community members on all three islands turned out today to take part in the free HIV and COVID-19 testing events held on Valentine's Day as part of the Department of Health's Division of Communicable Diseases initiative to end the HIV epidemic by 2030 ("340 Getting to Zero").
"What better way to say I love you to your loved one and yourself," said Jason Henry, director of the Communicable Disease Division, "than to know your status with both these transmissible viruses." Prevention Coordinator Robert Thompson further said "HIV is treatable, and treatment is effective. It's a matter of knowing your status to get the appropriate care."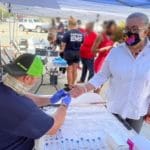 Individuals visited the Valentine's Day event sites on St. Thomas, St. Croix and St. John, and were able to receive both HIV and COVID-19 free testing, and they went home with Valentine roses, chocolates and other "playful gifts." Methodist Training and Outreach collaborated with the testing event.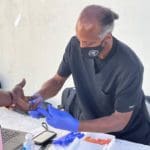 "We hope to duplicate the success we experienced during today's events at future holiday-themed testing events. Look out for similar happenings." Said Henry. "Our goal is to make sure all Virgin Islanders have the opportunity to know their status so that both the HIV epidemic and the COVID-19 pandemic can be ended as soon as possible."