Building on a recent environmental and health survey of St. Croix by Bennington College, JoAnna Poblete, a historian, and professor at Claremont Graduate University, launched last month a community survey to gather health information from Crucians during the Hess Oil/HOVENSA years.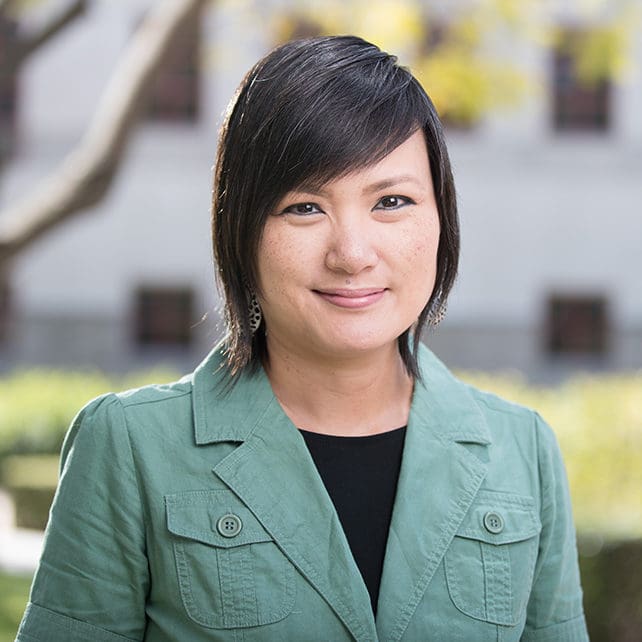 "Since there is little consistent and detailed information about health during this time period, data from this survey will be shared in a free online public repository for anyone in the community to access and add to," Poblete explained.
The survey can be found online at surveymonkey.com/r/STXsurvey, and people can respond anonymously. The survey will run for about a year, and Poblete hopes to get 600 responses. At the end of the survey period, Poblete will host community meetings to discuss the findings.
The goal of the survey, Poblete said, is to document possible health impacts on citizens living in the areas of the refinery over the years. She is focusing especially on respiratory problems, cancer, and skin issues.
"These are the conditions found in a typical refinery across the globe," Poblete said.
Some of the questions from the survey include: Where and how long have you lived on St. Croix? Have you had breathing problems, headaches, nausea, eye irritation, or skin rashes due to emissions, and how often? Have you or anyone in your family been diagnosed with cancer or other chronic illnesses?
Poblete's motivation for the survey is the same motivation as for her previous books – studying colonialism and territorial rights. Her books are "Islanders in the Empire: Filipino and Puerto Rican Laborers in Hawaii" and, "Balancing the Tides: Marine Practices in American Samoa."
According to Poblete, the U.S. territories have been impacted by the federal government and not recognized for how they have enhanced life on the mainland – canned tuna from American Samoa is labeled "made in the U.S.," oil, and gas from the St. Croix refinery is exported without concern about how it affects the environment and people, and U.S. Navy bases took over prime land on Puerto Rico and Vieques.
Poblete, during her career as an educator and historian, has studied colonialism and the environment, migration and labor, ethnic studies, indigenous history, environmental history, and 20th century U.S. history.
Poblete has written numerous articles and essays – including "Women Community Warriors of St. Croix" in April 2021.
The Bennington College survey, developed by Professor David Bond in collaboration with the Virgin Islands Good Food Coalition, Crucian Heritage and Nature Tourism, and the St. Croix Environmental Association, received about 600 responses in 2021.
Poblete's survey will be combined with Bond's work in a repository available to Virgin Islanders and managed by a community organization. She hopes more information will be added in the future.
For Bond's survey, see Full Series on VI Corp, Harvey Aluminum, Hess Oil