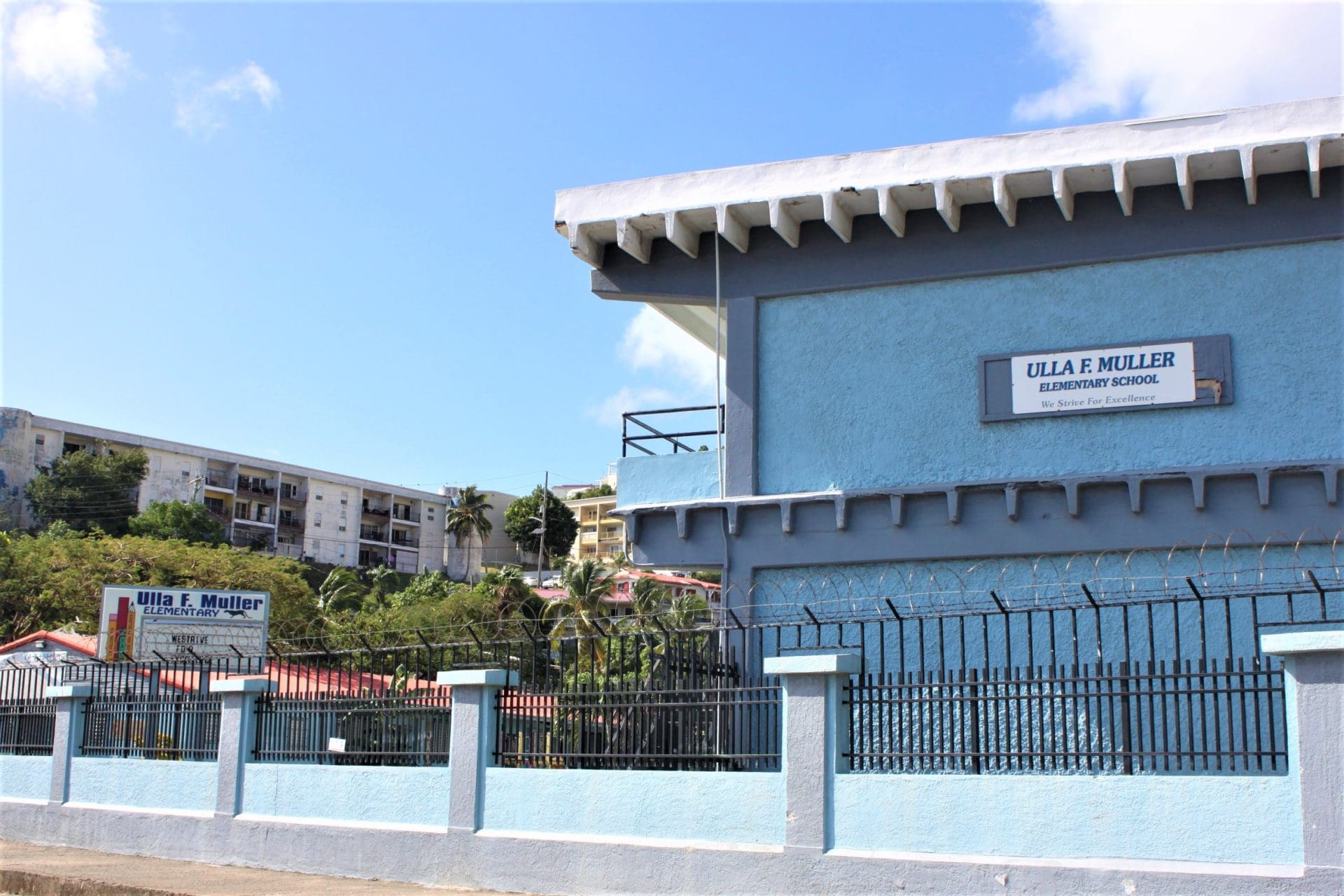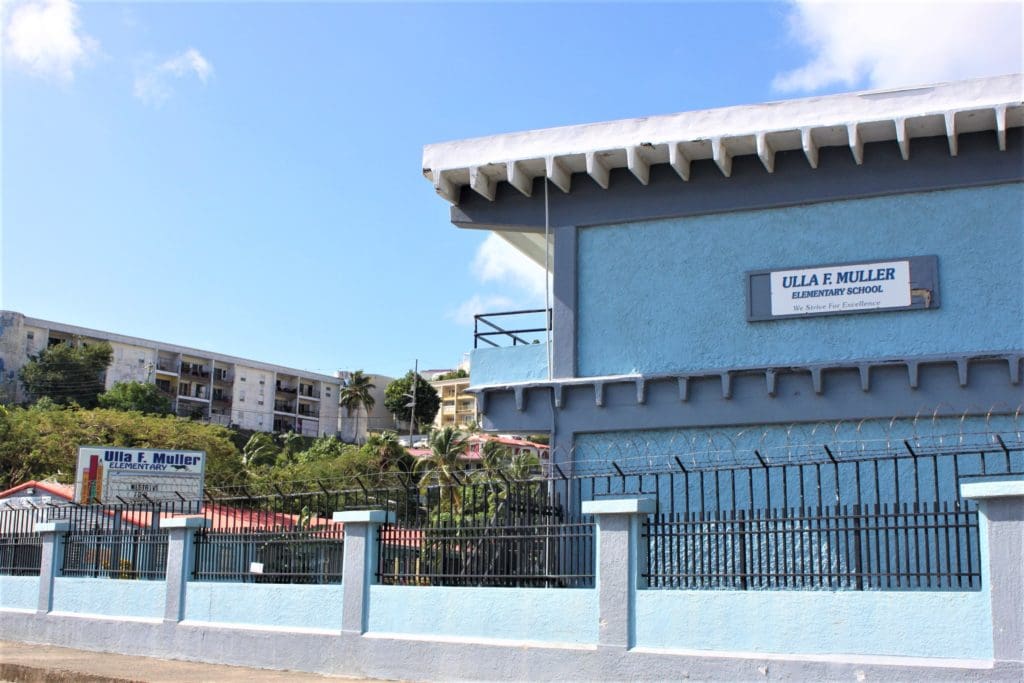 Education officials informed senators Thursday that public schools will not be reopening in the fall as planned, and will be entirely virtual for at least the first semester of the school year from September to December.
Education Commissioner Racquel Berry-Benjamin said the department's "Reopening of Schools Plan will be updated to reflect a Learn from Home schedule for all students and be reposted on the department's website for download."
To achieve a Learn from Home schedule, Berry-Benjamin said students must be able to access online content. Through CARES Act funding, "this crisis has afforded the department the ability to provide one-to-one laptop computers for all students, and the start to creating an exciting, future-facing curriculum," she said.
School may start before the new Chromebooks arrive in the territory, so Berry-Benjamin said the department is in the process of compiling a full inventory of "laptops from across all schools and district offices to distribute to students in the territory."
[adrotate group="6"]
To help the department determine which households need a laptop and/or internet access, Education officials urged parents to fill out the "Home Technology Information Form" available on the department website.
Berry-Benjamin said, "As part of the online learning planned for students in the upcoming school year, platforms such as iReady, Accellus, Edmentum, Microsoft Teams and Zoom will be used. This is only the start of distance learning as we envision it for the V.I. public education system." Many of these platforms have already been used by and are familiar to students.
Should the territory's COVID-19 cases decline, Berry-Benjamin said in-person instruction could begin as early as January 2021.
V.I. Board of Education Chairperson Arah Lockhart said the board "found it impossible to separate the health and safety concerns for our children from the apparent readiness of each and every school facility in the territory."
Lockhart provided six reasons the board could not justify opening schools for in-person instruction at this time: School facilities are not prepared to ensure compliance with the Centers for Disease Control and Health guidelines; needed maintenance and repairs have not been completed; isolation rooms for students who show signs of the virus have not been set up in every school; the department's survey indicates parents have anxiety about their children going back while COVID-19 cases are rising; inadequate staff training specific to distance learning and health guidelines; and an agreement among the majority of principals that distance learning is likely the best option for the beginning of the school year.
"Having all students learn from home for the first marking period can provide opportunities for the department to make preparations for health and safety, and address repairs and maintenance. This action will allow instructional leaders to focus now only on preparing for teaching and learning from the first official day of the new school year. Additionally, anxiety levels can be assuaged relative to this coronavirus," Lockhart said.