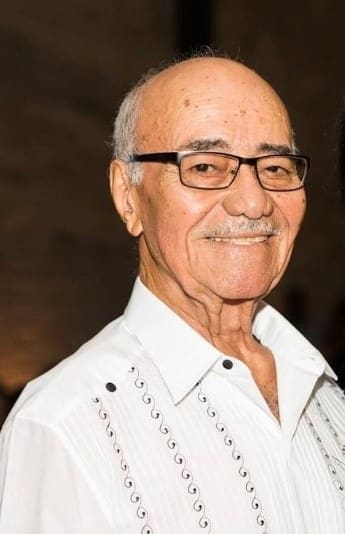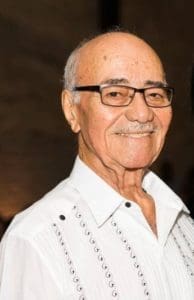 Quintin C. Velazquez Sr., also known as "Carmelo," of Estate Sion Farm died on Feb. 9.
He is survived by his daughters: Myrna van Beverhoudt and Norma Velazquez Harris; sons: Quintin C. Velazquez Jr. and Quintin O. Velazquez; and grandchildren: Sreven G. van Beverhoudt Jr., Angela Harris Byler, Quintin Carmelo Velazquez III, Kira Velazquez, Julian Velazquez, Essence Velazquez and Jayden Velazquez.
He is also survived by great-grandchildren: Zariya Amaya, Alea Iliana and Adira Joy van Beverhoudt, Tristan Matthew Byler and Olivia and Joseph Velazquez; sisters: Isabel V Torres and Angelita V. Rios; brothers: Isabelo Velazquez and Domingo Velazquez; and daughters-in-law: Juanita Sanes-Velazquez and Ebony Velazquez.
Other survivors include son-in-law: Steven G. van Beverhoudt Sr.; sisters-in-law: Luz Mercedez Velazquez and Doris Velazquez; godchildren: Ancilla Gittens, Noel Romero, Rosa Ortiz and Cuqui; as well as other relatives and friends too numerous to mention.
Funeral service will be held on Saturday, Feb. 26, at Iglesia de Dios Pentecostal (Rios de Agua Viva). Tributes will begin at 9:30 a.m. with service at 10 a.m. Interment will follow at Kingshill Cemetery.