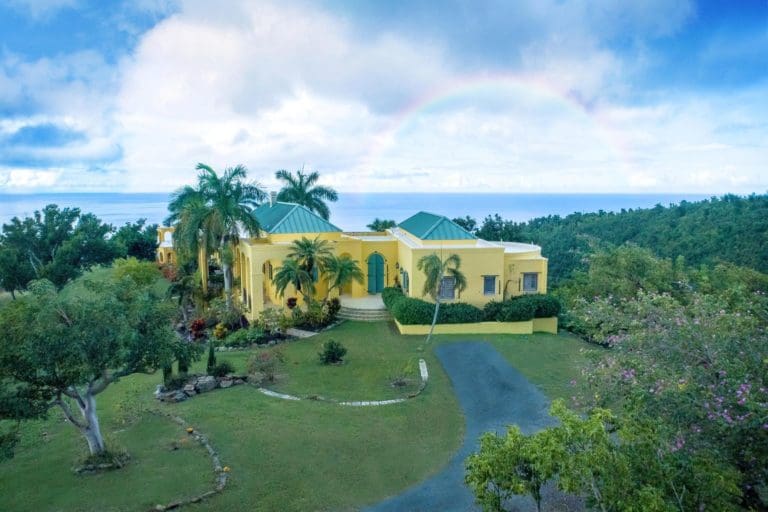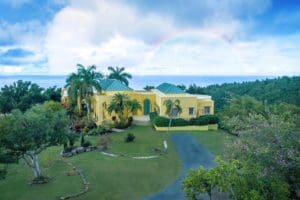 Real estate sales throughout the territory are so robust right now there is just one problem: there aren't that many homes left to sell.
"There's a lack of inventory," said Sharon Hupprich of Calypso Realty Co. on St. Thomas. "It's all been bought up."
Not quite "all" but certainly a lot.
"We had such a good year, our inventory's kind of depleted," said Amanda Arquit of Cruz Bay Realty on St. John. Typically, there would be 160 to 170 home listings; on Thursday there were just 84.
"Right now on St. Croix we have 125 homes (for sale) – which is nothing," said Gail Bourdon of Re/Max St. Croix. In the last 12 months, there were 223 sold.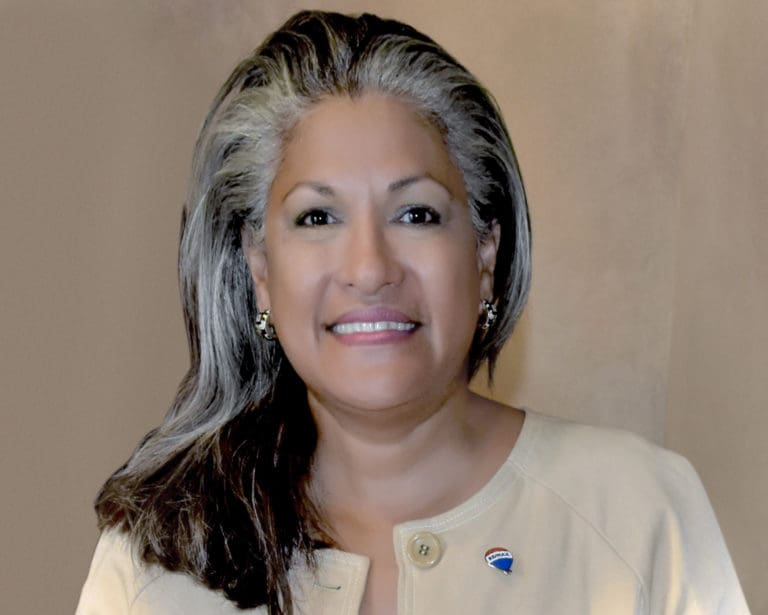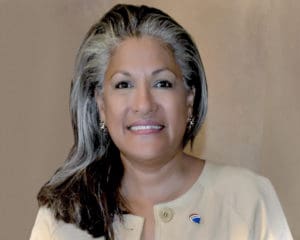 Bourdon, who also serves as president of the V.I. Territorial Association of Realtors, said the imbalance is even worse on St. Thomas. According to her records, from Oct. 6, 2020, to Oct. 6, 2021, there were 141 homes sold on St. Thomas. As of Wednesday, there were only 42 listed.
The story is similar for condominiums. In the last 12 months, there were 192 condo sales on St. Thomas and 137 on St. Croix, she said. On Wednesday, there were 36 condos listed for sale on St. Thomas, and 42 listed on St. Croix.
"We have qualified buyers," Bourdon said. "We have buyers waiting for houses to come on the market."
The V.I. situation is similar to the national trend toward a seller's market with high prices and quick sales.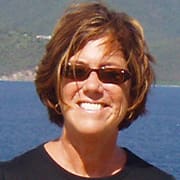 Hupprich said low interest rates are a big driver and rates aren't expected to rise before the end of next year.
Bourdon concurred. "It's been so low for so long now, and it's still under four percent.," making it relatively easy for people to finance a home loan.
She also thinks the U.S. Virgin Islands has benefited from pandemic buying. Mainland residents looking for an escape have discovered the territory. Island residents who had moved stateside are returning.
"People are saying, 'yeah, this is Paradise,'" Bourdon said.
Another reason for low inventory, she said, is that "We haven't had a lot of new building." And the homes that are being constructed are at the higher end of the price scale. "It's mostly over $600,000."
While high end properties are hard to find, those at the low end of the scale are almost impossible.
"Anything under $400,000 is especially tight," Bourdon said.
That is on St. Croix.
On St. Thomas, it is hard to find something under $700,000, Hupprich said.
And on St. John, the marker is $1 million, according to Arquit.
Of the 84 current listings on St. John, "maybe 15" are asking less than $1 million and those tend to be studios, without a view, and possibly frame and/or unfinished structures. Arquit said the standard price for a two-bedroom, concrete home with a pool and a water view is closer to $1.4 million.
If it is hard to find a low-end home to buy in the Virgin Islands, it is almost impossible to find something to rent – at least on St. Thomas and St. John.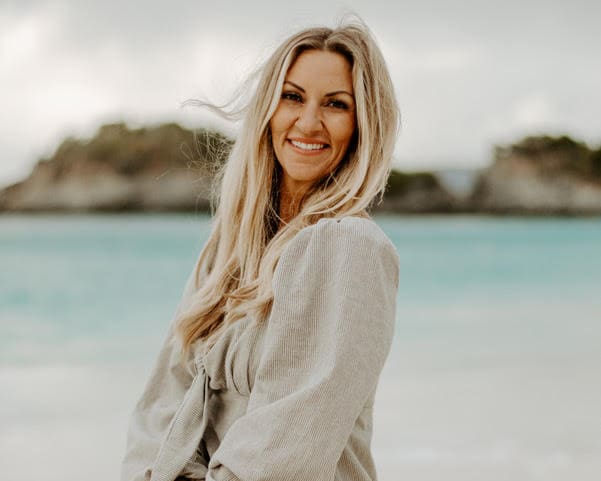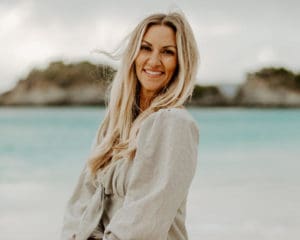 "Our biggest problem on St. John is the long-term rental market," Arquit said. "There's none."
Hupprich said on St. Thomas, "it's the worst in 15 to 20 years."
Many homeowners who used to lease their homes to other residents by the month or year have entered the tourism market and are renting their homes instead by the day or week for higher profits, Hupprich said. Meanwhile, low airfares resulting from the pandemic are bringing in vacationers looking for short-term rentals.
"That has really crushed the long-term rental market," she said.
On St. Croix, the story is a little different.
With the closure of the Limetree Bay refinery and the departure of workers who were renting housing, "the rental market has softened a bit," Bourdon said, although she said an influx of nurses recruited to the island could strain the market again.
Both Hupprich and Arquit said the lack of rental housing makes it hard for restaurants and other businesses to lure workers to the islands. That's hard on tourism.
"There's a trickle-down effect," said Hupprich, adding, "right now, it's a flood."