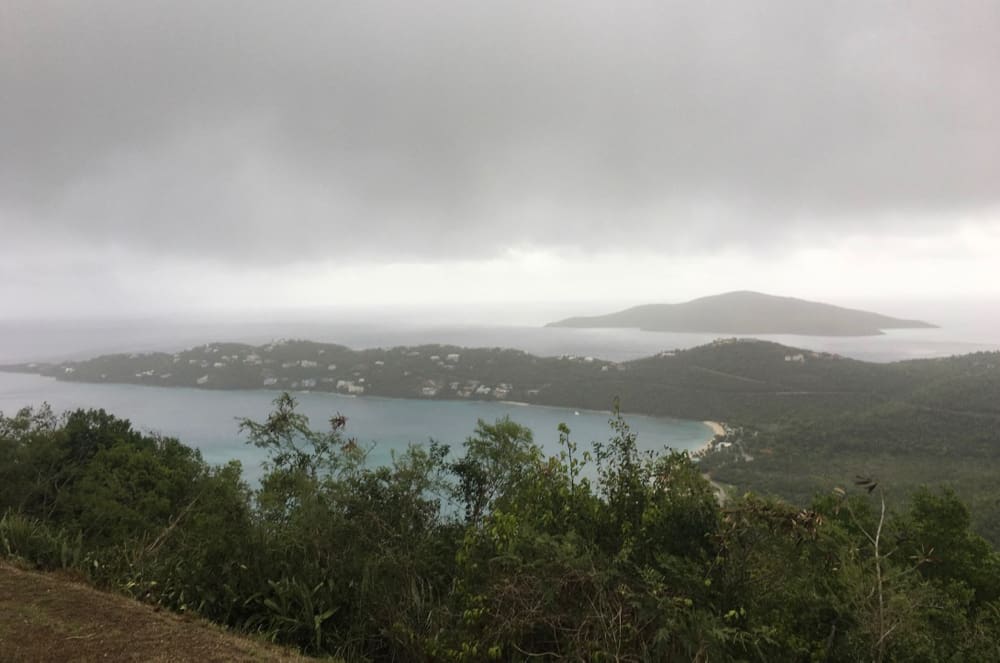 The 2020 Atlantic hurricane season, which ended on Monday, was a record-setter in many ways and caused extensive problems for the U.S. mainland, but took things relatively easy on the U.S. Virgin Islands.
The season broke the single-season record for named storms in the Atlantic basin with 30, and also featured 13 hurricanes and 6 major hurricanes – both the second-most on record. A dozen named storms, six of which were hurricanes, made landfall in the continental United States with the strongest of these hurricanes being Category 4 Hurricane Laura, which made landfall in southwest Louisiana.
The season was so active it ran through the entire alphabet of storm names – Arthur through Wilfred – and circles back around to use eight storm names from the Greek alphabet – Alpha, Gamma, Delta, Epsilon, Zeta, Eta, Theta and Iota.
"The 2020 Atlantic hurricane season was extremely active, especially when evaluated by named storm frequency and the number of tropical cyclones hitting the United States," said Phil Klotzbach of Colorado State University's Tropical Meteorology Project.
The CSU team predicted an above-average hurricane season, as did the meteorologists at the National Hurricane Center. But neither group foresaw how the season played out.
"Overall, our seasonal forecasts somewhat underestimated the number of named storms, hurricanes and major hurricanes," Klotzbach said, author of CSU's report.
The latter part of the season was extremely active, with four of the six major hurricanes that formed in 2020 occurring between October and November. No season on record prior to 2020 had more than two Atlantic major hurricane formations in October through November.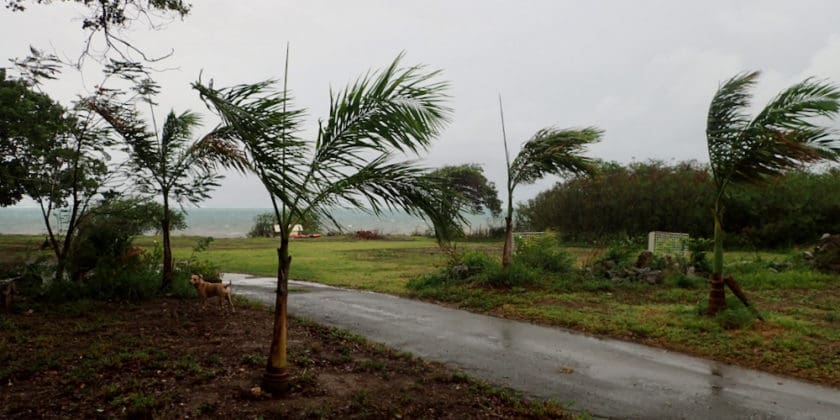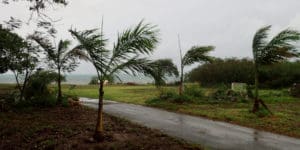 In the territory, the islands mostly watched storms and tropical waves pass by, dropping some heavy rain from time to time and causing minor flooding, but doing little major damage.
The exception was Tropical Storm Isaias, which passed over St. Thomas and St. John July 29-30. Tropical Storm Laura passed through the territory on Aug. 23, but did little damage, saving its wrath for the U.S. mainland, where it caused extensive damage and flooding in western Louisiana. That state was hit by a record six named storms this year.