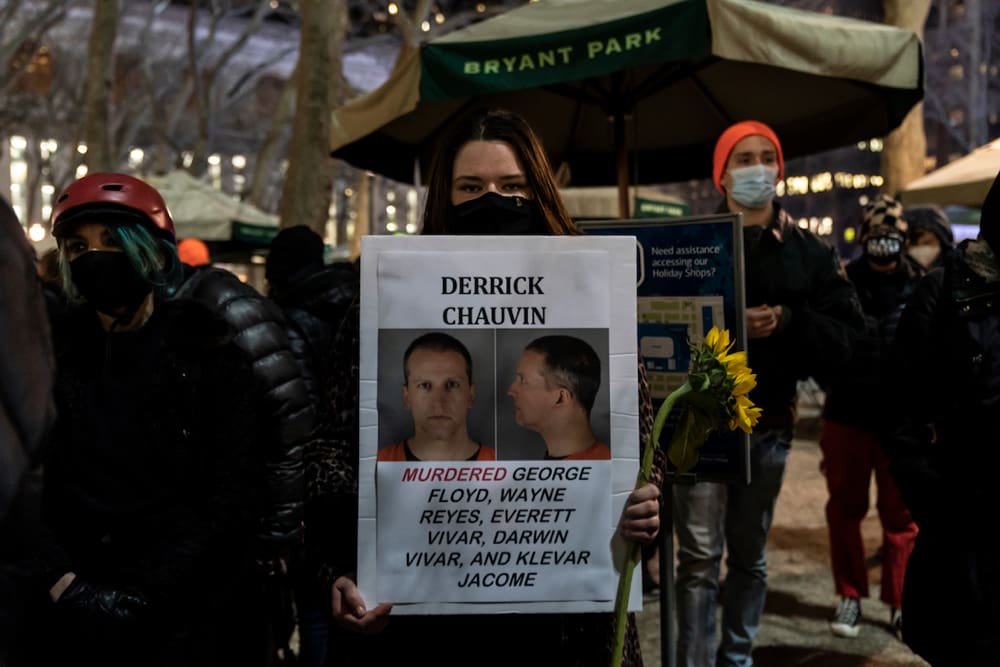 Opening arguments are scheduled to begin on Monday in the trial of Derek Chauvin, the white former police officer charged with murdering George Floyd in Minneapolis last May. The event prompted this reflection.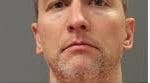 Derek Chauvin: Face of America?
Outrage, despair, breast beating
horror wails
Shock!
How could this happen?
It has always happened.
Not streaming in real time
In Color
Stop!
Stupid smirk beneath
dead eyes
Cruelty?
Or collective fear
The shadow of
Centuries
Loosed upon the world
For all
to see …