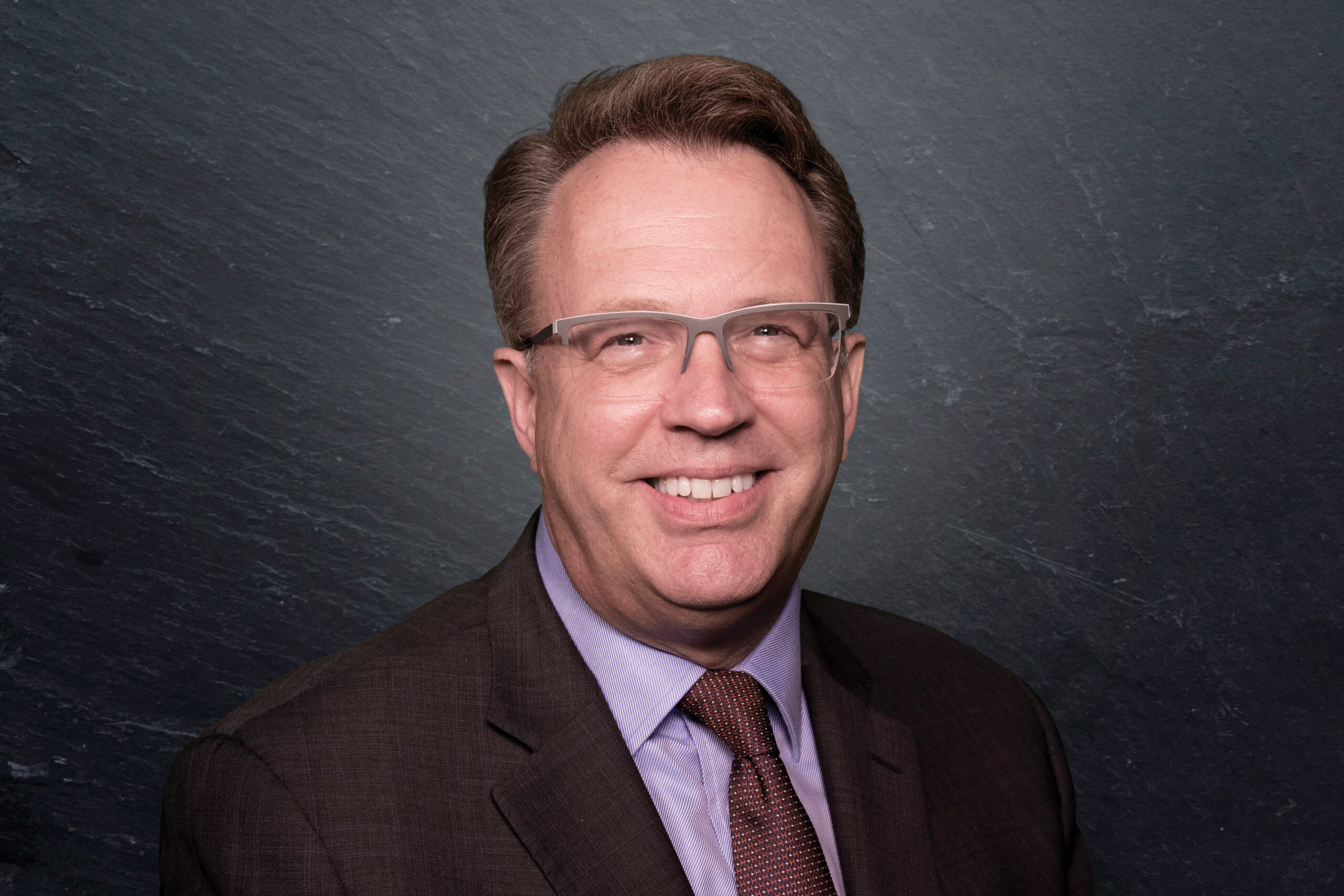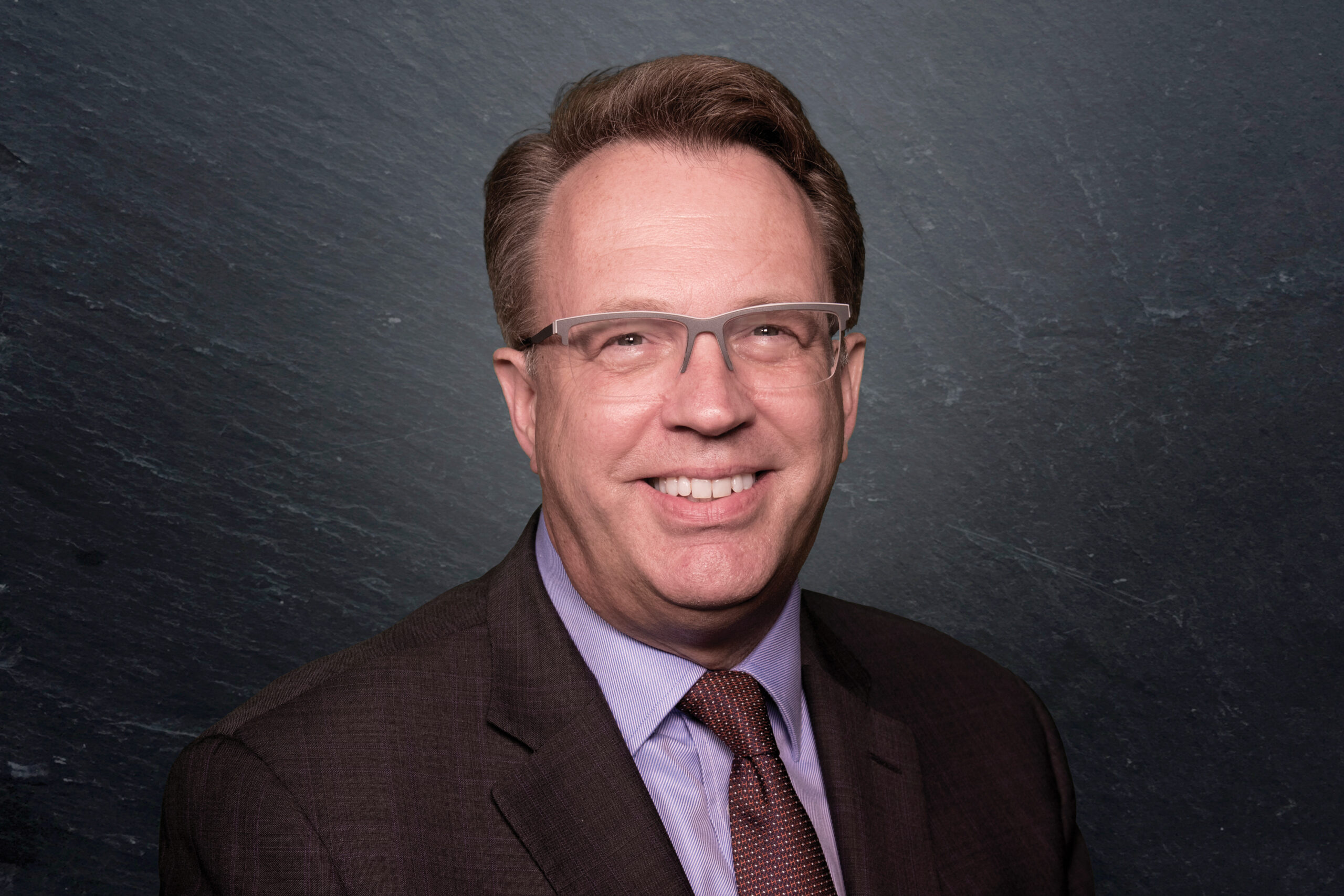 A member of the Federal Reserve paid a call on the U.S. Virgin Islands this week to measure the local economy's strengths and weaknesses and hear the views of those in government, business, and commerce. It's been four years since the last time the head of Federal Reserve Region 2 met with government and business leaders in the U.S. Virgin Islands.
The two-day visit to the territory was one of two regional tours the Region 2 president has taken in 2023; he also paid a daylong visit to Fairfield Country, Connecticut, in late March. John C. Williams met with Gov. Albert Bryan Jr., along with business and community leaders from St. Croix and St. John on day one.
The second day brought Williams to St. Thomas for meetings with community development and nonprofit officials. Talks included affordable housing, workforce development, and continuing disaster recovery efforts, according to a statement issued by Region 2 headquarters.
In an interview given to UVI President David Hall on Tuesday, Williams said his latest visit provided a glimpse of the V.I. economy following the national medical emergency brought on by COVID-19.
The open forum conversation took place on UVI's Orville Kean Campus, with about two dozen students, administrators and faculty members attending. " … We're seeing — I'm not going to say a return to normal because I'm not sure exactly what that is — but we're seeing something where the economy is adjusting back to a more normal pattern," Williams said about the overall U.S. economic picture.
Overall, the U.S. economy is still experiencing interrupted supply chains, labor shortages, and inflation, he said. Some of those topics came up in talks held in the V.I. on Monday and Tuesday.
And while the degree of those disruptions may differ locally, it's the job of regional reserve leaders to understand economies, large and small, across the region and to create a composite. When joined with those assessed by the other 11 regions, it forms a profile of the U.S. economy, Williams said.
The New York Federal Reserve is one of a dozen regional districts that make up a portion of the U.S. Central Bank. The Virgin Islands, Puerto Rico, New York State, and portions of Connecticut and New Jersey fall under Williams' jurisdiction.
Hall asked how the Federal Reserve balances the profile to create policies that can work across the region. "We're analyzing the data, we're meeting with people; we're trying to understand our district," Williams said, "and typically in the United States there are parts of the economy growing really fast and there are other parts lagging behind. And so you're always trying to take all of that information … at the end of the day we're making national policy in terms of setting interest rates," Williams said.
The New York Reserve leader said it's not his duty to tell governments what to do about their policies. Whether he's speaking to elected leaders, business leaders, or the average citizen, Williams said he tries to help them identify the local factors that can help drive prosperity.
Education and training, creating job opportunities, and understanding the best use of technology to advance those economic drivers can help places like the U.S. Virgin Islands improve their economic outlook, the Region 2 president said.