A registered sex offender was arrested on gun charges, Attorney General Ariel Smith announced Thursday.
Felipe Felix, a registered sex offender, was arrested on Tuesday, for unauthorized possession of a firearm, according to the press release.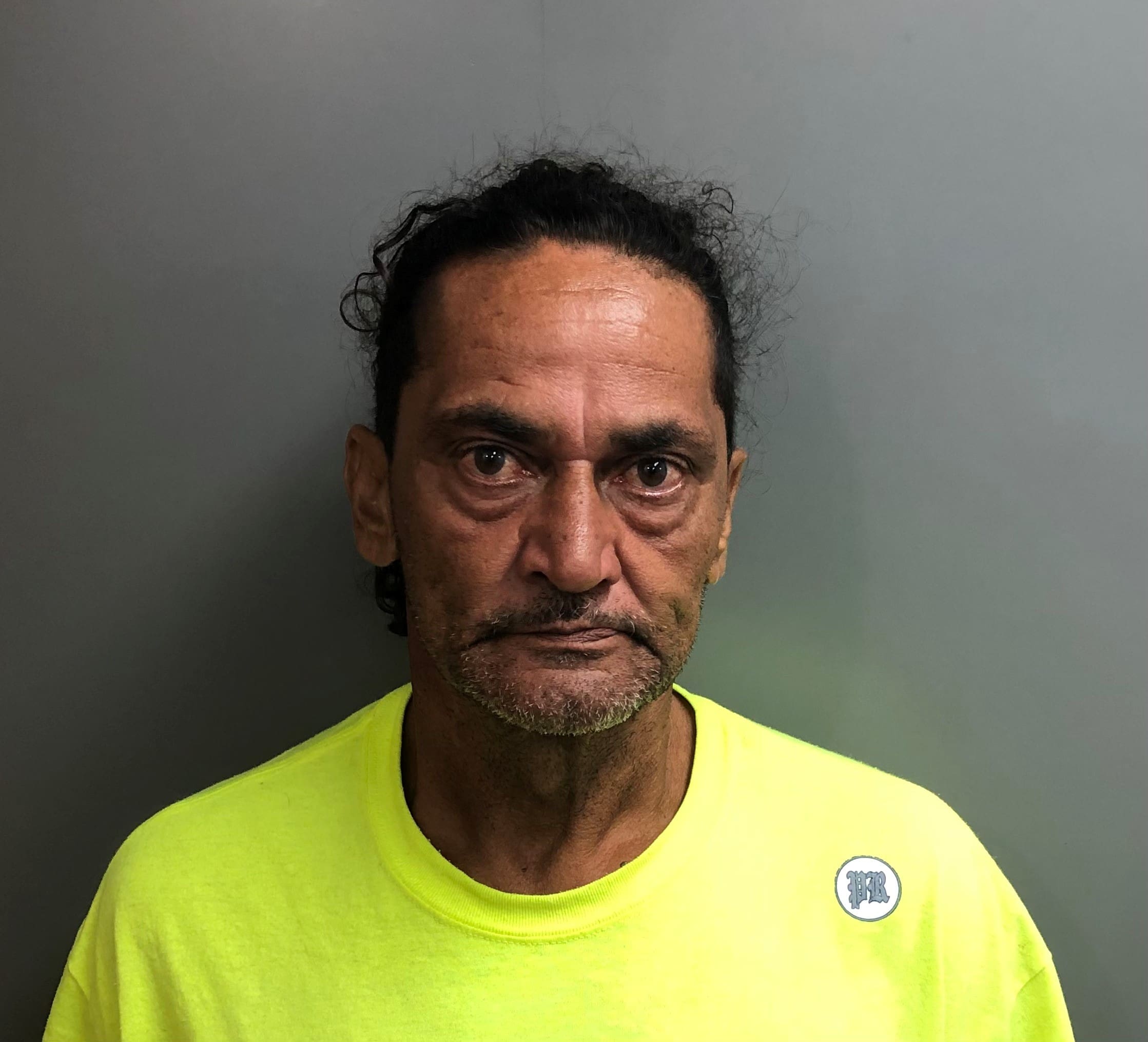 Felix is classified as a Tier III sexual offender with his conviction in the State of New York of sexual abuse in the first degree, sexual contact with an individual less than 11 years old, which occurred in 1999. Felix is also currently on parole for a felony conviction, and as a condition of parole, he is subject to unannounced visits and searches by the V.I. Superior Court Probation Department. A search was conducted by Probation Officers Wednesday and a .22 caliber Ruger long rifle handgun with four live rounds was discovered in a nightstand drawer in the home where he was residing. A check of the VIPD Firearms records revealed that Felix was not licensed to carry a gun, the press release stated.
At this point, Felix was placed under arrest and was advised of his rights in V.I. Superior Court, at which time the Court found probable cause for the arrest. He is charged with unauthorized possession of a firearm and possession of ammunition, the release stated.
Bail was set at $50,000 and Felix is required to post $5,000 cash and sign an unsecured bond in the amount of $45,000. If Felix is able to post bail, he will be required to have a third-party custodian, on 24-hour house arrest subject to electronic monitoring and only allowed to leave his residence to appear in court, report to the Office of Probation, meet with his attorney, or for a hospital emergency. He will also be required to surrender his passport and is prohibited from leaving the territory, according to the release.
This arrest resulted from the efforts of the annual Sex Offender "Keeping Watch" Operation in the St. Croix District. The team responsible for the arrest are members of the V.I. Dept. of Justice, Sex Offender Registration and Notification Act Unit, V.I. Superior Court Probation Officers, the Virgin Islands Police Department and the U.S. Marshals Service, it said.