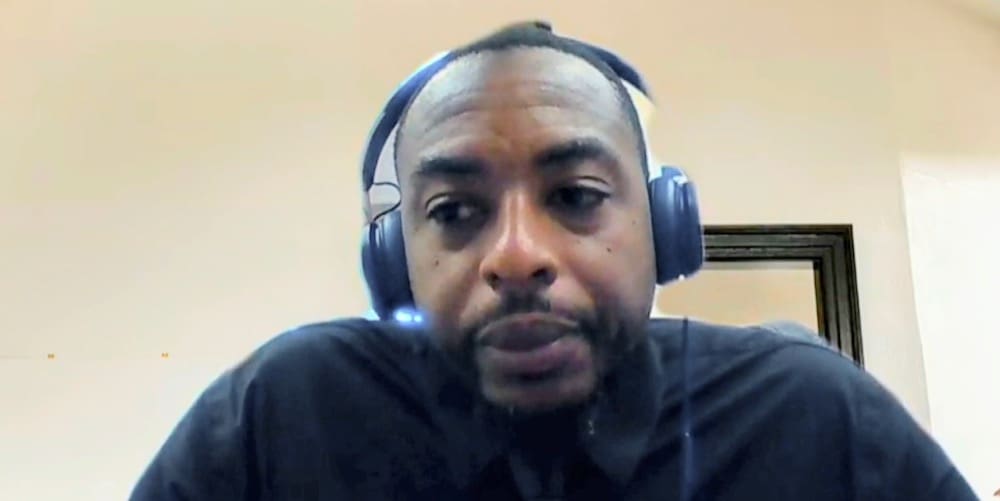 Calvert White, commissioner of the Department of Sports, Parks and Recreation told senators on Monday that he doesn't know when sports will resume, as the territory emerges from the COVID-19 pandemic.
Speaking Monday at a hearing of the Senate Committee on Youth, Sports and Recreation, White said the department is following the stringent pandemic safety recommendations given by the Department of Health and Centers for Disease Control and Prevention. Because these guidelines change daily, White said, it is too early to predict when sporting events may resume.
Instead, he said, the department has begun planning for the reopening of recreational and sporting facilities by categorizing sports into three levels of risk and planning "simulated openings" to prepare employees.
White said each sport was categorized into high-, moderate- or low-risk groups and said, "Each group has specific rules that must be adhered to to ensure all participants' safe participation."
The nine higher risk sports include basketball, football and martial arts. Eight sports were characterized as a moderate risk, including soccer, volleyball and paintball. There are 27 low-risk sports, including baseball, tennis and bowling.
V.I. Department of Health Assistant Commissioner Dr. Nicole Craigwell-Syms said when sports begin to resume, "It is important to point out that although a certain sport may be allowed because of its risk classification, tournaments or large events must be approved by the Department of Health in conjunction with any other relevant agency."
While a sport itself may be low risk, "we also consider spectator presence as the increased number of spectators inadvertently increases the risk of transmitting COVID-19," Craigwell-Syms said.
White said by the first week of December the department will begin conducting simulated opening to prepare for the eventual return of sporting events to the territory.
"The simulations will create real-life scenarios, potentially a practice or baseball game, where we can evaluate our DSPR employees on how well they safely carried out the event," he said. "We will observe our employees on how well they keep individuals socially distanced, sanitizing equipment, adequate signage at the park, sufficient sanitizing stations and hand-washing stations and monitoring of proper mask-wearing by individuals utilizing the facilities."
While large scale sporting events may take time to reintroduce to the territory, 82 student-athletes have already gotten a chance to save their lost season through a concept created by the department, coined as "combine in a bubble."
The department, along with the V.I. Department of Education, the Department of Health and the University of the Virgin Islands, came up with the idea to "take elite athletes from various sports and put them in a bubble where they are trained in their respected sport," White said.
The program was designed for athletes in grades 11 and 12 to be housed at the University of the Virgin Islands campuses. White said two days before entering the program athletes are tested for COVID-19. If cleared they were entered into the "bubble" for one week. Once in the "bubble" White said students continued their virtual classes, as usual, were given an hour for homework and then coaches held training workouts for three hours.
White said the department is looking to host another round of student-athletes, but it will depend on the availability of dormitories, as the university may resume in-person classes and no longer have the dormitories available for use.