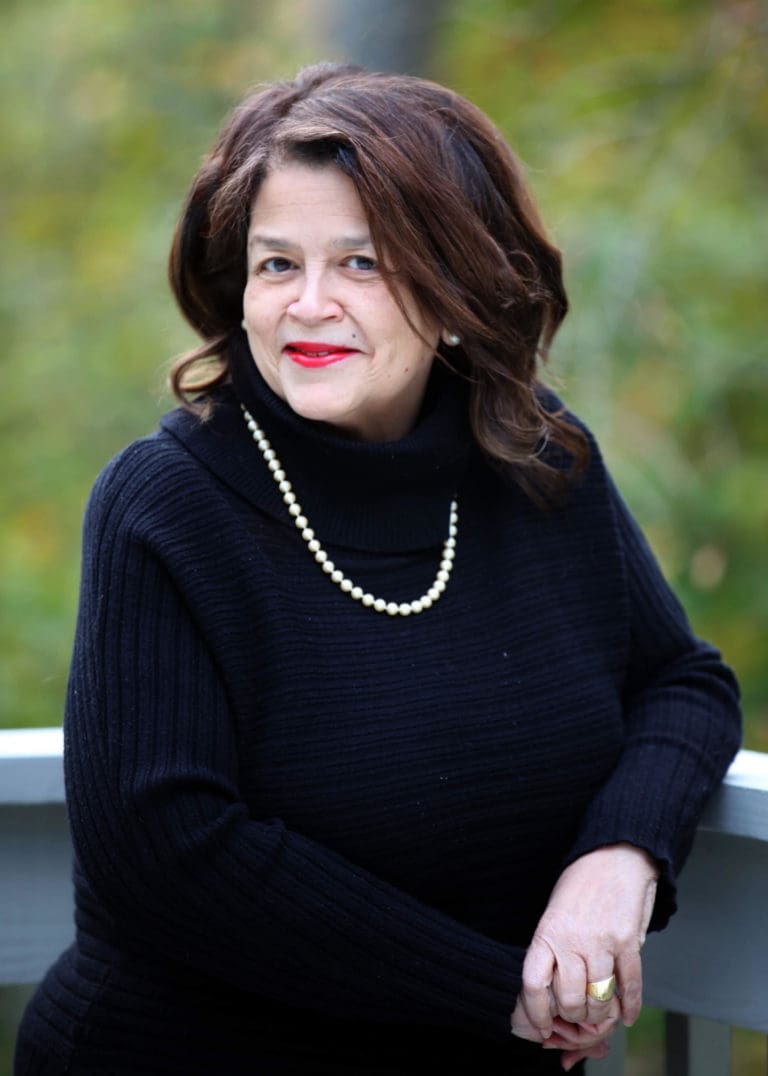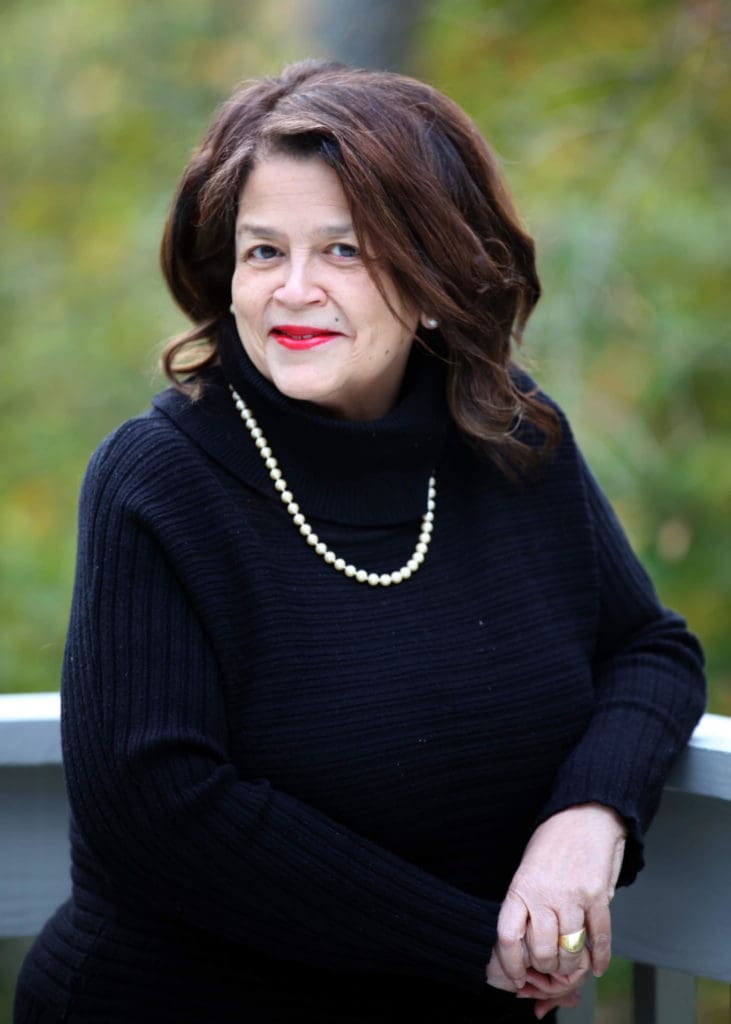 "Cher'rell, find my faddah for me" are the words that began the search into a U.S. Virgin Islands family story that began in 1917. After solving her family's mystery and writing the book "Black Coral, A Daughter's Apology to her Asian Island Mother," Cheryl D. Holmes-Miller figured out a hundred-year mystery that involved her Filipino roots.
Holmes-Miller is a designer, author and theologian of Filipino and African American descent best known for her diversity, equity and inclusion advocacy for Black graphic designers. She also has become her family's historian.
"The quest was where was my grandfather. We grew up with this missing Filipino in our life," Holmes-Miller said. Her mother, who had never met her father, began the search at a time when there was no technology. "Every time we went to New York or different places she'd look for him in the yellow pages," Holmes-Miller said. Unfortunately, her mother would not find her father, but her daughter would go on to uncover the mystery.
"I went looking," said Holmes-Miller. "I have been all over the West Indies and have used many resources including research at the Caribbean Genealogy Library."
Holmes-Miller uncovered the first origins of Filipinos on St. Thomas with the last name Sabino. The name arrived on St. Thomas aboard a U.S. Navy ship. According to her research, her grandfather was one of the eight men aboard.
When the United States purchased the U.S. Virgin Islands in 1917 from Denmark, the goal was to protect access to the Panama Canal during World War I. "At that time, Woodrow Wilson – the 28th president – planned to reverse Black American progress and segregated the federal government and the military," Holmes-Miller said. Wilson's racist policies were then implemented by Secretary of the Navy Josephus Daniels to keep Blacks out of the Navy. His solution was to replace the Black sailors with Filipinos, and 2,000 Filipino sailors would then serve as mess men and stewards. This is why the Filipinos came to the United States Virgin Islands. "His decision is why I am here today," said Holmes-Miller. Her grandmother would marry one of those Filipino crew members, resulting in an Asian-St. Thomian family.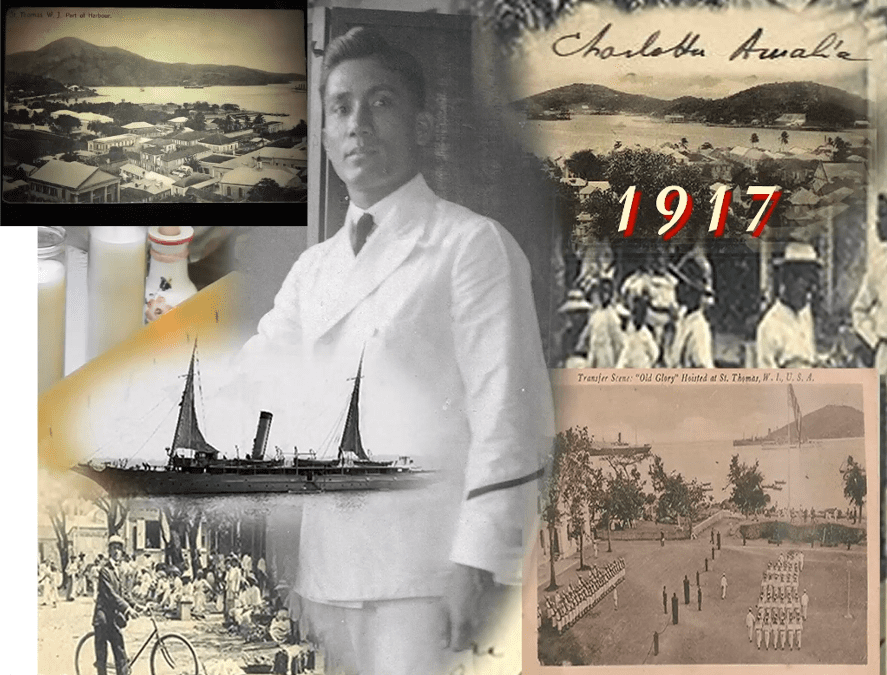 During her research, Holmes-Miller used the 1917 and 1920 census records from the Navy Yard and USS VIXXEN, a gunboat that came to patrol Virgin Islands waters and would be stationed there until 1922. Her grandfather, Sinforoso Sabino, was one of the Filipinos on the island and was originally from Cavite City in the Philippines. Sinforoso Jose Sabino married Holmes-Miller's grandmother, Amelia Amanda Collins, in 1918 at the Dutch Reformed Church on St. Thomas (now the St. Thomas Reformed Church). A newspaper clipping showed evidence of their union. After bearing three children from her grandmother, he would then disappear when her mother was just three years old.
After Holmes-Miller's mother left St. Thomas to live in Washington, D.C., her grandmother would send pictures and personal belongings to preserve them from hurricanes. Holmes-Miller would then have these pictures of her grandfather, a man she knew nothing about.
In the epilogue to her book, Holmes-Miller recounts going on to find her cousin and being able to make connections with most of her family through social media. She was also able to identify three families that originated from eight Filipino crewmen. "The Duran, Rabia and Sabino family; we are the first Filipinos of the island and whatever the community is now, they need to know."
From tracing her family's history, Holmes-Miller has also been able to trace her family health and this has helped her with her personal health. "It helps us to understand an important back story of why we are today," Holmes-Miller said.
Her greatest takeaway from the experience, she said, is that secrets need to be unfolded, especially for the youth. "The secrets are untold, and when I saw countless records that showed the heads of households that are women, there are secrets there," said Holmes-Miller.
Today, Holmes-Miller frequently visits St. Thomas and wants to continue to paint on the beach and contribute to assisting the Caribbean Genealogy Library. Her paintings are inspired by her ancestry and St. Thomas and can be found on her website www.cheryldmillerfineart.com.