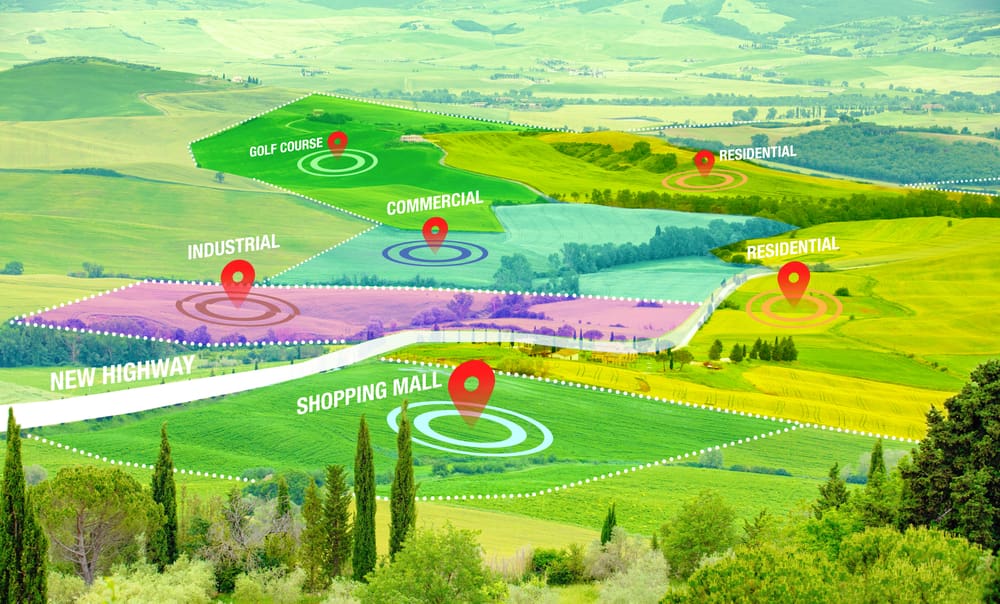 Residents will have an opportunity to weigh in on plans for a Comprehensive Land and Water Use Plan for the territory — commonly called a Comp Plan — at upcoming town hall meetings on St. Thomas, St. Croix and St. John.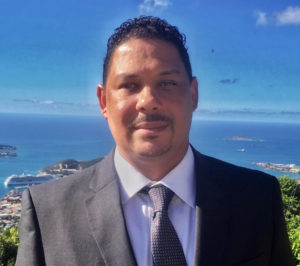 The Comp Plan is a long-term and big-picture vision that will serve as the territory's official guide for land and water use and sustainable development, Commissioner Jean-Pierre Oriol of the Department of Planning and Natural Resources said in a press release announcing the meetings.
"For over 30 years, we have discussed the adoption of a comprehensive land and water use plan, and I am proud to say that DPNR is here to complete this mission," said Oriol. "We are excited to create a plan that respects everyone's individual experience across the islands while striving to develop a shared path forward and achieve a common vision for our future land and water use."
Since the plan must reflect the interests and goals of the territory's communities, DPNR will be using a variety of tools and platforms to reach business owners, stakeholders, and residents, to obtain input and ideas, according to the release.
Residents, businesses, and stakeholders are urged to attend the upcoming town hall meetings to share their values and ideas to help shape the final plan.
The town hall meetings will be held at the DPNR offices in the Viya building at Tutu Park Mall on St. Thomas on Tuesday from 5:30 to 7:30 p.m. and on Wednesday from noon to 2 p.m.
The St. John meetings will be held at the Legislature chambers on Thursday from 5:30 to 7:30 p.m. and at Sprung Complex in Coral Bay on March 3 from noon to 2 p.m.
The St. Croix meetings will be held at the University of the Virgin Islands Great Hall on March 7 from 5:30 to 7:30 p.m. and on March 8 from noon to 2 p.m.
The meetings come after DPNR executed a contract in July with Horsley Witten Group to develop a Comp Plan for the territory. The contract includes spatial planning, policy review and development, and public comment as part of the process, the department said at the time.
"The purpose of a Comprehensive Land and Water Use Plan is to strategically, sustainably, and responsibly distribute and balance the development of land across the territory in order to maximize community and environmental benefits for Virgin Islanders today and protect those benefits for future generations," Oriol said in July. 
DPNR said then that project kick-off meetings would be hosted on each island to explain the project intent, goals, timeline, and milestones.
The project is planned for 16 months, with policy and geography experts from the Horsley Witten Group working closely with DPNR staff and local advisory groups from each island to develop a land and water use plan that can be proposed to the Legislature for approval and legal authority to enforce.
For more information and to join the email list, go to www.planusvi.com.