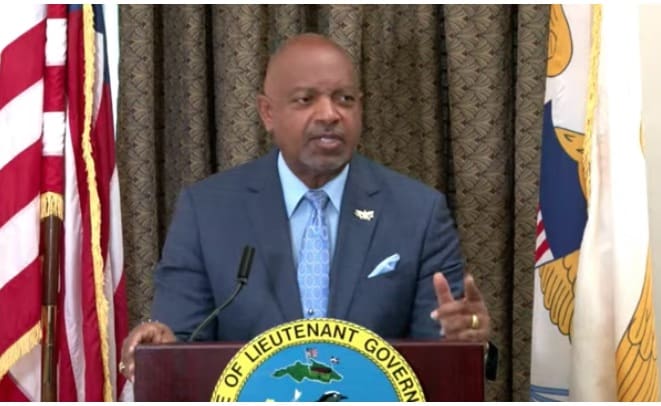 Optimum Global Insurance Company, Ltd. is a newly licensed insurance company in the territory that is already writing individual health insurance policies for Virgin Islanders, Lt. Gov. Tregenza Roach announced Wednesday at a press conference.
"The fact that the Affordable Care Act does not extend to U.S. Territories has contributed to the absence of companies offering individual health insurance coverage, leaving as much as 30 percent of the population uninsured," Roach said.
Optimum Global, started in 2005, is now regulated by the V.I. Division of Banking, Insurance and Financial Regulation to provide disability, and individual health insurance, including medical expenses, travel, life and personal accident coverage to Virgin Islanders, anywhere in the world, depending on the terms of the policy.
It is "not a brand that is well-known," Peter Saunders, Optimum managing director, said. The company deals solely in international insurance, with 30,000 customers in 130 countries.
"The company doesn't take any risk and is backed financially by giant global insurance company AXA," Saunders said.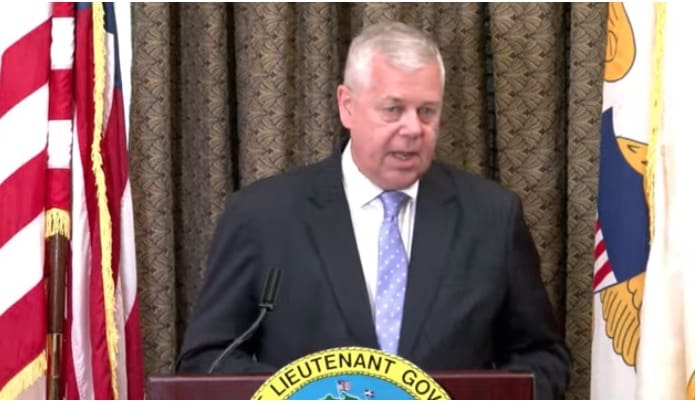 Optimum has been backed 100 percent for 10 years by AXA PPP Healthcare Limited with assets of $2 billion, based on AM Best balance sheet of Dec. 31, 2021.
Virgin Islanders are now able to purchase one of three products offered by Optimum: an inpatient-only policy with five different deductible amounts and two other policies for inpatient and outpatient coverage. Optional choices include dental and maternity coverage, according to Christine Young of Optimum.
All of the policies offer health insurance coverage for hospitalization and emergency care. Various levels of the plans cover outpatient care, such as doctor visits, lab tests and prescription drugs.
Roach said it took more than a year to review the company and its intent to do business in the territory. Saunders said the company was working on becoming regulated in the territory for two years.
No information was given about the cost of policies. Young said prices are based on age and other criteria. To learn more about insurance policies, contact Joe Brugos at 340-774-2323 or jbrugos@crgvi.com.
Roach, who is the commissioner of Insurance, pointed out the Lt. Governor's Office also serves as an advocate for Virgin Islanders and people can call the St. Thomas or St. Croix office with issues at 340-774-2991 and 340-773-6440, respectively.