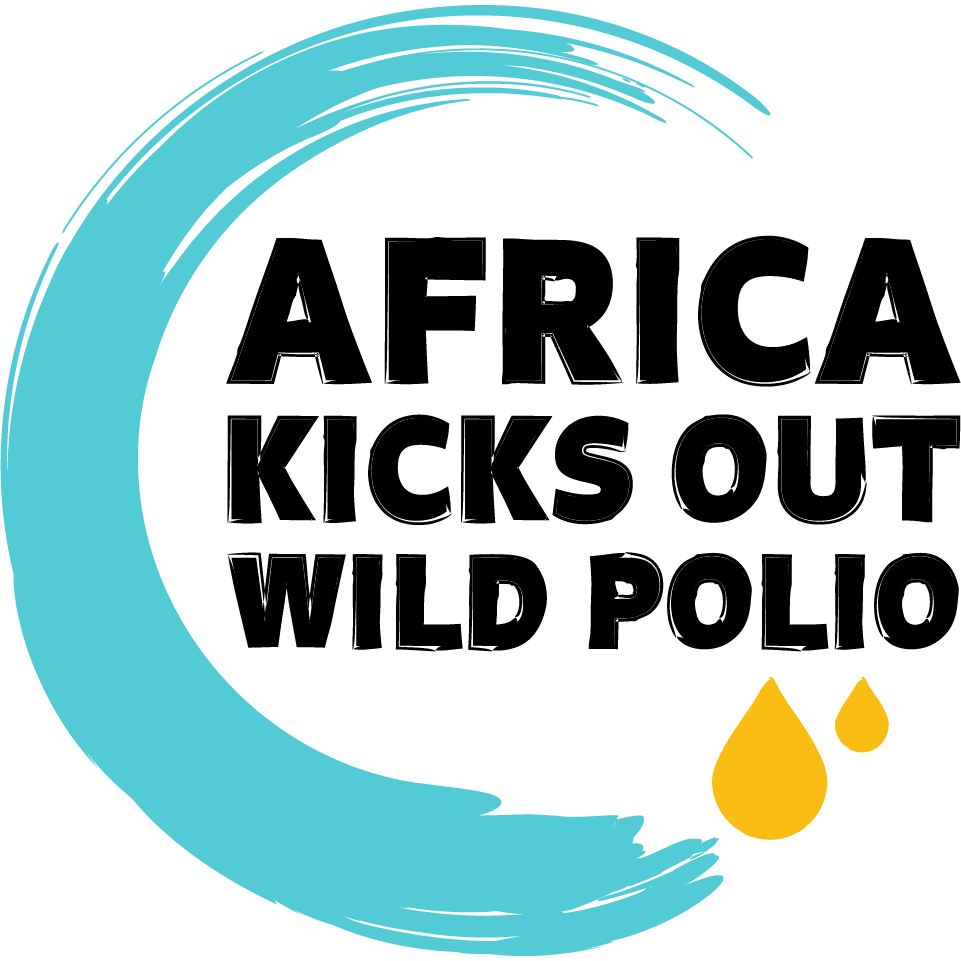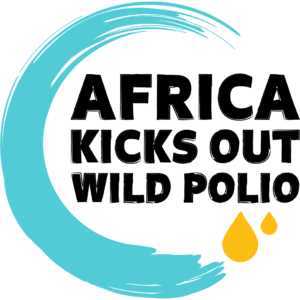 Rotary Club of St. Croix Mid-Isle joins with Rotarians around the world celebrating the eradication of the "Wild Polio Virus" in Africa. On Aug. 25, the World Health Organization certified that the African region is wild poliovirus free.
Club President Jennifer Koockogey expressed the sense of accomplishment felt by the club members: "We are all thrilled by today's announcement. We have all been involved with the End Polio Now project. Not only have members donated thousands of dollars, but some members have traveled around the world to take part in National Immunization Days [NIDs], immunizing millions of children in one day or weekend."
Koockogey said, "While today we celebrate, we still have two polio-endemic countries, Pakistan and Afghanistan. As Rotarians, we will not rest until polio becomes the second viral disease to be eradicated from our world."
In 1996, the great African leader Nelson Mandela launched the Kick Polio Out of Africa campaign with Rotary International's support, setting out a vision for a polio-free Africa. At the time, wild polio paralyzed 75,000 children each year. To protect communities from this crippling disease, African leaders, health workers, volunteers, parents, global donors and organizations united to reach every child with polio vaccines. Today Africa is now polio-free.
Poliomyelitis is a highly infectious disease that most commonly affects children under the age of five. Most know it as poliovirus or polio. The virus is spread person-to-person, typically through contaminated water. It can attack the nervous system, and in some instances, lead to paralysis and sometimes death. Although there is no cure, there is a safe and effective vaccine – one which Rotary and their partners used to immunize over 2.5 billion children worldwide.
According to Rotary International, Rotary has contributed more than $2 billion, $890 million in Africa, to fight polio, including matching funds from the Gates Foundation, and countless volunteer hours since launching its polio eradication program, PolioPlus, in 1985.
In 1988, Rotary formed the Global Polio Eradication Initiative with the World Health Organization, UNICEF and the U.S. Centers for Disease Control and Prevention. The Gates Foundation and Gavi, the Vaccine Alliance later joined. When the initiative launched, there were 350,000 cases of polio every year. Today the incidence of polio has plummeted by more than 99.9 percent.
"Our club will be celebrating World Polio Day on Oct. 24. Plans are underway for a very special event," said Koockogey.