Three outstanding young women from St. John will share $5,000 in awards to attend college this fall, according to Janet-Cook Rutnik, one of the founders of the Ruby Rutnik Scholarship Fund.
Two of the recipients are college students who have received awards from the Ruby Rutnik Scholarship Fund in past years, while the third recipient will be starting her college life in August.
Keanu Jacobs graduated with honors from Ivanna Eudora Kean High School on June 23 and plans to attend the University of the Virgin Islands in the fall.  Vela Culbert will be starting her sophomore year at Goucher College in Baltimore, Maryland, and Kaitlyn Cummings will be entering her junior year at Florida Gulf Coast University in Fort Myers.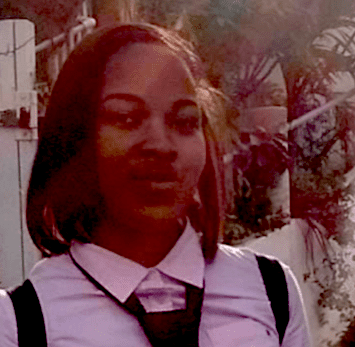 "I am very grateful for being one of the winning recipients to receive this Ruby Rutnik Scholarship to cover expenses in college," said Jacobs. "My summer plans are to help recover and prepare for hurricane season."  Jacobs said she plans to major in law enforcement and criminal justice, but she doesn't rule out a career in business, farming, or the allied health professions.  While at Kean High, she sang with the Harmonic Rays Choir and tutored students in an after-school program at Julius E. Sprauve School, her alma mater.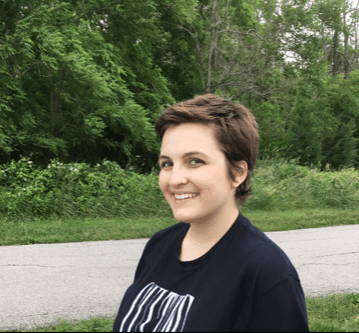 Vela Culbert hasn't yet decided on a major, but she is tending towards a major/minor in business and communications.   She is now in Omaha, Nebraska for the summer, working "a couple of part-time jobs to save money for next semester and build skills that will make me more employable in the future.  My main goal is to be able to help as many people as possible.  It's unlikely that I will be a doctor, or be physically saving people's lives, but I do hope, at the very least, to brighten at least one person's day every day." At college, she has continued her studies in design, art, and media.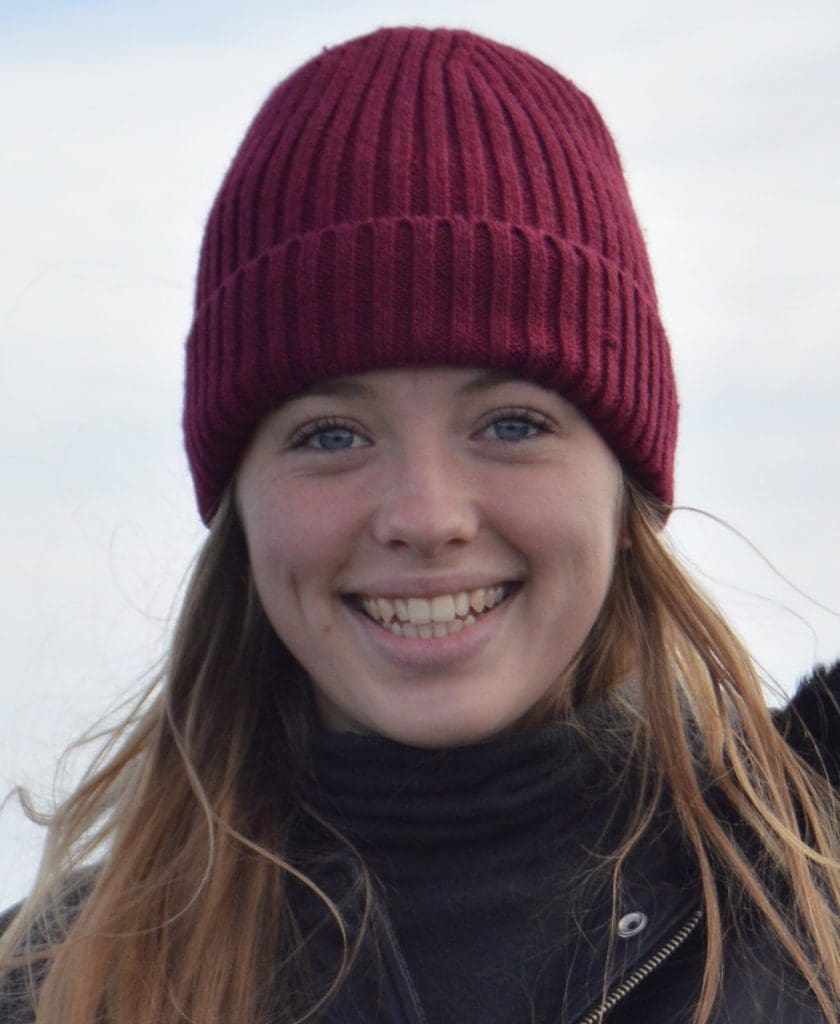 Kaitlyn Cummings has rocked a 4.0 average for three semesters in a row while working as a server in a restaurant, playing on a rugby team, and fulfilling her community service requirement.  A communications major (with a minor in marketing,) she used her skills this year to write grants, produce flyers and present a paper analyzing Emma Gonzalez's "We Call BS" speech at a symposium.  She plans to work with the C.O.R.E. Foundation (that deals with invasive lionfish species) by creating educational materials and assisting with grant writing.
The three young scholarship recipients embody the values of caring and commitment that Ruby Rutnik displayed in her all-too-short life.  The Rutnik family established the scholarship in 1997 in memory of Ruby, who was a student at American University when she died in a car accident during her senior year.  Within a few months of her death, St. John's famous Royal Sisters Softball team and the owner of Starfish Market, brought together the community by launching a softball tournament for high school girls throughout the territory to raise funds for the scholarship.
In high school, Ruby was a star pitcher—known for her windmill pitch—on the Antilles School softball team. The Ruby Rutnik Softball Tournament was held every spring for 16 years around April 9, Ruby's birthday, until 2012. The Gifft Hill School is now the home of the Ruby Rutnik Scholarship Fund endowment.  The Rutniks chose the Gifft Hill School for the endowment because Ruby was one of the school's original four students when it was first established as the Pine Peace School in 1978.
The Ruby Rutnik Scholarship Fund will continue to award annual scholarships totaling $5,000 to qualifying St. John girls who will attend (or are attending) an accredited college or university.
Donations can be made to the Ruby Rutnik Scholarship Fund (RRSF, INC.) and mailed to Gifft Hill School, Box 1657, St. John VI 00831.