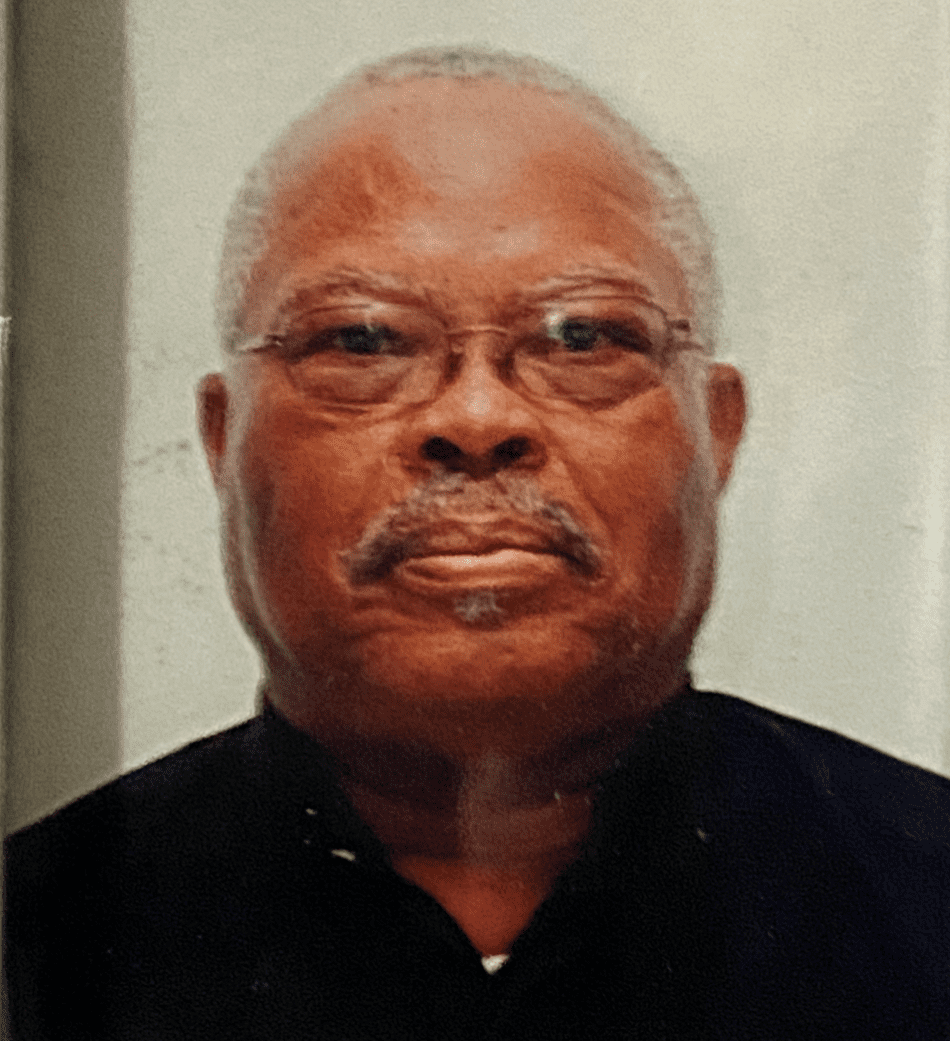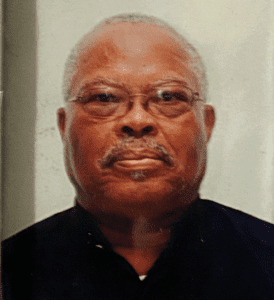 Beloved husband, father, brother, grandfather, uncle and friend, Rupert Aska Sr., better known as "Rupi" or "Bouncer," died on Oct. 23 on St. Thomas.
He survived by his wife, Islyn Fernella Aska; sons: Desmond, Emil and Rupert Aska Jr.; daughters: Gail, Wanda and Isha Aska-Peters; son-in-law, Ulysses "Bull" Peters; brothers: Whitfield, Steadroy and Lawrence Aska; and sisters: Princess Jackson-Capenir, Christophine, Fernella and Alexandrina Aska.
He is also survived by grandchildren: Leonard Aska, Devon Aska, Sharry Mae Josiah, Alexia Josiah, Elisa Aska, Emil Aska, Pernilia Aska, Eshae Aska, Makeva Aska, NiKela Aubain, Everton Aubain, Nye'Kye Aska, T'Moi Aska, Tatiyana Aska, T'Kera Aska, J'Kyjah Aska, Kr'Misha Robles, Karim Robles, Knyjhae Wade, Ulique Peters, U'Shae Peters and U'Lysa Peters.
Other survivors include: adopted grandchildren: G'Lique Olivieri, Ulysses "BJ" Peters and Nia George; and great-grandchildren: Jahleel Goodwin, Amira Donovan, Kelise Rogers, Harlan Williams Jr., Anaira Audain, Annai Audain and Ja'Kye Aska.
Relatives and friends are respectively invited to attend the first viewing from 4-6 p.m., Wednesday, Nov. 24, at Turnbull's Funeral Home.
The second viewing will be held on Friday, Nov. 26 from 9 to 10 a.m. at Memorial Moravian Church with the 10 a.m. service immediately. Internment will be at Memorial Moravian Cemetery.
Funeral arrangements are by Turnbull's Funeral and Crematory Services. turnbullsfuneralhomevi@yahoo.com