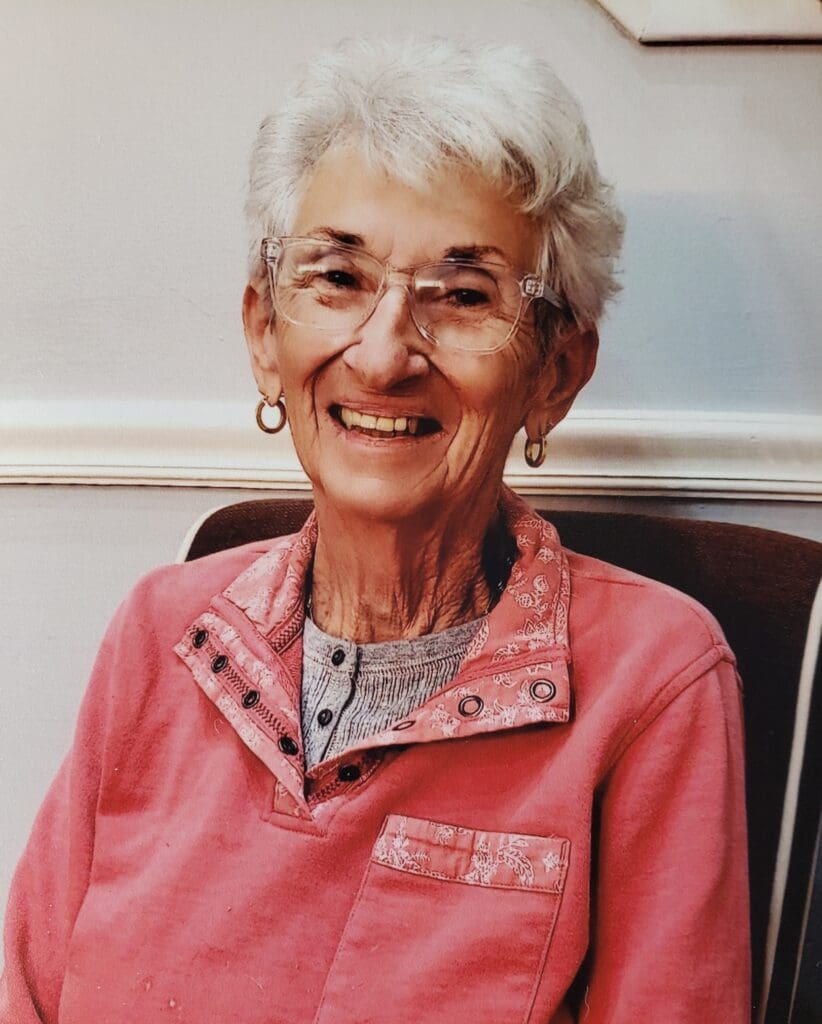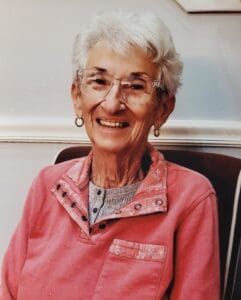 It is with heavy hearts and many fond memories that we share the passing of Sandra Pierpont (Oct. 10, 1941 to Aug. 21, 2022). Sandy died peacefully in her own bed surrounded by her family, just as she wanted.
Sandy was a long-term resident of St. Croix. Her ready smile and social nature will be remembered by many here on the island as well as in Vermont and Connecticut where she resided previously. She was always ready for a good time whether it be a Boat Parade, St. Patrick's Day, or a day at the beach with her family.
Throughout her life, Sandy always sought outlets for her creativity. Many may recall her colorful coconut fish made from natural supplies found while beachcombing with her husband of 61 years, David Pierpont. In recent years she focused on painting original greeting cards with images inspired by her colorful surroundings here on island.
Another facet of Sandra's personality was her deep love of animals. She was particularly fond of horses, dogs and cats. She leaves behind a menagerie, and they will surely miss her gentle belly rubs.
Sandy was deeply loved and will be missed by many. She is survived by her husband, David Pierpont as well as her children: Kelly, Bamby (Tony), Morton (Michele), and Jacob (Becky). She will be greatly missed by all of her grandchildren: Spencer, Tyler and Ashton Bates, Silas and Shilpa Pierpont-Hale, and Sawyer and Fraser Pierpont. She is also survived by her sister, Elaine Guerrera.
She was predeceased by her parents: Daniel and Phyllis Guerrera, her brother, Daniel Guerrera, and her daughter-in-law, Abby Hale.
The family would like to express their warmest appreciation of the fine folks at Continuum Care for the support they provided during Sandra's final weeks.
Family and friends will be gathering to celebrate her life at the Montpellier Domino Club from 3-6 p.m. on the afternoon of Monday, Aug. 29.