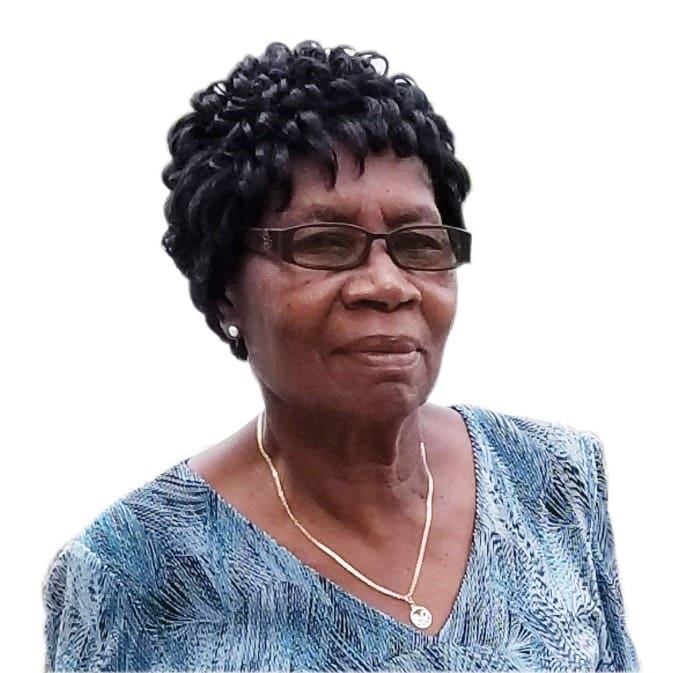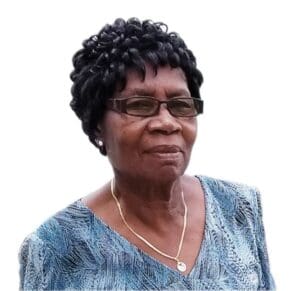 Sarah V. Duggins, also known as "Jane," of Estate Diamond Ruby died on May 14. She was 82 years old.
She was preceded in death by her husband, Wendell Duggins; mother, Annie Harvey; and son, Franklin Browne.
She is survived by her daughter, Teresa Stanislaus; adopted daughters: Sarah Daucey and Merriam Williams; sons: Thomas Browne and Tadius Stevens; and grandchildren: Reinaldo Bermudez, Raytricia Bermudez, Tristan Bermudez, Desmond Wiltshire, Tadisha Francis, Marishka Stevens, Nikira Browne, Zakia Browne, Franklin Browne Jr. and Teresa Bermudez.
She is also survived by great-grandchildren: Reytricia Bermudez, Reinaldo Bermudez, Reyshawn Bermudez, Rayquan Bermudez, Reineysha Bermudez, Reiven Bermudez, ReiJah Bermudez, Reiden Bermudez, Trinidee Jenerson, Tiara Bermudez, Genesha Freeman, Rayheem Freeman, Journie Wiltshire, Melody Wiltshire, Vincent Bermudez and Aniah Bermudez.
Other survivors include sister, Maltina Bloyce; brother, Alfanso Bloyce; nieces: Maltina James, Janice Bloyce and Judy Harvey; nephew, Elvis Bloyce; special friends: Mrs. Jarvis, Mrs. Theresa, Mr. Vincent, the Fox family and Friends at Wesleyan Holiness Church Beeston Hill and Midland Wesleyan Holiness Church Calqouhoun, Dorothy Weekes, and Honorable Gov. Albert Bryan Jr.; as well as other relatives and friends too numerous to mention.
The viewing will take place at 9 a.m. followed by the funeral at 10 a.m., Wednesday, May 31, at Midland Wesleyan Holiness Church (3BD Calquohoun) Interment will follow at Kingshill Cemetery.