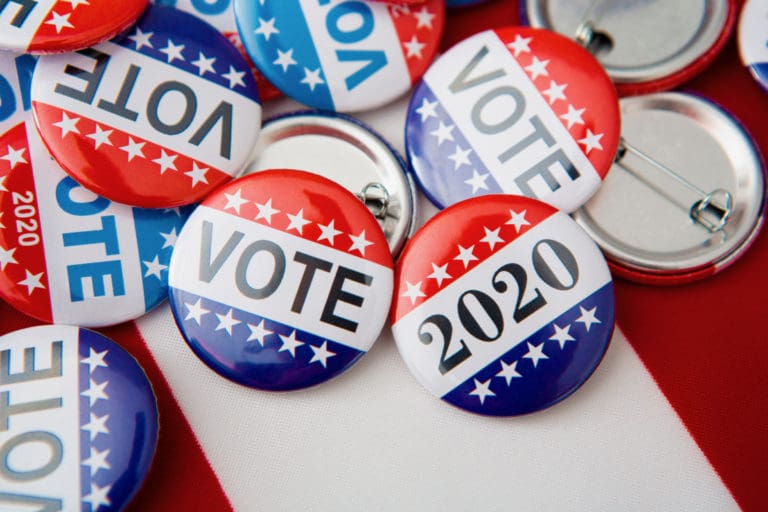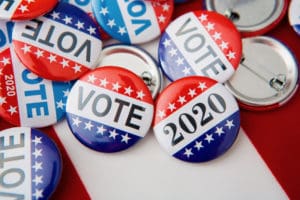 The deadline to register to vote in the Nov. 3 election in the U.S. Virgin Islands is this Saturday, Oct. 3.
The election will determine the makeup of the next Legislature, the territory's seat in the U.S. House of Representatives, who sits on the Board of Education and Board of Elections and a referendum on whether the USVI should have a convention to adapt sections of the Revised Organic Act as the constitution of the Virgin Islands.
"Registration is the first step and participation is the most important step. If you do not vote your voice is silent on the issues of the territory you must show up to vote," Supervisor of Elections Caroline Fawkes said in a news release from the Board of Elections addressing National Voter Registration Day, which is observed on the fourth Tuesday of each September.
Larry Sabato, a professor and political scientist at the University of Virginia, once said "Every election is determined by the people who show up." Sabato, who is known for his study of polling and electoral predictions, works to increase civic participation.
Those eligible to vote who have not yet registered can do so on St. Croix at Sunny Isle Shopping Center, on St. Thomas at Lockhart Gardens and on St. John at The Marketplace. The office hours have been adjusted during the pandemic and are from 9 a.m. to 2 p.m. Monday through Friday on St. Croix and St. Thomas. On St. John, the hours are the same, but the office is only open on Tuesday and Thursday.
The documents required to register as a voter are a passport, a birth certificate, a military discharge form or a naturalization certificate. Copies of the documents will not be accepted.
The other requirements are that the person registering to vote must be a citizen of the United States, not be registered elsewhere in any other state or territory of the United States or in any foreign country or any other election district, be a resident of the Virgin Islands, not be a convicted felon who has not been discharged or pardoned and not be adjudged mentally incompetent as your ability to vote by a court of competent jurisdiction.
There is no cost associated with registering to vote.
As of Sept. 4, 53,051 voters were registered across the territory: 25,360 on St. Thomas, 2,216 on St. John and 25,475 on St. Croix.
More information is available on the Elections System website or can be obtained by calling the office of the Supervisor of Elections at 340-773-1021.