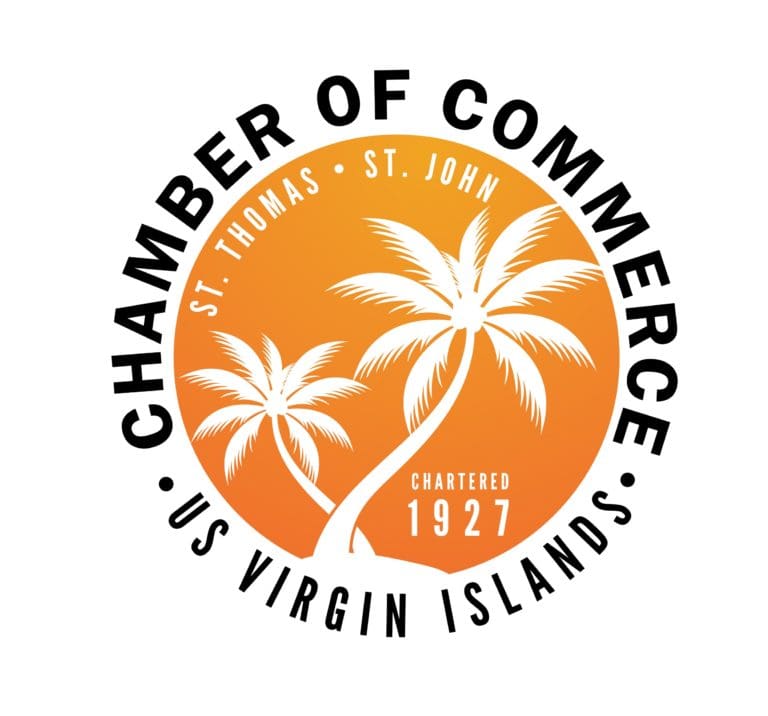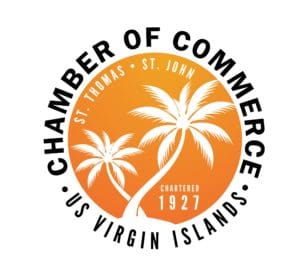 The U.S. Small Business Administration's Puerto Rico and U.S. Virgin Islands District Office and the St. Thomas/St. John Chamber of Commerce signed a Strategic Alliance Memorandum to enter into a formal partnership to foster the creation of small businesses and economic development in the local area. Under the arrangement, the SBA and the Chamber will present information and opportunities to local entrepreneurs to better position them to start, grow and expand their ventures.
"The U.S. Small Business Administration and St. Thomas/St. John Chamber of Commerce are committed to increasing entrepreneurship and small business capacity throughout the Virgin Islands. With this newly formed official alliance, both organizations will work together to serve Virgin Islands entrepreneurs while addressing the unique needs of the thousands of small establishments here," said SBA District Director Josué E. Rivera, pointing to how the Strategic Alliance Memorandum also provides opportunities such as access to credit, capital, federal contracting and training resources for area small businesses.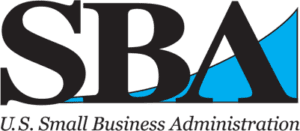 The St. Thomas-St. John Chamber of Commerce is a non-profit organization of local businesses, organized in 1927, that works to improve the economic growth of the islands of St. Thomas and St. John through advocacy, networking and promotion. This strategic alliance with SBA USVI reinforces the Chamber's commitment to ensuring that St. Thomas and St. John are attractive economies to retain existing small businesses, create jobs, encourage entrepreneurship, and spur direct investment of private capital.
"Private sector success is the backbone of a strong economy. We support government initiatives that encourage the retention and expansion of existing business and the attraction of new businesses" said Chamber President Shaine Gaspard. "A closer alliance with SBA will help our member companies towards their recovery, their diversification and their growth."
The scope of the alliance will include providing education on SBA's programs to the private sector, promoting small business participation in SBA programs, and partnering on National Small Business week initiatives. The Strategic Alliance Memorandum (SAM) between SBA Puerto Rico and the U.S. Virgin Islands District Office and STT/STJ Chamber of Commerce will be in place for an initial period of two years.
"SBA and St. Thomas / St. John Chamber of Commerce's new alliance will provide small businesses and entrepreneurs with information on all federal programs available to promote economic and job growth," said SBA U.S. Virgin Islands Senior Area Manager Wayne Huddleston. "We want to ensure that U.S. Virgin Islands small businesses get timely information and know how to fully participate in programs that the SBA offers nationwide, similar to COVID-19 economic aid offerings like the Paycheck Protection Program, Restaurant Revitalization Fund and Economic Injury Disaster Loan program during the COVID-19 pandemic."
For more information on SBA Puerto Rio and U.S. Virgin Islands District programs and services, visit www.sba.gov/pr.