Pictured above: The Waste Management Authority was supposed to start charging residents for dropping off thinks like furniture and appliances but a delay in the Senate left the new program on hold. That delay leaves those wanting to spruce up the house for Christmas wondering where to leave discarded washers, stoves and refrigerators.
Photos provided by Judi Shimel.
[hr gap="1″]
ST. THOMAS — The acting director of the Waste Management Authority recently told members of the WMA board about steps being taken to upgrade the Susannaberg Transfer Station. The update was delivered to members of the WMA board by the agency's acting director at a meeting held Nov. 10.
It was the last report to be delivered by Acting WMA Director Steve Aubin, who took the leadership role in January. A new director was named at the November board member by WMA Chairman Harith Wickrema.
[adrotate group="6"]
The discussion came at a time when agency officials expected to start collecting tipping fees at Susannaberg and the territory's two landfills, Bovoni on St. Thomas and Anguilla on St. Croix. But an action taken by the 31st Legislature delayed that imposition of tipping fees until Jan. 1, 2017.
Aubin told the board that contracts are in the works to restore the compactor on St. John and save costs. A Request for Proposals has also been published, calling for the creation of a tipping floor at Susannaberg.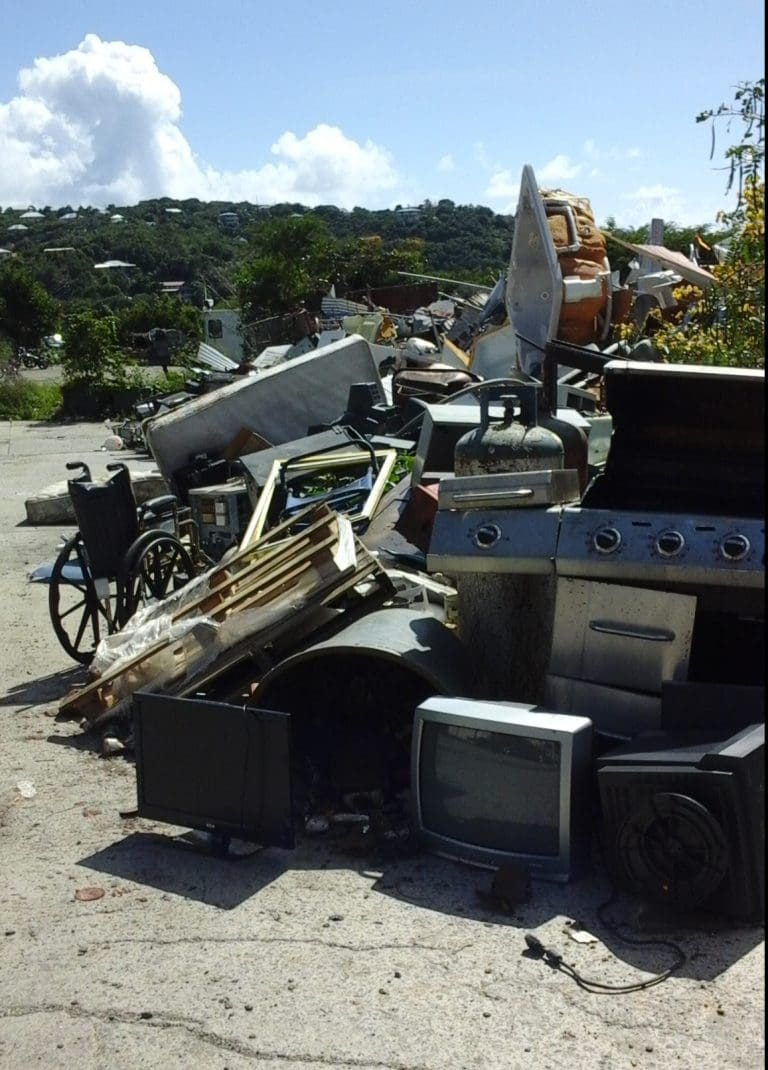 Aubin also told the board the agency sought to place a permanent scale on the transfer station site. These three elements have been proposed for St. John since 1991 when a six month underground dump fire led to closing Susannaberg as a landfill.
Some of the improvements were encouraged by the 31st Legislature lawmakers like St. Croix Sen. Novelle Francis. Francis sponsored Bill No. 31-0471, which called for a delay on the tipping fee policy. The bill was passed by the Senate in September.
WMA responded by agreeing to calibrate scales, improve facilities at Public Works facilities and mounting a public information campaign to let residents know about new policies, procedures and fees.
Tipping fees range from $31.28 to $65.26 per ton, depending on the type of material. Those bringing smaller volumes of solid waste to Susannaberg, Bovoni or Anguilla would pay by the pound and have their fees computed accordingly.
Once the tipping floor is put in place, Aubin said WMA could look forward to sending fewer trucks hauling waste daily to St. Thomas.
The acting WMA director also told board members he would like to see an extension on solid waste hauler contracts. Those contracts are set to expire in December.