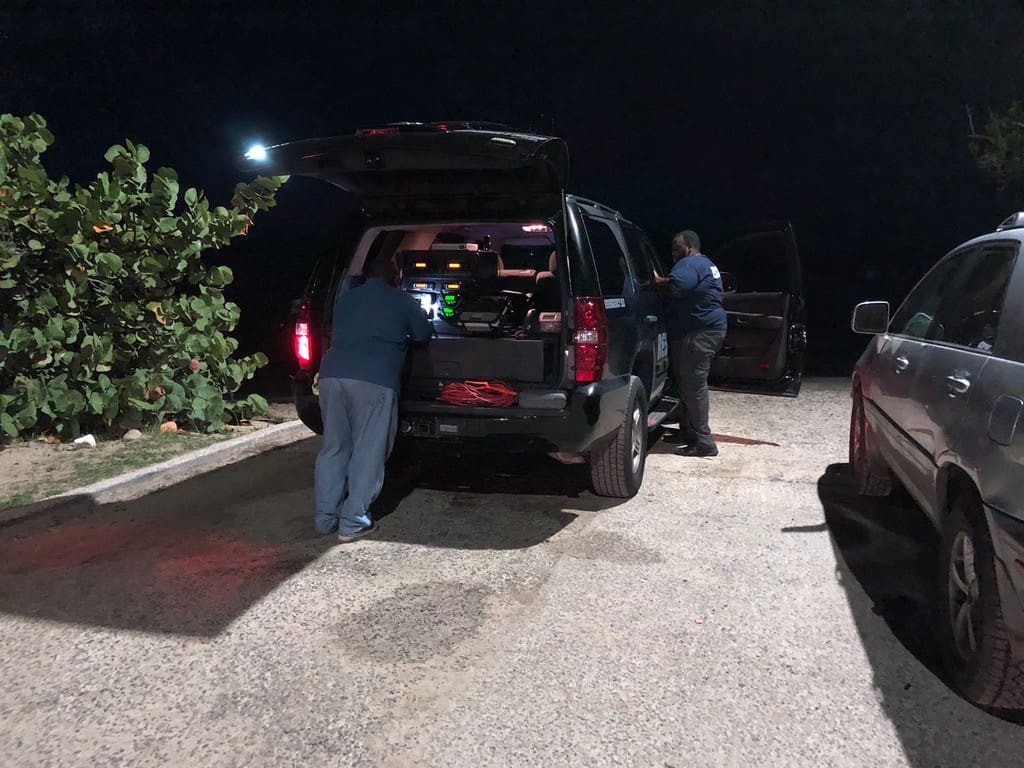 Though a rescue aircraft and boat were deployed by the U.S. Coast Guard, with additional patrol from St. Thomas Rescue combing the land around Hull Bay, there are not yet reports of anyone missing in the waters of the North Side on St. Thomas, just a distress call that came in around 5:50 p.m. about the sighting of a kayak in the water.
Speaking to the Source around 8 p.m., Coast Guard Sector San Juan spokesman Ricardo Castrodad said when the call came in, there was nothing that indicated anyone was aboard the vessel, though by 9:30 p.m., the search for the kayak was ongoing just in case.
"There were no reports of any person aboard or signs of distress or debris," he said. "An aircraft and vessel were sent to locate the kayak, which they are still trying to find, to confirm, but there is nothing at this time about a missing person."
St. Thomas Rescue's Liston Thomas said his teams were handling the search by land, deploying assets to nearby Dorothea, Neltejberg and Caret Bay. As of press time, there were no additional details.