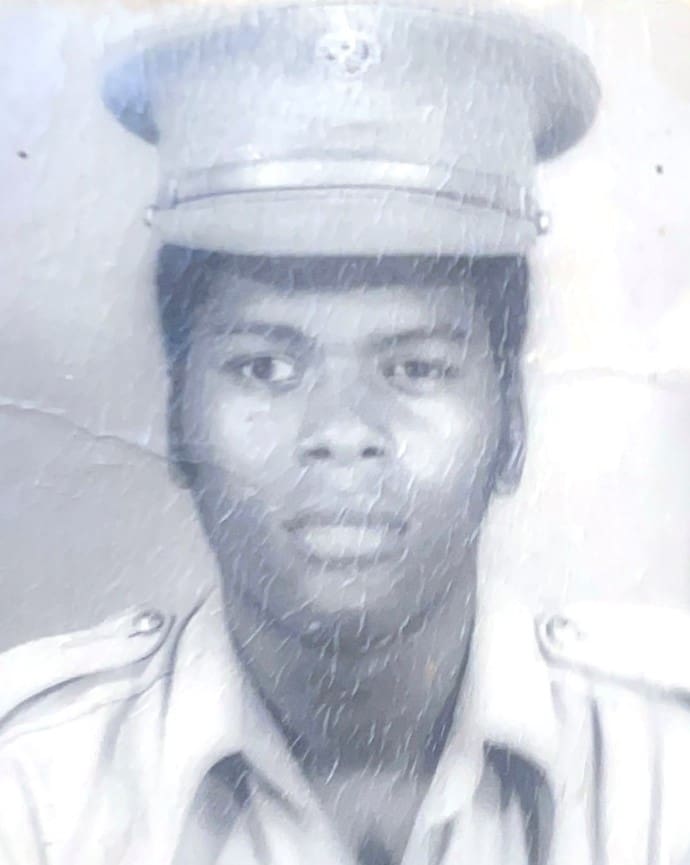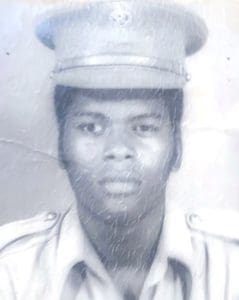 Selwyn Alphonso James Sr., also known as "Sonny Boy," of Wellington Road, St. Kitts, died on Jan. 19 at his home on St. Thomas. He was 65 years old.
The viewing will take place at 9 a.m. followed by a funeral service at 10 a.m., Friday, Feb. 18, at Apostolic Faith Church. interment will be at Eastern Cemetery.
He leaves to mourn his wife, Launa James; two sons: Selwyn James Jr. in Alabama and Constantine James in California; daughter, Tiffany James on St. Thomas; granddaughter, Emily James; brothers: Cleveland Warner in Connecticut, Winston Richards, (also known as Campbell) in New York, Irvin James in California and Glenville James in Ohio; and sister, Verna Horne in New York.
He is also survived by brothers-in-law: Darrell Horne in New York, Viscount Paul and Clovis Paul on St. Thomas, and Glenville Paul in Tortola; sisters-in- law: Sheila Richards in New York, Theresa Warner in Connecticut, Icilma Paul and Rita Paul on St. Kitts; and nephews: Vance Rich and Jevon Richards in New York, Jason Warner in California and Royston James in Maryland.
Other survivors include nieces: Denise Warner Dixon in New York, Kersten Warner Gordon in New York, Deloris Warner Chumney on St. Kitts, Shana Warner Stapleton in Connecticut, Kimberly Warner Hanley in California and Danielle Horne in New York, Jillian and Marsha Smitten in the U.S.; uncles: Andrew Stevens on St. Kitts, Claud Fleming in the British Virgin Islands; aunt, Nelle Stevens in the U.S.; close friends: Barrett Hazel and family, the Lakey family, the Merchant family, and Patrick Nicolls and family; and many other relatives and friends too numerous to mention.
Arrangements are by Turnbull's Funeral Home and Crematory Service.