Sing St. John has won a grant to produce another year of Senior Singalong, thanks to a grant from the Hodge Senior Citizen Fund through the Community Foundation of the Virgin Islands.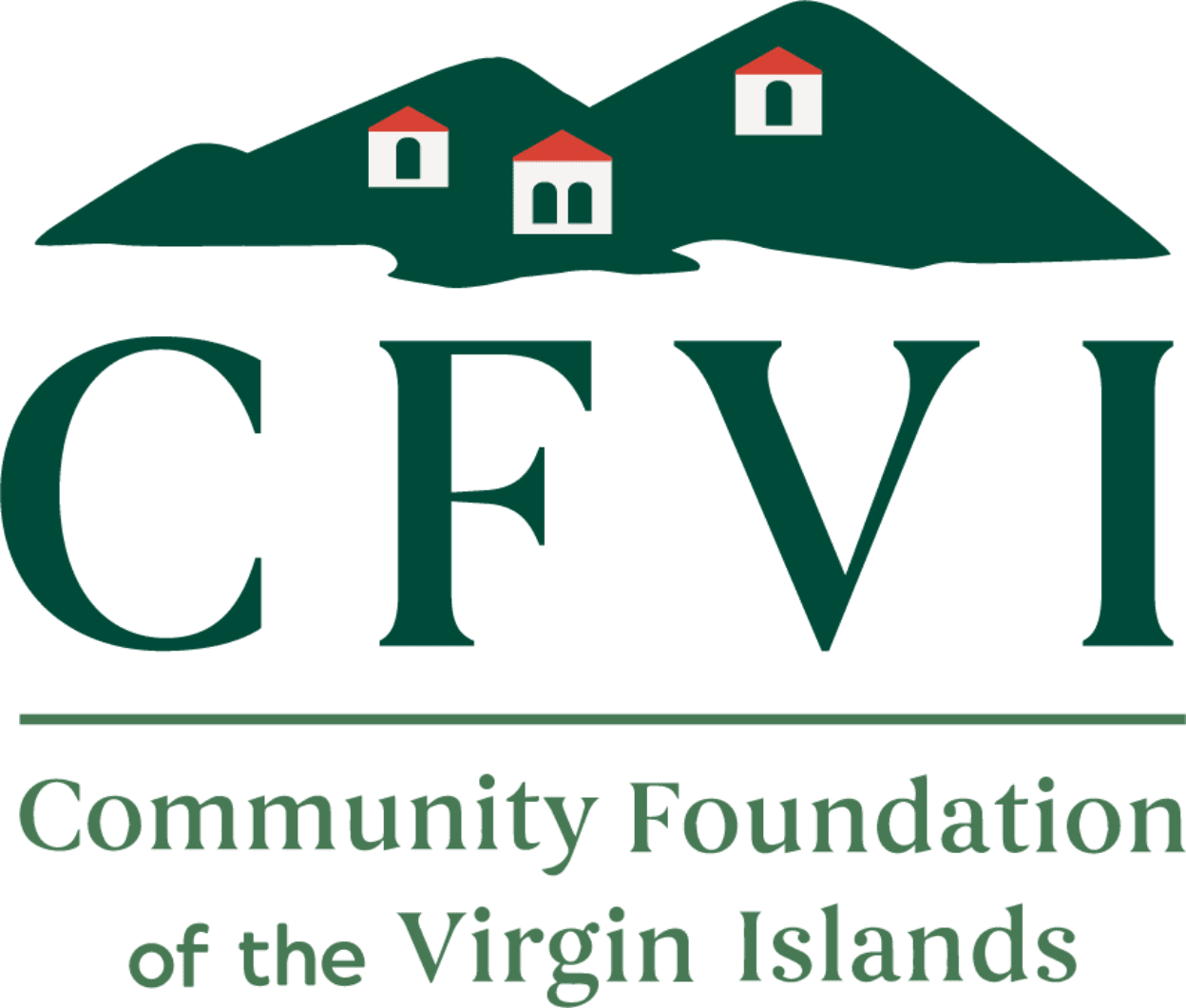 Senior Singalong is the 12-episode television series broadcast on WTJX that encourages anyone who is at home – but especially seniors – to join members of St. John's Moravian Church choirs as they practice the melodies and harmonies of familiar, traditional songs.
The program was developed by Kristen Carmichael-Bowers, executive director of Sing St. John, during the COVID-19 pandemic. Prior to the pandemic's onset, Carmichael-Bowers had launched a "summer camp" for seniors (funded by CFVI), which evolved into monthly singing sessions at the St. Ursula's Senior Center.
"Some wanted to gather to learn songs to sing at memorial services for friends and loved ones," said Carmichael-Bowers. "When the pandemic hit, many seniors were very much shut-in, and there were few stimulating activities for them. Today, pandemic or not, many, many, many seniors are still shut-in."
Winifred "Winnie" Powell agreed to be the program's director in spite of her initial reluctance to be in the spotlight. She and other members of the Bethany and Emmaus Moravian church choirs – Gwenavire Hyndman, Bodicea Gordon, and Lucia Francis – begin each episode with simple breathing techniques and gentle stretches to warm up the voice and the body.
In the upcoming season, they'll be joined by Michael Goodwin, who sings bass. Goodwin is the husband of Elva Richards Goodwin, who became the pastor of the Moravian churches on St. John in 2021.
"We pick songs that seniors know from various gatherings and from church," said Powell, "songs like 'Swing Low, Sweet Chariot' and 'Joy to the World.'"
In each 30-minute episode, Powell teaches the other singers the melodies and harmonies using a call-and-response format, and the television audience gets to sing along as the entire piece comes together.
Powell agreed to become the program director because of experiences with her own parents. "I had to take on the care of my mom in her last days, and now I'm caring for my dad, who has dementia. They inspired me to sing for them," she said.
Powell said she was moved as her mother would begin to tap her finger – the only movement her mother was capable of at the time – as Powell played recordings and sang for her. "I could see how the tension rolled away from her."
"Our elders are aware of music," Powell continued. "As the first strains of a melody begins, my dad starts tapping his foot and bobbing his legs. He's learning tunes and words in Spanish and French even if he can't remember to take his medications or whether he ate breakfast."
Powell said playing music for seniors can help caretakers when seniors become disoriented. "I'll sing 'Amazing Grace' or put on a Frank Sinatra record, and my dad will start to hum along."
Carmichael-Bowers said she was thrilled to receive $52,560 in funding from CFVI to complete the second season of the program. The episodes are filmed at the Bethany Church hall with a crew of two – videographer William Stelzer and Kristen's husband, Jay Bowers, on sound.
"We started out on a shoestring. We began with a $10,000 grant from the Virgin Islands Council on the Arts, but we grossly underestimated the costs. None of us had any experience with musical programming on televisions, which involves levels of complexity because you have to get the sound just so. We'd be singing, and a loud truck would come by and completely drown us out."
Over the months of recording during the first season, they learned to cut their production time to a third of what it was when they started.
"It's been a delightful journey. In spite of the obstacles, we laugh so much on the set that I worry that someone would lose their voice," Carmichael-Bowers said.
Carmichael-Bowers said she appreciates CFVI's commitment to the territory. "They were there when I directed my first community choir on St. John – the Women's Ensemble – in 2016. They did our bookkeeping for us."
Over the intervening years, Sing St. John has become a 501c3 non-profit corporation and expanded its offerings to include the St. John All-Island Children's Choir, the Recovery Choir, Ocama! (a select children's choir), various summer camps, and classes in voice training and sight singing – in addition to their programs for seniors.
It's all part of Carmichael-Bowers' mission to bring opportunities to sing to all members of the community while fostering cultural awareness and resilience. "It is the birthright of every person to sing," she said.
Most of the first season of Senior Singalong can be viewed at WTJX by clicking here.