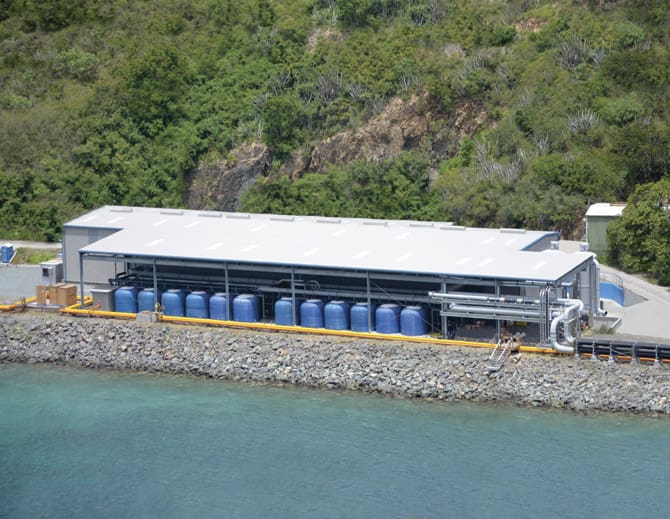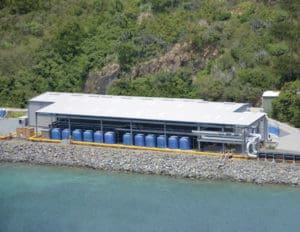 Seven Seas Water made its first donation to My Brother's Workshop (MBW) in 2012 and is proud to support it again this year with a $1,600 donation, making its total donations to MBW through the years $21,750.
Seven Seas Water is a multinational developer, an owner and operator of water and wastewater treatment plants and businesses. Their team has extensive experience in the global water sector, pioneering the Water-as-a-Service® approach to delivering water, wastewater and water reuse solutions.
"We are proud to support the influential charity, My Brother's Workshop, whose vision is to end youth crime and violence through mentoring, counseling, education and job training," said Catherine Wilson, Caribbean relations manager of Seven Seas Water Group. "We are committed to making a lasting impact in the communities where we live and work. "We have been supporting My Brother's Workshop for 10 years now and are grateful for the opportunity to enhance the lives of many youths."
"Seven Seas Water Group has been a longtime supporter of MBW, helping young people in the USVI find their passion and ultimately change their lives," said Jenny Hawkes, MBW executive director. "It is through this partnership and others in the community that we have been able to reach over 1,300 youth in the USVI. MBW is very grateful for the continuous support from Seven Seas Water Group."
My Brother's Workshop is a non-profit Virgin Islands charitable corporation. It has been organized to provide hope, faith and purpose to at-risk and high-risk young people in the USVI by offering mentoring, mental health counseling, paid job training, education and job placement.