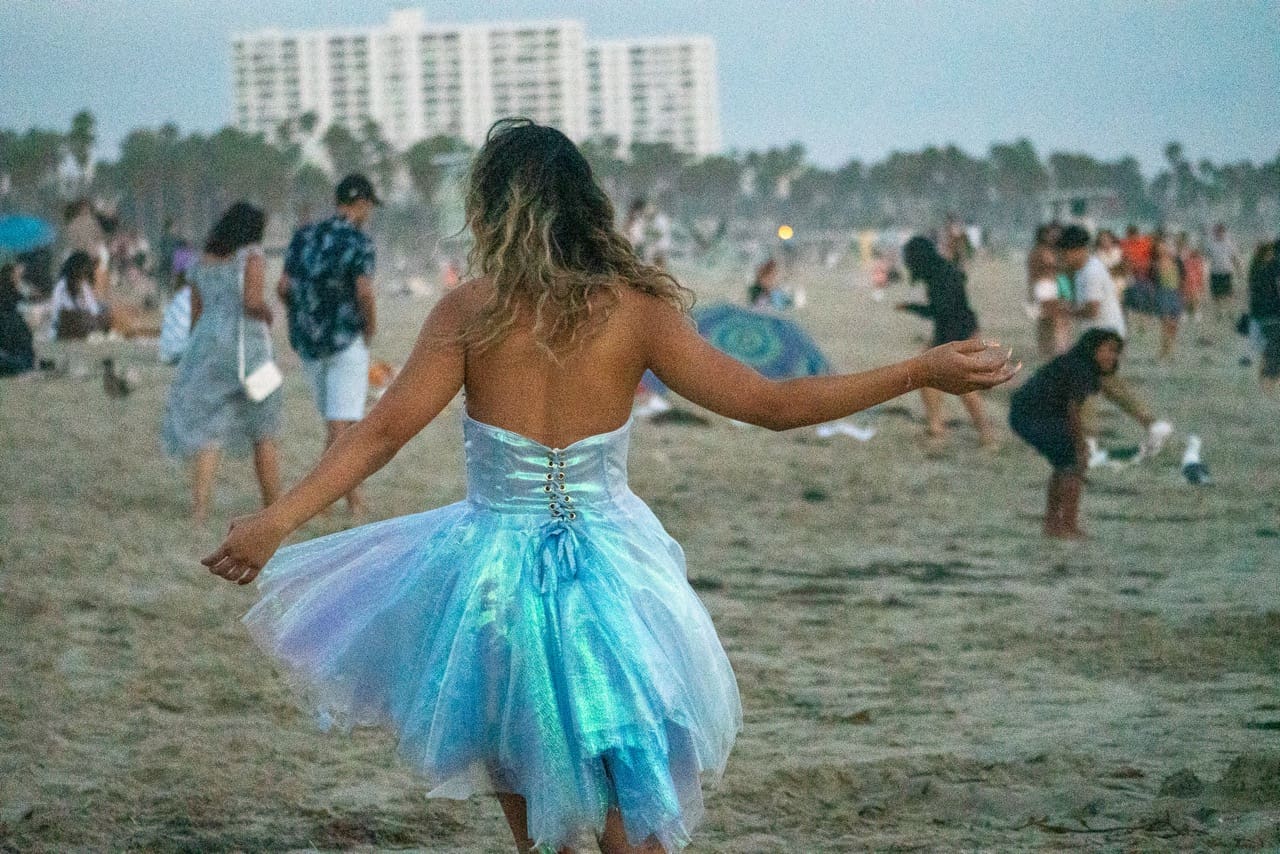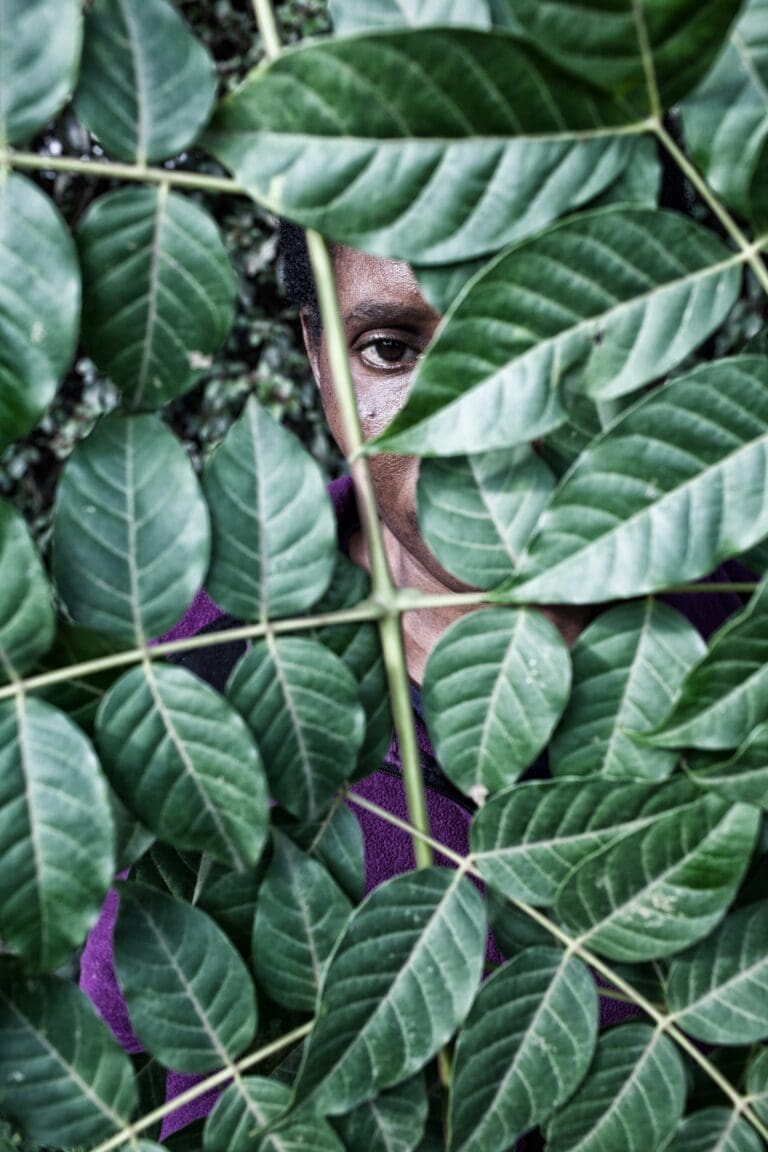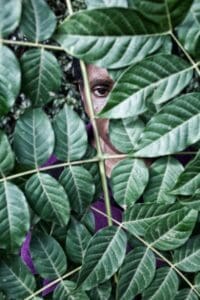 Coming up at the sevenminusseven alternative art gallery is ICHI-GO ICHI-E. This fine art exhibit brings together six photographers from around the world: River Huston from Los Angeles, California; Kody Zenger of St Thomas; Clay Jones of St Thomas; Nura Qureshi from Berlin, Germany; Zack Schultebrant of St Thomas; and Debora Giammarco from New York City.
Each of the artists was inspired by this oriental idiom, simply expressed by the concept of "treasuring the un-repeatability of a moment".
The exhibit opens Saturday, with a reception from 7 p.m. till midnight at the gallery, located in Estate Lindbergh Bay on St. Thomas.
sevenminusseven is a non-profit, 501c outreach organization offering to artists display/work space, resources, a library and support. They have been presenting to the community visual art exhibits, films, dance performances and more since 2006.
Currently, there is a film shown each Friday night at 8 p.m., followed by thought-provoking discussion.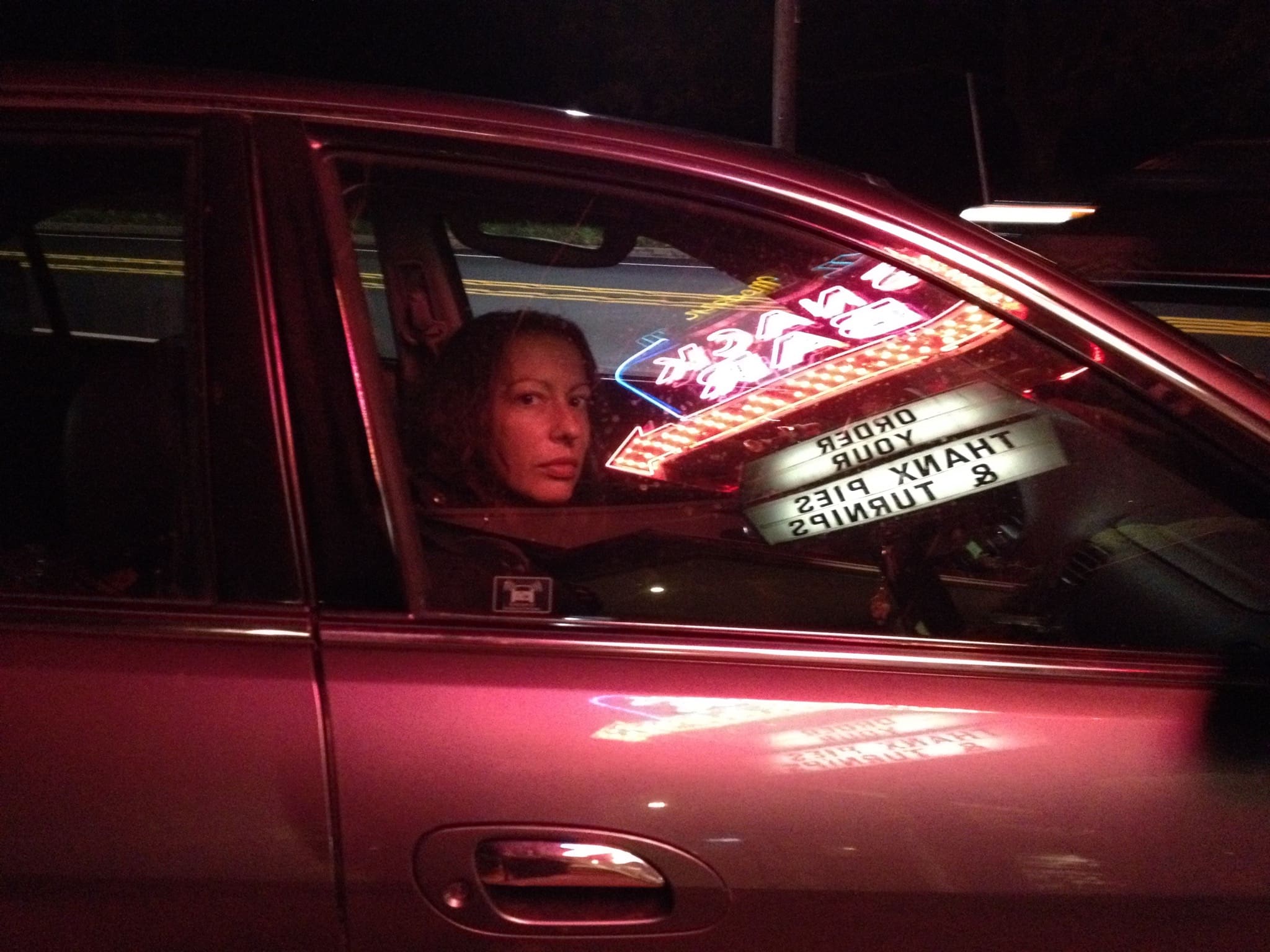 Future events include a sculpture exhibit by Mike Walsh of St Croix and a retrospective of the work of Monique Purguey of St Thomas.
For more information, visit the gallery website, email insanity@sevenminusseven.org, call 340-643-2260, and visit their Facebook page.
To reach the gallery from downtown Charlotte Amalie, head towards the airport and the University of the Virgin Islands. Stay straight and after passing the turnoff for the airport you will pass Community Motors on the right, make a right turn at the signs for Caribbean Battery and Broadband VI. Make another right turn after Boyne's Gas into a warehouse complex. Make an immediate left turn after Cyclone Fencing and Le Bleu. The gallery is in the last warehouse bay.