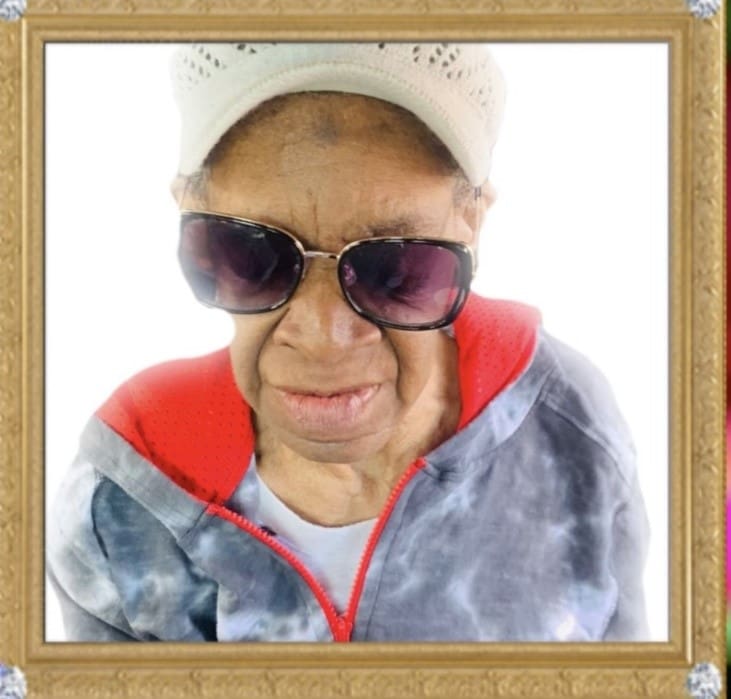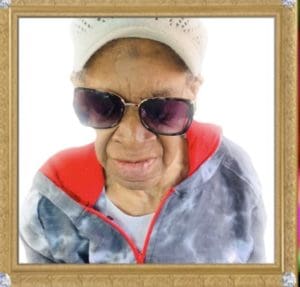 Shirley Dolores Marcus died on Wednesday, Nov. 10.
She was preceded in death by her mother, Madora Powlis; father, Joseph Marcus, also known as "Harlem Joe;" sister, Rita Simeon; brothers: Lewis Simeon, Joseph "Joe" and Phillip Marcus.
She is survived by her sisters: Marilyn Donawa, Dolores Hansen and Sen. Alicia "Chucky" Hansen; brothers: Lorne "Chunky" Harrigan, Wade "Tex" Harrigan, Kenneth "Chubby" and Enrique "Pinky" Williams; and nieces: Sen. Norma Pickard-Samuel, Donna and Myrna De-Altier- Pickard, Lerena Donawa, Emily, Ericka and Ena Hansen, Evette Hansen-Ambrose, Nicole, Kava, and Kenyatta Marcus, Shelbourne Simeon, Rachel Sealey, Latoya Tonge, Chantel Harrigan, Roslynn Daniel, Tricia and Knatasha Harrigan, Kenya, Natasha and Akeena Williams and Assistant Commissioner Elizabeth Hansen Watley;
The is also survived by nephews: Clarence Jr. and Alfred Donawa Sr., Elvis Hansen, Eric, Joseph Jr. and Oscar Marcus, Roy Simeon, Noel Harrigan, Esdel Jr. and Erskin Hansen, Malik, Akeena, Enrique Jr. and Michael Williams; adopted grandchildren: Elvis, Frances, Kimberly, Oneysha, James, Shaniece, Akil, Shakeel, Dante, Troy, Courtney, Aaliya and Ava; brothers-in-law: Clarence Donawa Sr. and Esdel Hansen Sr.; and cousins: Urylee Burke, Anita Nibbs, Ethlyn Brown, Gladwin "DJ Sax" Johnson, George "Mr. H" Harley, Dian, Kenya, Norine, George Knight and family, Florine Osborne, Eleanor Phillips, Rita Jackson, Winston Phillips.
Other survivors include cousins: Lorraine Nibbs, Patrick Phillips, Marva, Risa, Elizabeth, Mona, Maria Grigg, Renee M. Petersen, Doris P. and Henrique A McAlpin, Angelita Encarnacion and family, Estelleen Andrews, Harman Marcus, Elton Marcus, Helen Stanley, Eluise Williams and Ada Williams; other family and friends: Enid Ebbesen and family, Francis King, Sandra Rice Herbert, Bahcelia Joseph, Cyril Phillips, Sarah Hansen, Suzette Bough James and family, Rose Jacobs, Osborne family, Regina Williams and the Anna's Hope family; as well as other relatives and friends too numerous to mention.
Viewing will begin at 9 a.m. followed by a funeral service at 10 a.m., Monday, Nov. 29, at St. Peter's Episcopal Church. Interment will be at Kingshill Cemetery.
Due to the COVID-19 pandemic and public health regulations, all attendees must wear a mask and adhere to social distancing guidelines.