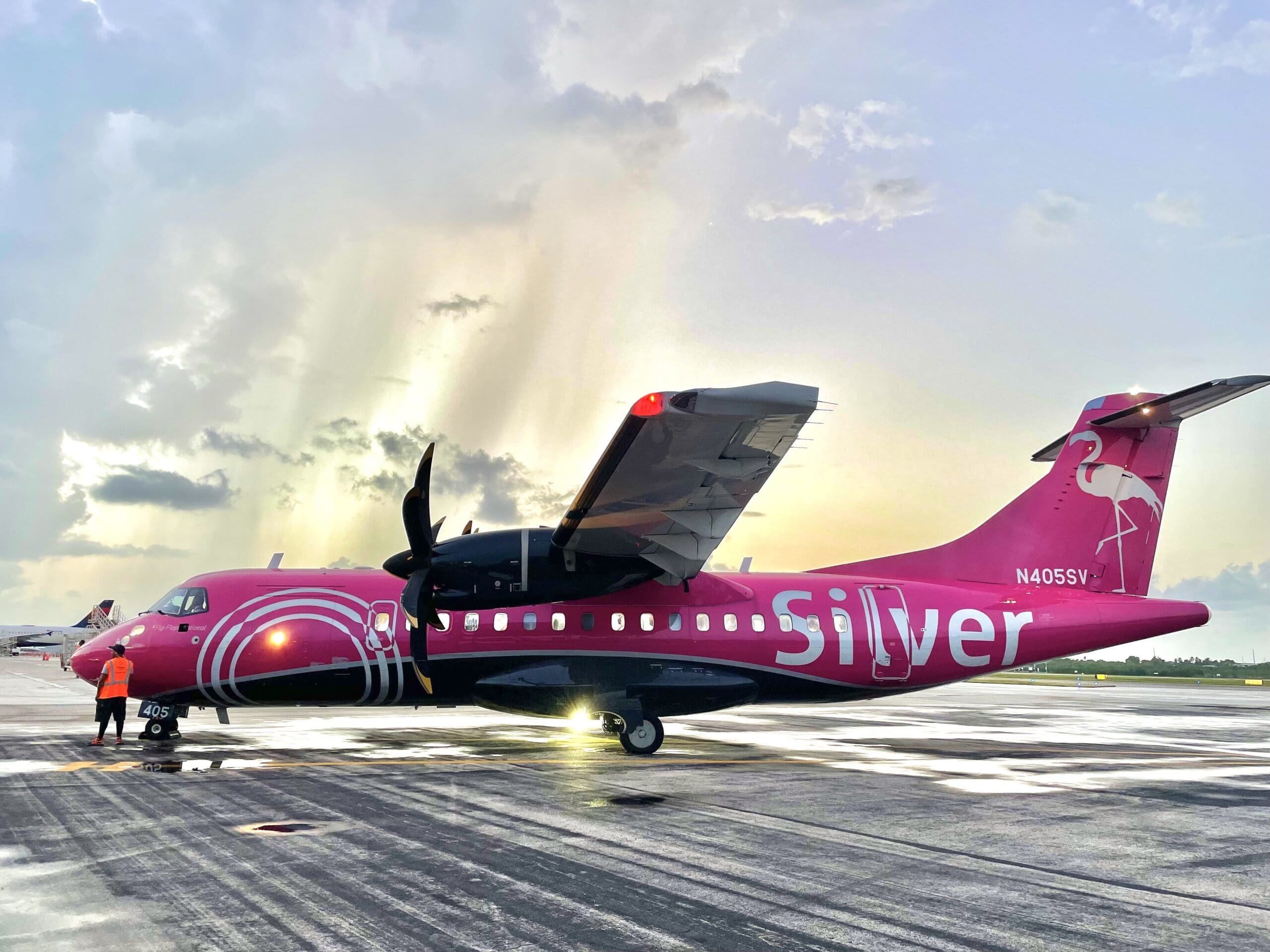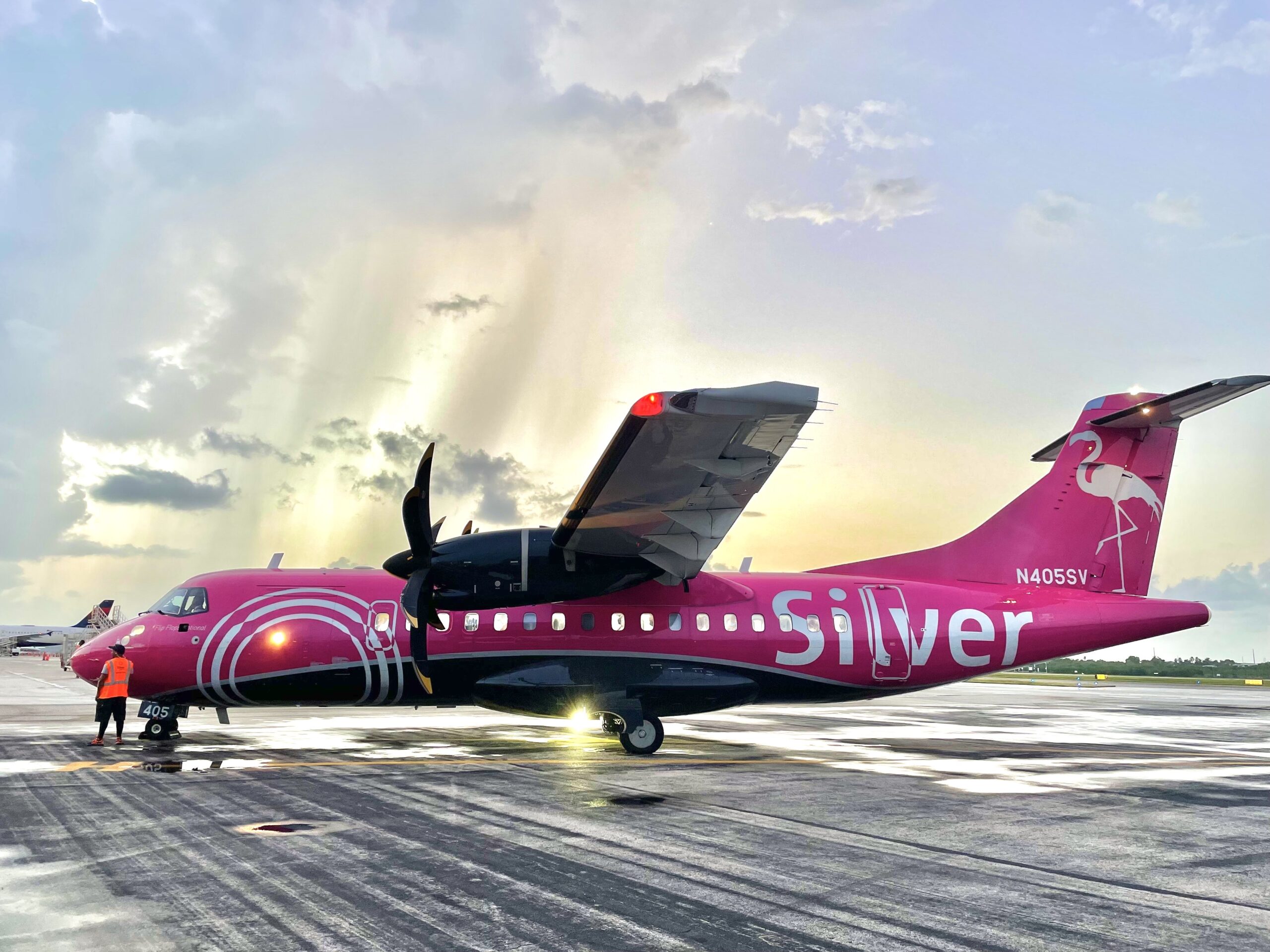 Silver Airways plans to resume its St. Thomas-to-St. Croix flights May 8. (Submitted photo)
After three years away, Silver Airways plans to resume its St. Thomas-to-St. Croix flights on May 8, airline officials said Monday. Flights from the U.S. Virgin Islands to other Caribbean airports may be on the way too.
The Cyril E. King to Henry E. Rohlsen flights had been a mainstay for decades, said Paulo Mesnik, Silver Airways' commercial aviation vice president, but ceased in spring 2020 when COVID halted most travel. Even during those lean times, the airline continued flights from San Juan.
"We've always been committed to the USVI and continue to be. This just shows that we expect for this to be the beginning of growth not only within the routes that we used to fly but new routes we're considering. We have huge growth prospects," Mesnik said.
He said the airline is exploring routes from the Virgin Islands to non-U.S. Caribbean islands. Silver already flies from San Juan to Anguilla, Dominica, the British Virgin Islands, the Dominican Republic, St. Kitts, and St. Maarten. Silver shares frequent-flyer awards programs with United Airlines and JetBlue.
Silver also owns the seaplane brand, Seaborne Airlines, which kept between Christiansted and Charlotte Amalie throughout the pandemic. Mesnik didn't see the new flights as competing against its seaplane brand.
"That's downtown to downtown not airport to airport," he said, adding new routes for the seaplanes are possible as well. "It's certainly being studied. This is the first expansion we've had in the USVI but we're confident that it is the first of many."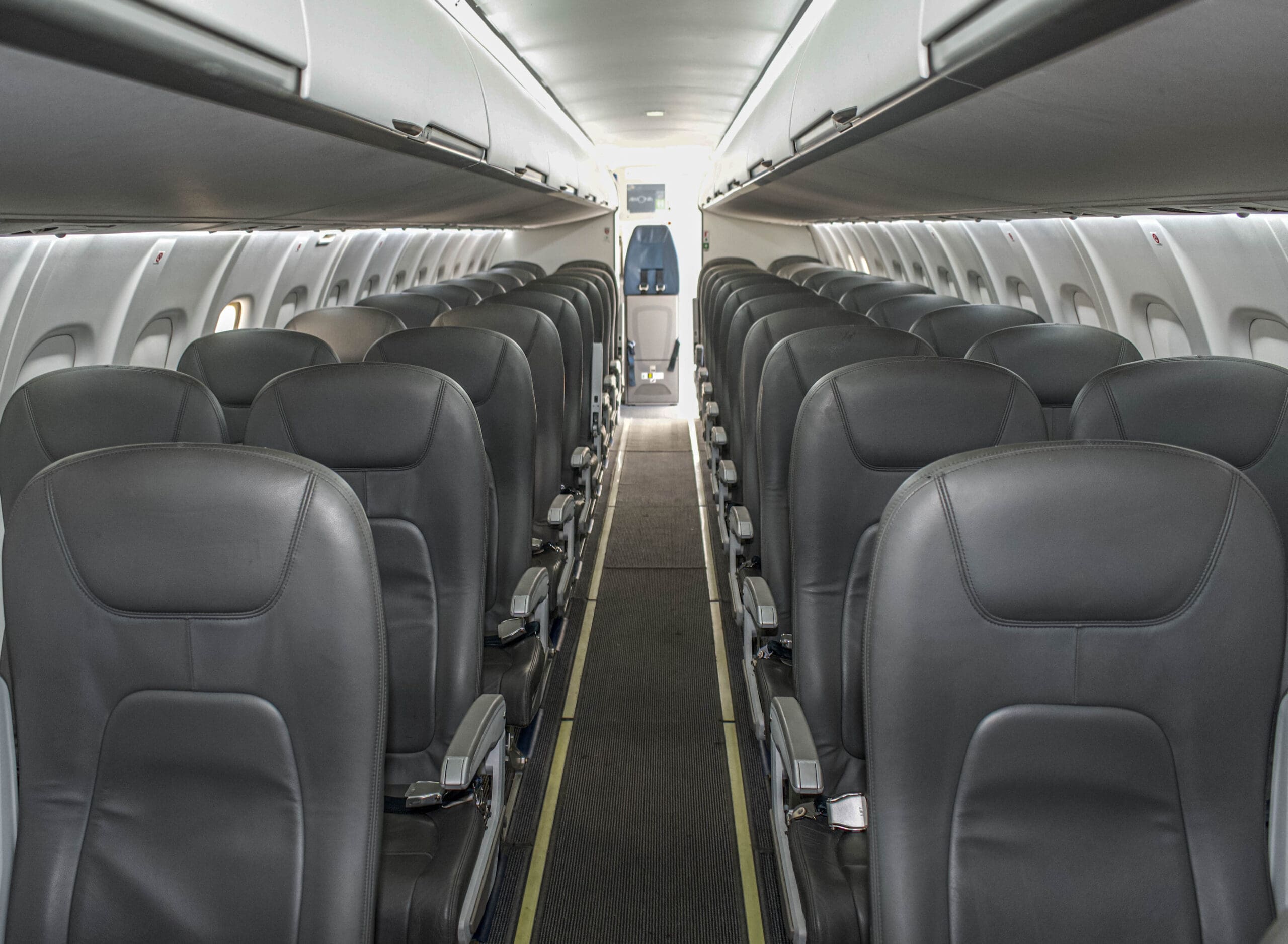 Unlike the seaplanes, the 46-seat, twin-engine turboprop flights can handle extra luggage and offer a little more legroom, especially in the first three rows.
Mesnik said both brands are committed to the Virgin Islands, employing 70-some people in the territory and generating more than $100 million in economic activity annually.
That said, the 35 miles of sky between islands are increasingly crowded, Mesnik acknowledged.
Connecticut-based Fly The Whale launched services between St. Croix and St. Thomas last week with a 10-seat single-engine plane.
Mesnik said he welcomed the competition and said he was in discussions with the Virgin Islands Ports Authority to get the same favorable incentives given to Fly The Whale.
Silver flies larger, 70-seater planes around the south-eastern mainland states and several Bahamas islands. Mesnik said there was a possibility such aircraft could come to the Virgin Islands as well.
Gov. Albert Bryan Jr., Tourism Commissioner Joseph Boschulte, and the Caribbean Tourism Organization have all called for increased inter-island airlift.
"We want to be the airline of the Caribbean," Mesnik said.