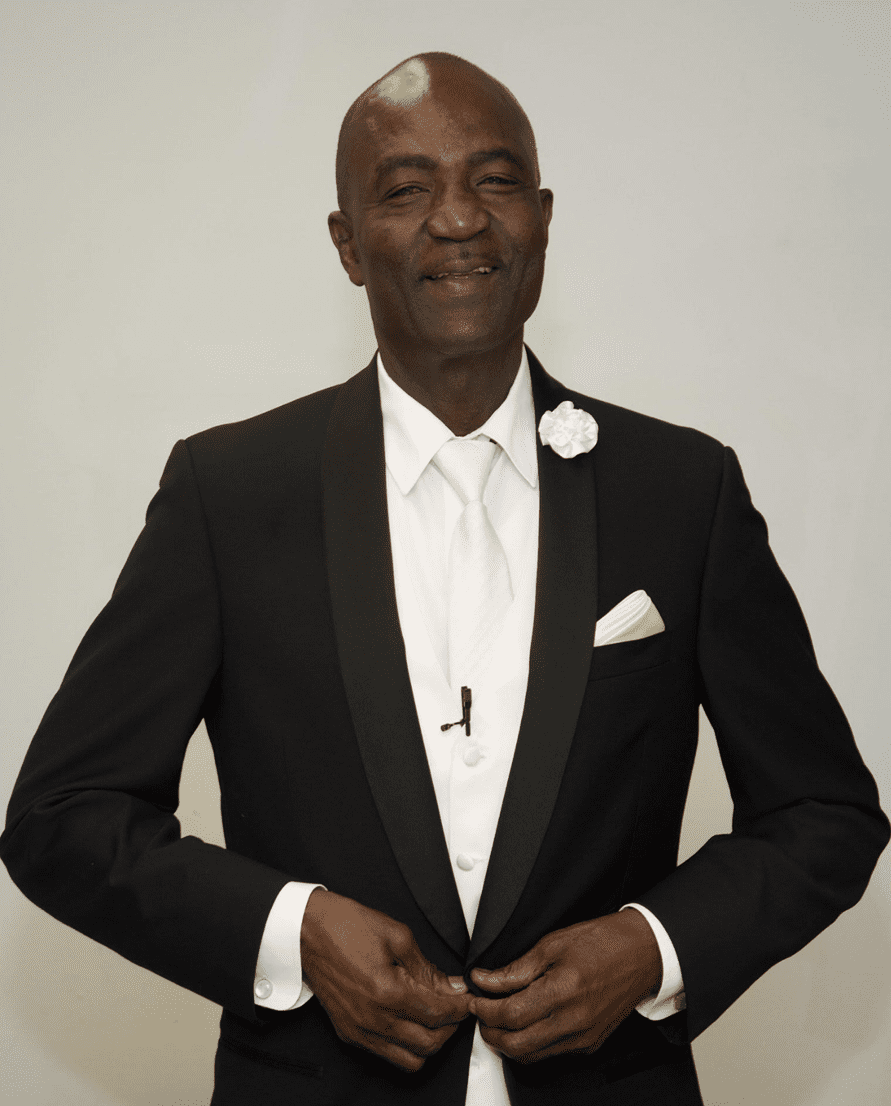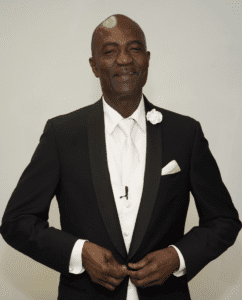 It is with heart breaking sadness we announce the passing of Simon George Vincent, who went peacefully to be with the Lord at the age of 72, on Jan. 15 in Boca Raton, Fla., after a lengthy illness.  Simon was born in Epping Forest, Perdmontemps, St. David Parish, Grenada, West Indies. He migrated to St. Thomas U.S. Virgin Islands, in 1968 where he resided for most of his adult life and started his family.
Simon then relocated to Delray Beach, Fla., to spend his retirement with his wife Louise Williams-Vincent. Prior to his relocation, he owned and managed a very successful insurance agency where he was a licensed broker for more than 40 years, serving clients mainly in government agencies such as the Virgin Islands Police Department, Virgin Islands Water and Power Authority, Department of Education and Department of Finance on all three U.S. Virgin Islands.
Simon was an over achiever and throughout the years always met and exceeded all his sales challenges and goals, affording him the opportunity to travel the world to be honored at conventions in the Caribbean, Europe, Mediterranean and the continental United States. He was known for his generosity to anyone in need. He will be remembered for his charming, outgoing personality. He loved to laugh, was fun to be around and had an easy-going approach to life, making him the life and light of any gathering.
Family was extremely important to Simon. He was loving husband to Louise Williams-Vincent and doting father to Kishma Vincent-George, Kevin and Annalee Vincent; stepfather to Lennise and Lennie Reed; grandfather to Kai Vincent-Richardson and Michael Neal; and step grandfather to Adejah Myers and Faith Joseph.
He is survived by his siblings: Alice Alexander, Alan Vincent, Veronica Ferguson, Catherine Alleyne, Cicely Cyrus, Rosalind Vincent-George, Gloria Vincent-Selman and Laurie Stewart; sisters-in-law: Andrea Ruan, Lena Nibbs, Linda Jackson, Patricia Williams and Elsa Williams.
He was a proud uncle to several nieces and nephews including Alison Brathwaite, Matthew (Erol) Gabriel, Marilyn Gabriel, Rachael, and Lethon Gabriel, Michelle Stewart-Lewis in the U.S., Kim Vincent – Peters in England, Dr. Petra Francis, Anthony (Junior) Vincent in Grenada, Chris St. Louis and Kellon Vincent in Canada, and Camile Ferguson-Leith and Korey Selman in Trinidad, to name a few. Many other relatives and friends, including Cousin Arthur Campbell in Westerhall, Grenada.
Extended relatives include the Donald, Campbell, Philbert, Antione, Grappy, Lambert, Hypolite, Vincent and Gabriel families of Grenada. Special friends include Rudolph Freeman, Reynold Clement (KOG), Cecil Penn, Simone Freeman, Lisa and Jean Forde, Dennis Chance, John and Arian Lewis, and Ascelia Marks-Vincent; and many other relatives and friends too numerous to mention.
We were all blessed to have known Simon and to have been a part of his life. He leaves a void in the hearts of us all.
Funeral services will be held at 10 a.m., Friday, Jan. 28, at Ascension Lutheran Church located in Boynton Beach, Fla., followed by interment at Royal Palm Memorial Gardens in West Palm Beach, Fla.
A memorial celebration of Simon's life will take place on Saturday, Feb. 19, at Magens Bay for those unable to attend the service in Florida.