Editor's Note: A previous version of this story incorrectly listed Mills Smokehouse BBQ as the winner – the VI Water and Power Authority team earned the People's Choice Award.
On Saturday, the 8th annual Slider Showdown took place on the picturesque Magens Bay Beach in St. Thomas, USVI. The event was proudly hosted by All Saints Cathedral School with the aim of raising funds for academic enhancement, social and emotional learning, as well as the development of their school playground area.
This highly anticipated event served a dual purpose, not only as a fundraiser but also as a platform for local restaurants and government companies to showcase their culinary talents. The competition featured a total of eleven participants, including renowned restaurants and establishments. Even All Saints Cathedral School itself joined in as a competitor, highlighting the talents of their own culinary team.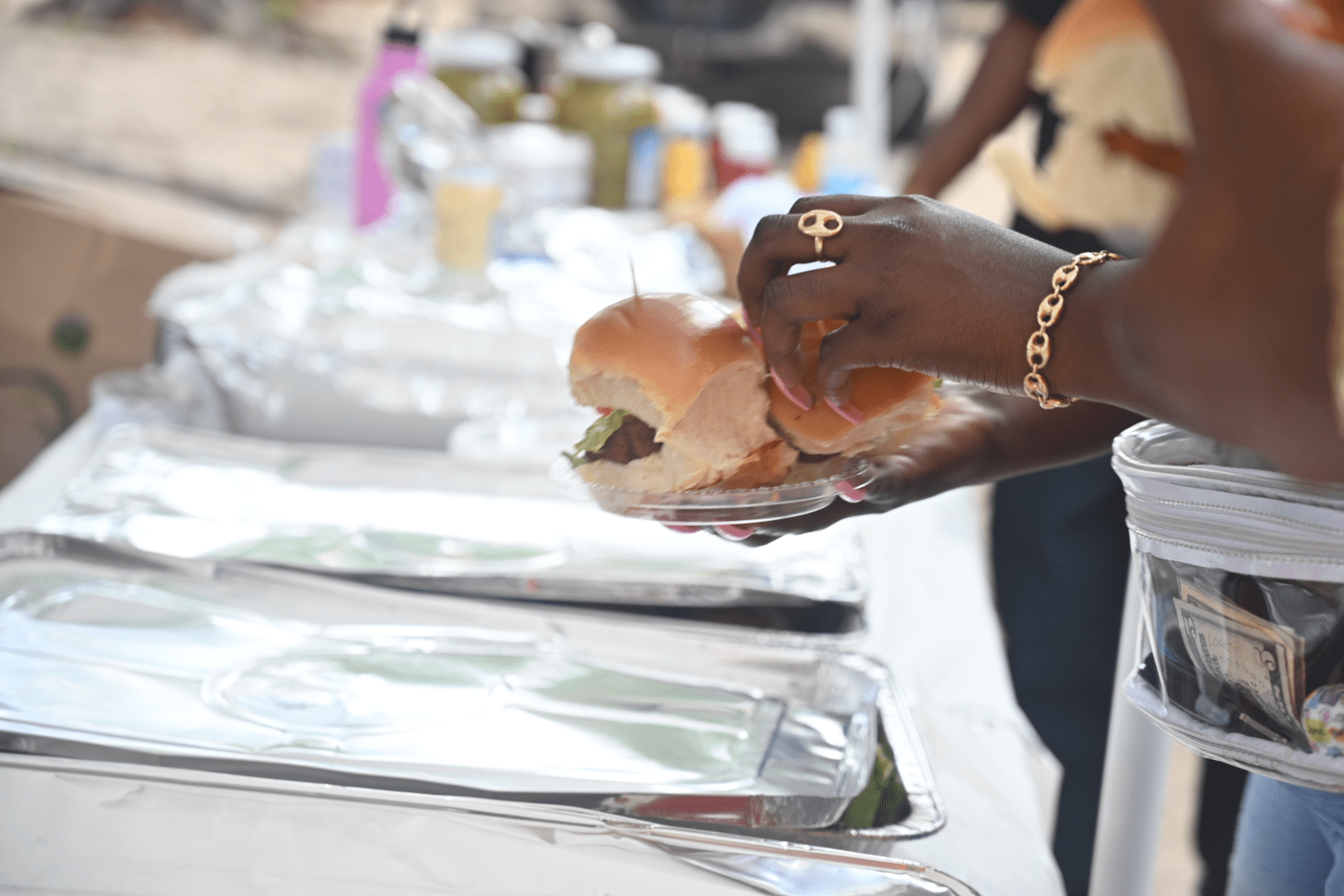 The Slider Showdown event garnered generous support from sponsors, with Crown Mountain Water being one of the prominent contributors. Attendees were not only treated to delectable sliders but also had the opportunity to enjoy refreshing beverages, including alcoholic options, to beat the heat of the 80-degree weather. In addition to the exciting food and drink offerings, the event featured a raffle organized by ProSolar, offering enticing prizes such as a free solar panel installation and a Tesla solar battery. This added a thrilling element of anticipation for attendees, who eagerly participated for a chance to win these sustainable energy solutions.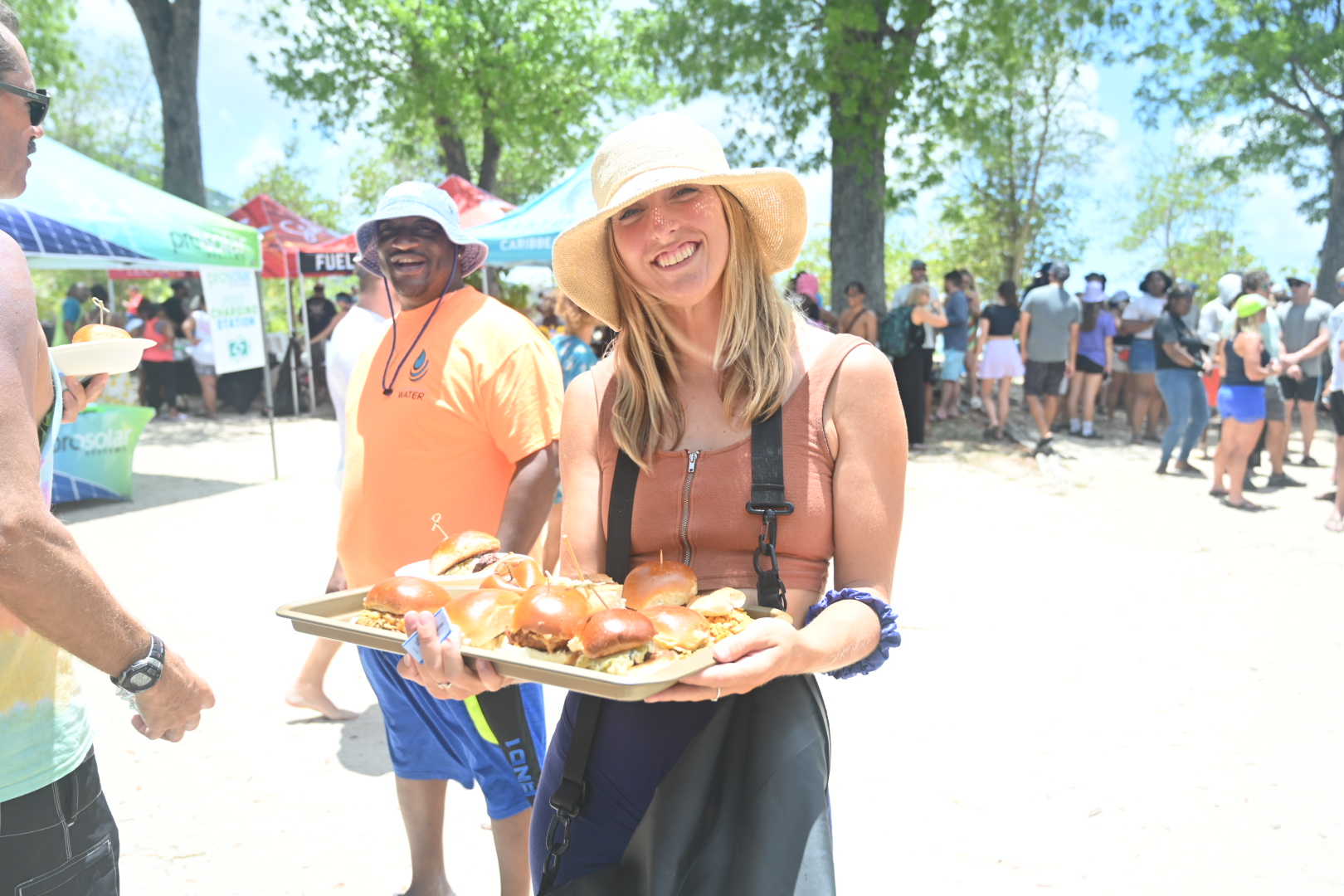 The lively atmosphere was further enhanced by the energetic music provided by Westline Productions, setting the stage for an unforgettable experience. Topping off the entertainment lineup was a captivating performance by the Topp Notch Band, adding an extra layer of enjoyment to the Slider Showdown festivities.
After an intense competition among the participants, the V.I. Water and Power Authority team took home the People's Choice Award. Their delicious and flavorful sliders delighted the judges and attendees, securing them the top spot in this prestigious culinary event.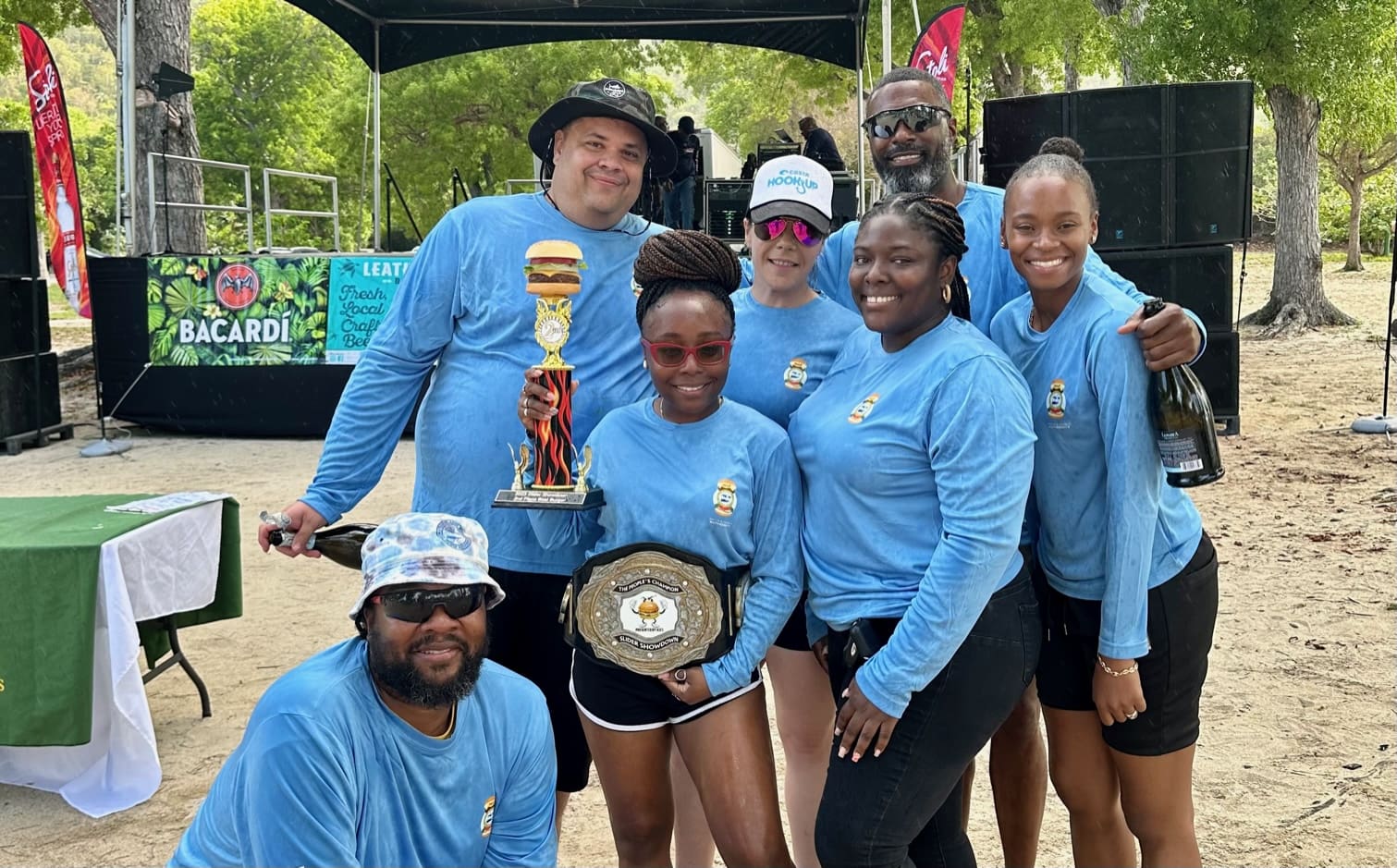 WAPA also took home second in the Best Beef category while Mill's Smokehouse BBQ and chef Jahmed Mills took first, along with Best Veggie. The team from An Hour Late placed third. In the Best Pork category, Root 42 took first place, followed by Cutlass and Cane in second. Meanwhile, Brian Cox and the team from One Pub placed first in the Best Chicken Category, followed by the Vikings team and Dive Bar in third place.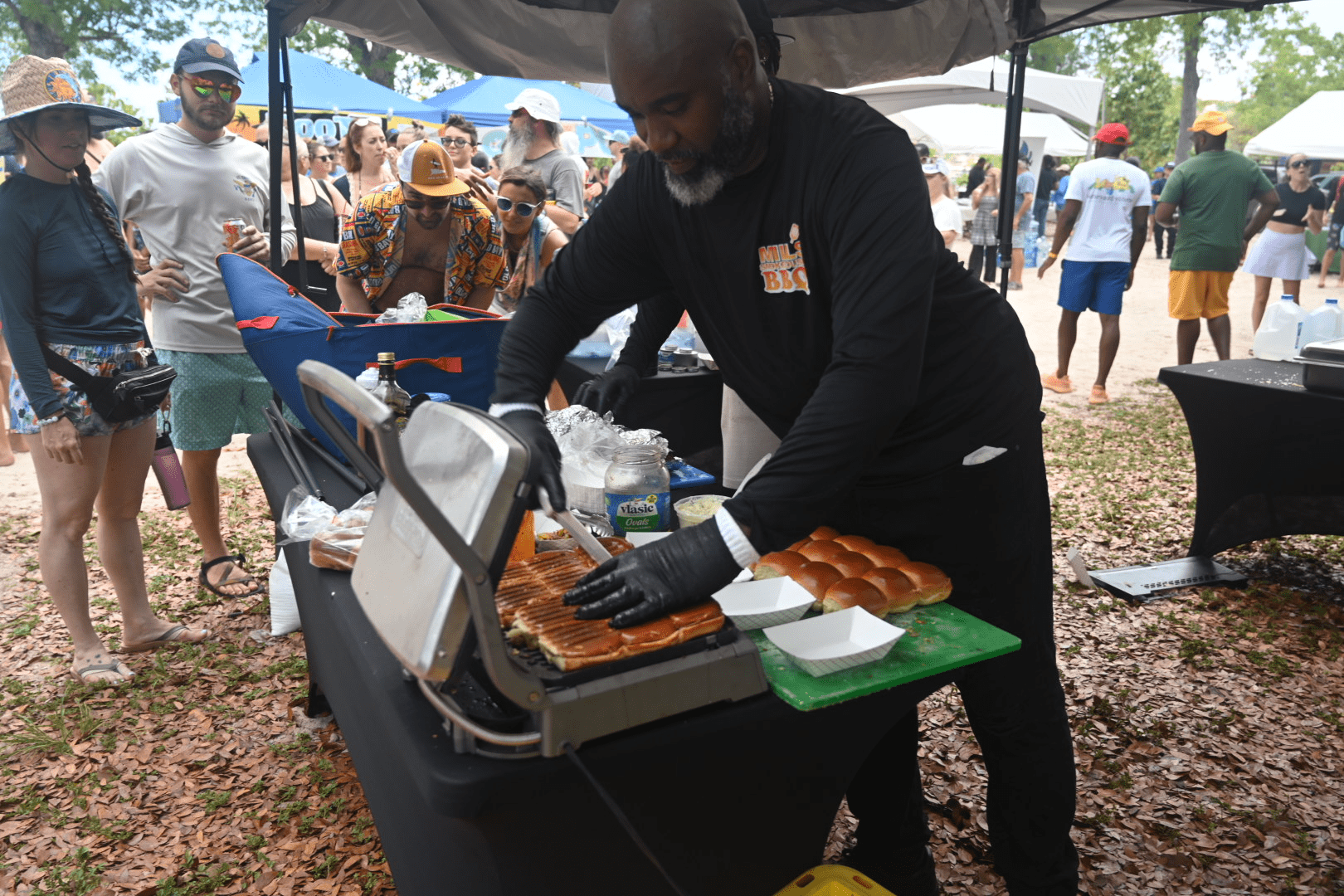 Overall, the 8th annual Slider Showdown in St. Thomas, USVI was a remarkable success. It not only raised funds for All Saints Cathedral School but also provided a platform for local restaurants and government companies to showcase their culinary expertise. The event brought the community together for a day of delicious food, entertainment, and charitable giving, leaving attendees eagerly anticipating the next Slider Showdown.