The August Primary election dealt an early defeat to freshman Senator-At-Large Brian Smith. Unofficial results from the Aug. 4 vote showed Smith running third to two other Democratic contenders.
Smith was one of two sitting lawmakers who's Senate terms end on the third Sunday in January 2019. Former Senate President Neville James, voted out once — only to return in 2016 — lost his Primary bid Saturday on St. Croix.
First place Primary finisher Steven Payne now faces two other rivals in the November General Election. The at-large lawmaker traditionally hails from St. John and holds the only Senate seat that voters cast ballots for, territory-wide.
According to the unofficial count posted by the Elections System of the Virgin Islands, Payne captured 1,924 primary votes, followed by Stacie January in second place with 1,134 votes.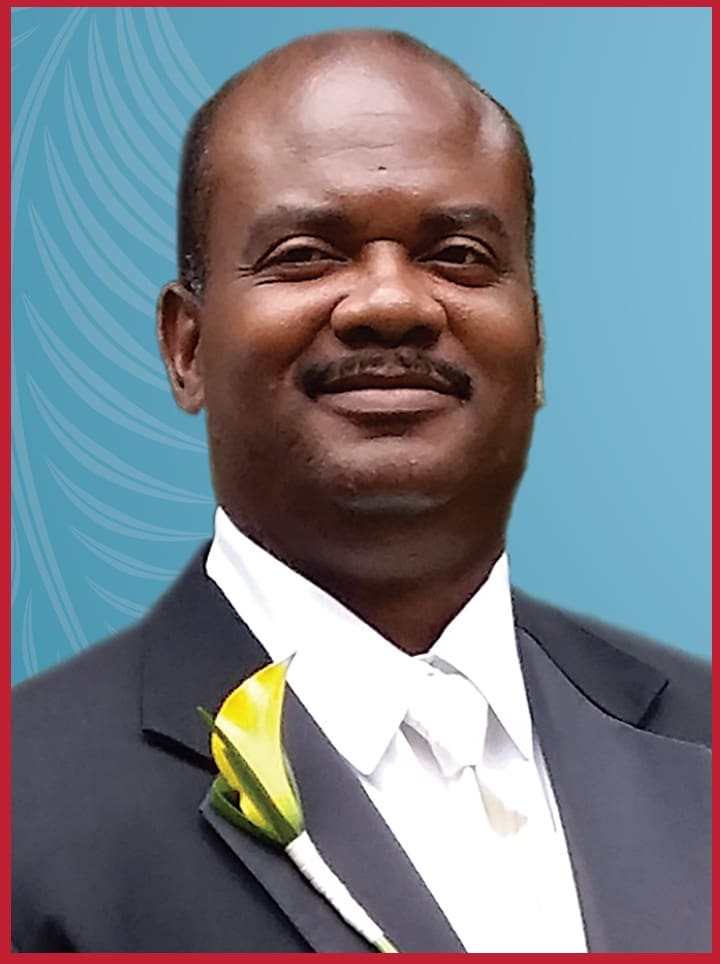 Smith, the incumbent, won 727 votes. There were 15 write-in votes. Those tallies came from a Democratic primary in which 4,934 registered party members cast ballots.
Attempts to reach the sitting senator-at-large for comment were not successful.
Payne, a former educator turned school safety officer, turned police sergeant said he celebrated his Saturday win with a good night's sleep through Sunday.
"It's the first time I've slept late since before Hurricane Irma," Payne said Monday. Before then his schedule was 12-hour days at VIPD, followed by half-week campaign shuttles between St. Croix and St. Thomas-St. John.
On Sunday the at-large primary winner posted his thanks on social media to Smith and January for waging "a dignified and clean race."
Payne also thanked his campaign supporters for their efforts on his behalf. This week's post-primary plans include a joint meeting among all Democratic candidates, looking forward towards November.
That effort is described as a push to unify the party and offer the voters "a message of togetherness."
"I think the campaign is going excellent thus far," he said. "The response that I have received from the community is so heartwarming," the at-large candidate said.