Are you looking for a unique gift for your child this Christmas season? Why not give them something that will occupy their energy and their minds engaging in positive and constructive activities. The Department of Sports, Parks, and Recreation is spreading Christmas cheer the best way they know how, with fun-filled and developmental programs for the youth of our community. Over the next four weeks, there are a series of camps and clinics in football, baseball, and volleyball. This may just be the perfect option for your talented child.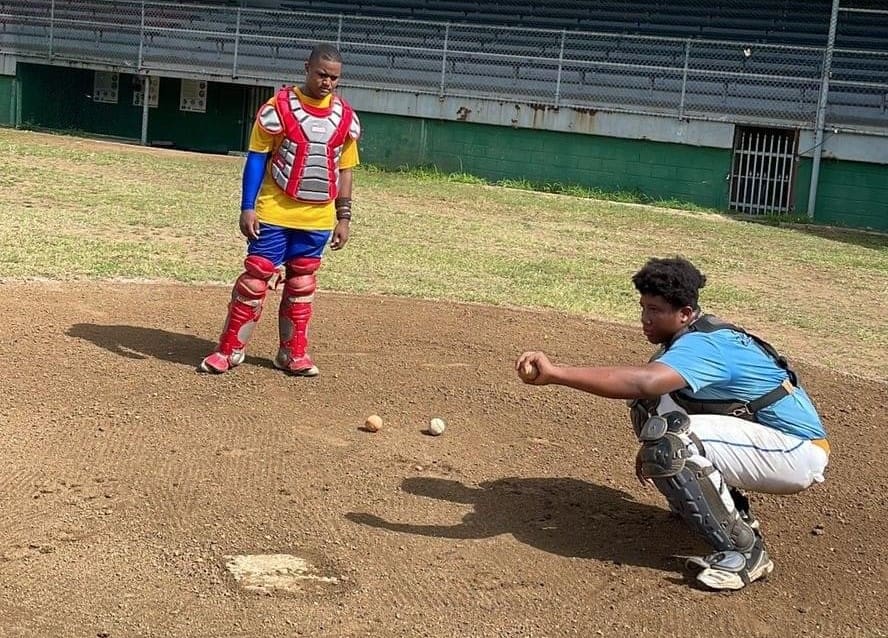 The first event started on December 21, 2021, but is ongoing until January 6, 2022. Baseball Clinics for children ages 6-12 are being held at the Alvin McBean Sports Complex every Tuesday, Wednesday, and Thursday. Players will get to display what they learned at the Joseph "Joe Meat" Sprauve Baseball Tournament on January 7 – 9, 2022. For more information, you can contact LaReina Robinson at 340-514-4720, Mel Walters Jr. at 340-998-5493, or Kiba Martin at 850-264-7322. Registration is $25 per child.
The second event is the Fundamentals Football Camp, December 28-30, 2021. Central High School will be the home of this event on St. Croix and Smith Bay Ballpark on St. Thomas. The camp is open to children ages 8-18. The camp will run from 3 p.m. to 5:30 p.m. each day. The registration fee for this event is $25. You can contact the department offices for additional information. The St. Croix number is 340-773-0160, and the St. Thomas/St. John's number is 340-774-0255.
The third activity the department is sponsoring is a seven on seven Football Skills Challenge. This event is scheduled for January 14-17, 2022. This event is geared toward players ages 14-19. Central High School Field will be the location on St. Croix. In the St. Thomas/St. John district, Smith Bay Ballpark will host the event. The first session on Friday, January 14, 2022, will commence at 4 p.m. Saturday and Monday sessions both start at 11 a.m. Registration for this event is also $25. For more information, you can email jamilah.henry@hpr.vi.gov or in the St. Thomas/St. John district email kirk.thomas@hpr.vi.gov.
The final youth sporting training over the break will be with Island Mixx Volleyball Club on January 8, 2022. This is open to both boys and girls from the ages of 10-18. Training will be held at the gym at Antilles School. On January 8, 2022, training will be at different times for each age group, starting at 10 a.m. If you are interested in enrolling your child, contact Mark Daniel at inthezonevi@gmail.com or 340-626-4515 for more information.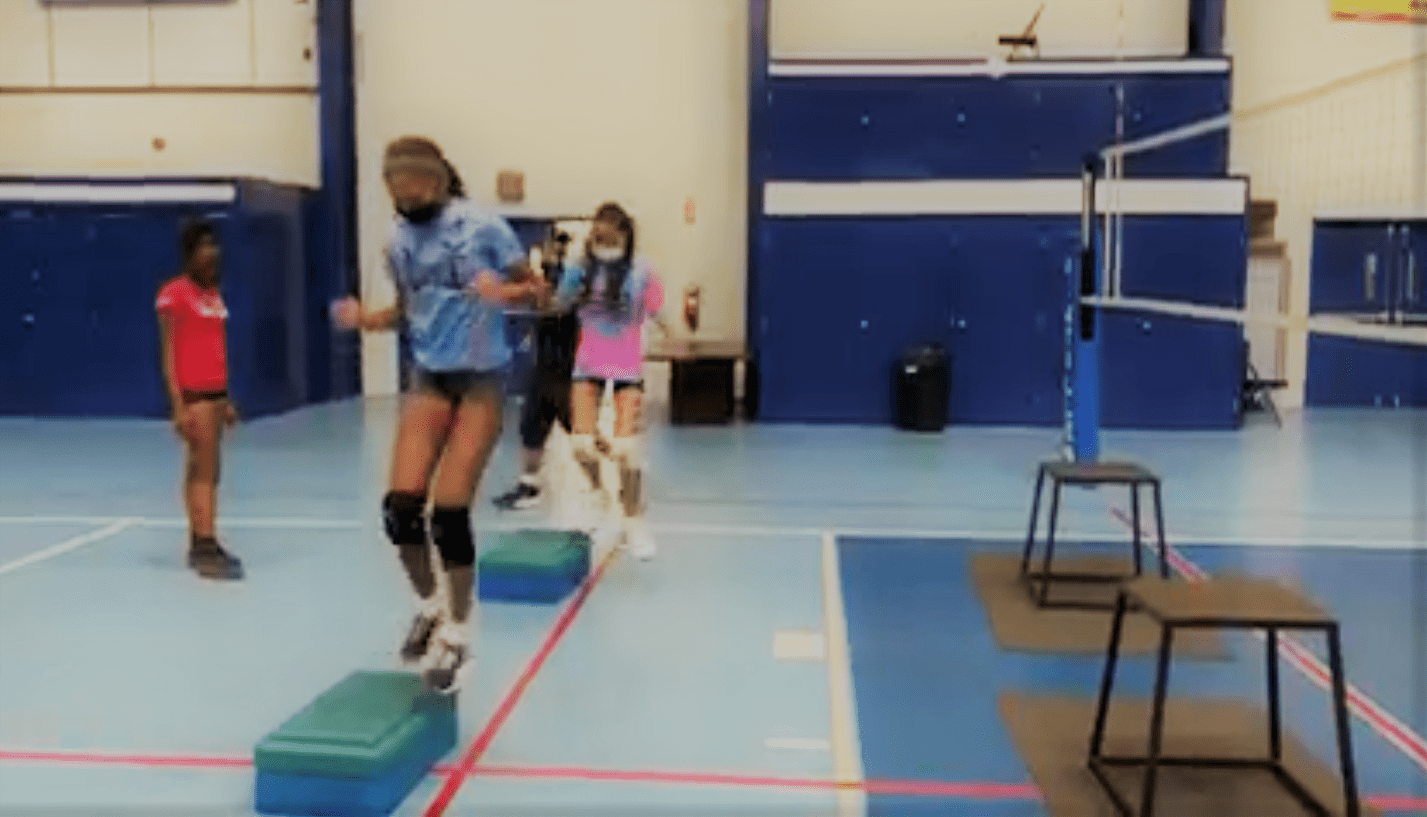 There are many meaningful opportunities for your young and talented student-athlete. It is very important that you register first before attending any of these events. For the first three options, you can download the registration form online at www.dspr.vi.gov, or you can call the Department of Sports, Park, and Recreation offices at 340-774-0255 on St. Thomas and 340-773-0160 on St. Croix. Their offices will reopen on Tuesday, December 28, 2021. Once again, it is very important that you call to register and prepay for these events.