Schneider Regional Medical Center is pleased to announce that along with the Community Foundation of the Virgin Islands and the family and friends of the late Maria Isabel Rodriguez, a plaque dedication ceremony will be hosted at the Charaf Family Heliport at SRMC on Tuesday, May 24 at 10:30 a.m.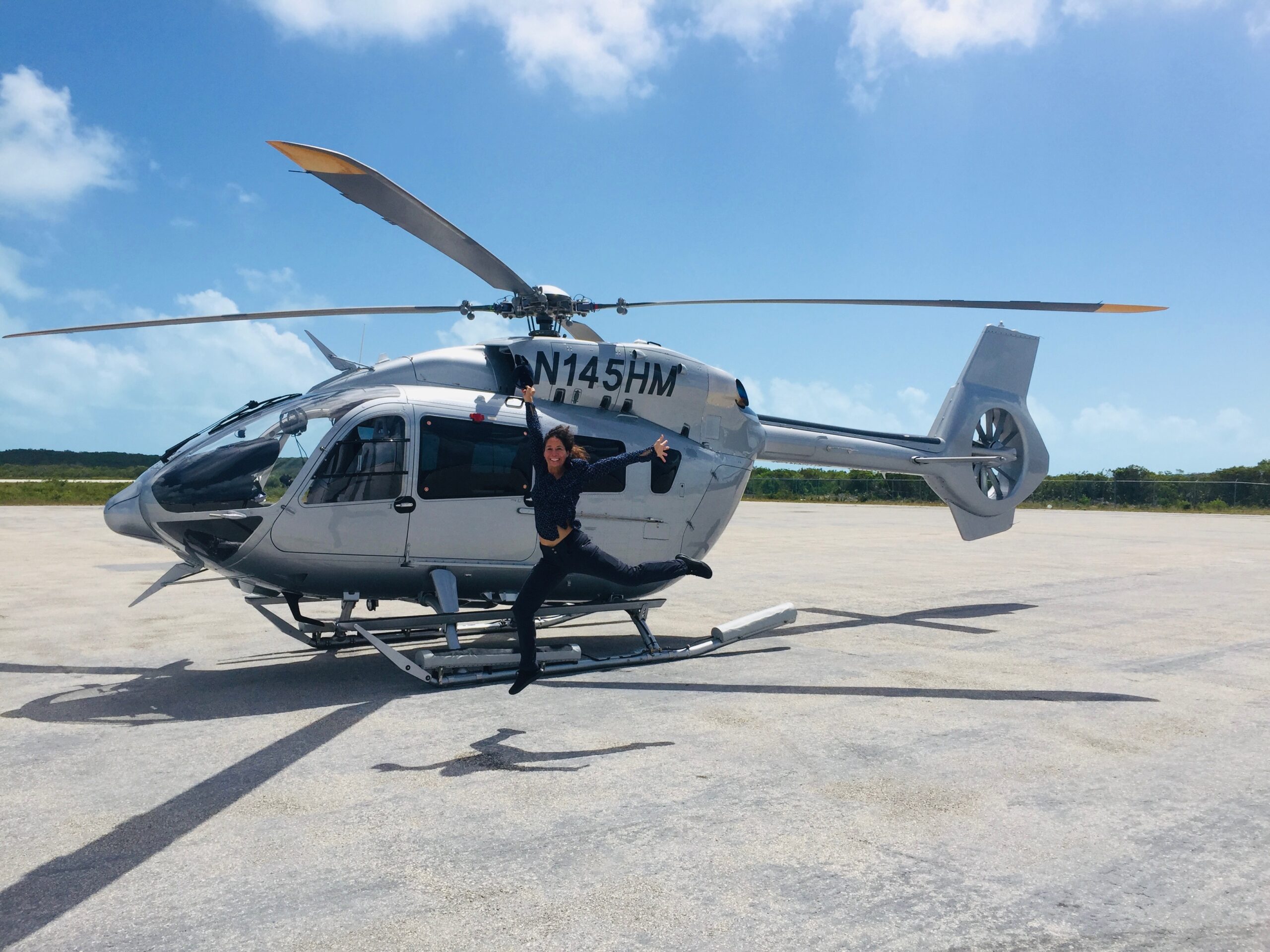 Maria and her company, the Caribbean Buzz, have been instrumental in providing air transportation and evacuation services to SRMC patients and the community over the past 20 years. In addition, a plaque will be installed on the Charaf Family Heliport to permanently honor Maria's legacy and her many contributions to the Virgin Islands' community.
"SRMC is proud to support this tribute to honor Maria Rodriguez," said Atty. Tina M. Comissiong, Esq., MPA, chief executive officer of Schneider Regional Medical Center.
The Charaf Family Heliport was donated to SRMC in 2006 through the Charaf Family Fund at CFVI as part of an overall commitment by Ricardo J. and Josefina Pasarell Charaf to expand the emergency services capabilities and upgrade the level of trauma care at SRMC.
"We are thrilled that our vision years ago has helped in so many ways and supported the important work of Maria and her colleagues. We are honored to recognize her life's accomplishments in this way," said Ricardo Charaf.
According to Dee Brown, president of CFVI, "The Charaf Family Fund is one of more than 140 funds at the Community Foundation. Since its establishment in 1990, CFVI has provided more than $52 million in grants and services in the Territory."