The public is invited to the St. Croix Amateur Radio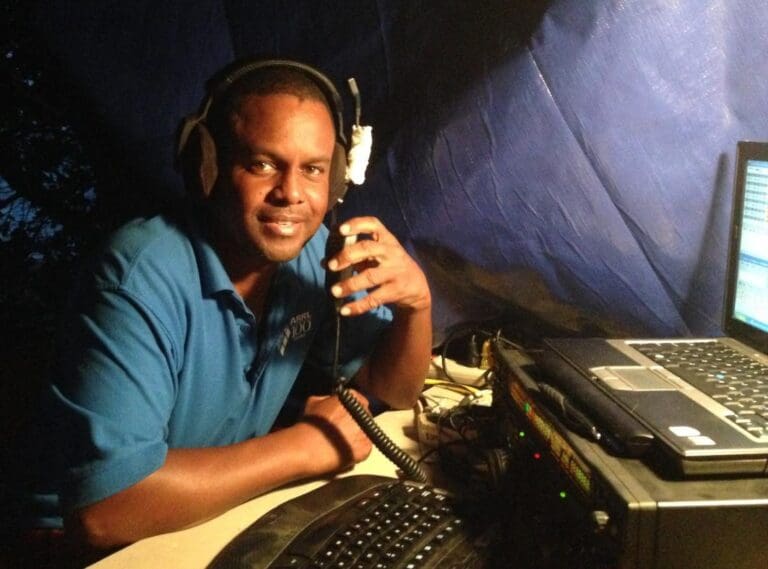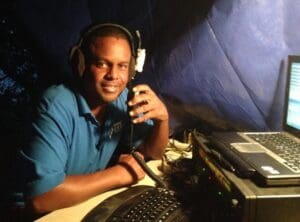 Club Annual Field Day. This event will be held from 3-5 p.m., Saturday, June 24, and from 10 a.m. to noon, Sunday, June 25, at the U.S. Virgin Islands American Red Cross, 6035 Castle Coakley, on St. Croix.
Come and witness the club's local amateur radio operators showcase and reliably demonstrate how they can successfully operate before or immediately after any natural or manmade disaster, completely independent of the Internet or cell phone infrastructure.
For more details, contact Daryl D. Jaschen of the St. Croix Amateur Radio Club by emailing daryl.jaschen@gmail.com or calling 277-4253.