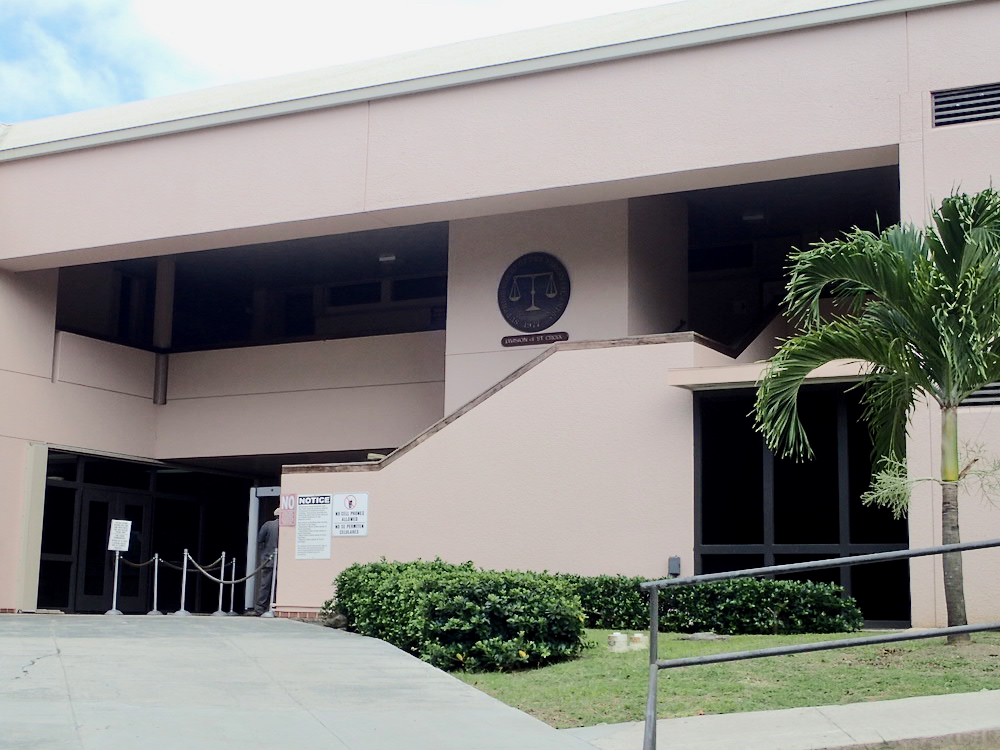 A St. Croix man was sentenced Wednesday to 23 years in prison for his role in the murder of Emile Brin, 22, in 2018.
Akeem Stanley, 28, was sentenced in V.I. Superior Court on St. Croix on a charge of second-degree murder.
Brin's mother reported her son missing to police on July 16, 2018, according to a press release from V.I. Attorney General Denise George on Friday, announcing the sentencing.
After that report, officers found a burnt body inside a burnt four-door vehicle on a beach near Hams Bluff on St. Croix. DNA testing and an autopsy investigation revealed that the unidentified body was Brin. The Department of Justice's Medical Examiners determined that the cause of death was multiple injuries, and the manner of death was homicide, George said.
Stanley was arrested for murder along with Amead Williams and another man, Josiah Sharplis, whom investigators say helped in disposing of the body, according to Friday's press release.
Stanley has been detained since September 2019 and was extradited on Nov. 26 from West Virginia after serving a federal prison sentence there, the release stated.
Sharplis was arrested in 2019 and is still awaiting trial, with his next court appearance scheduled for Feb. 25, George said. Williams, arrested in December, has a pretrial hearing on Feb. 25, according to court documents.