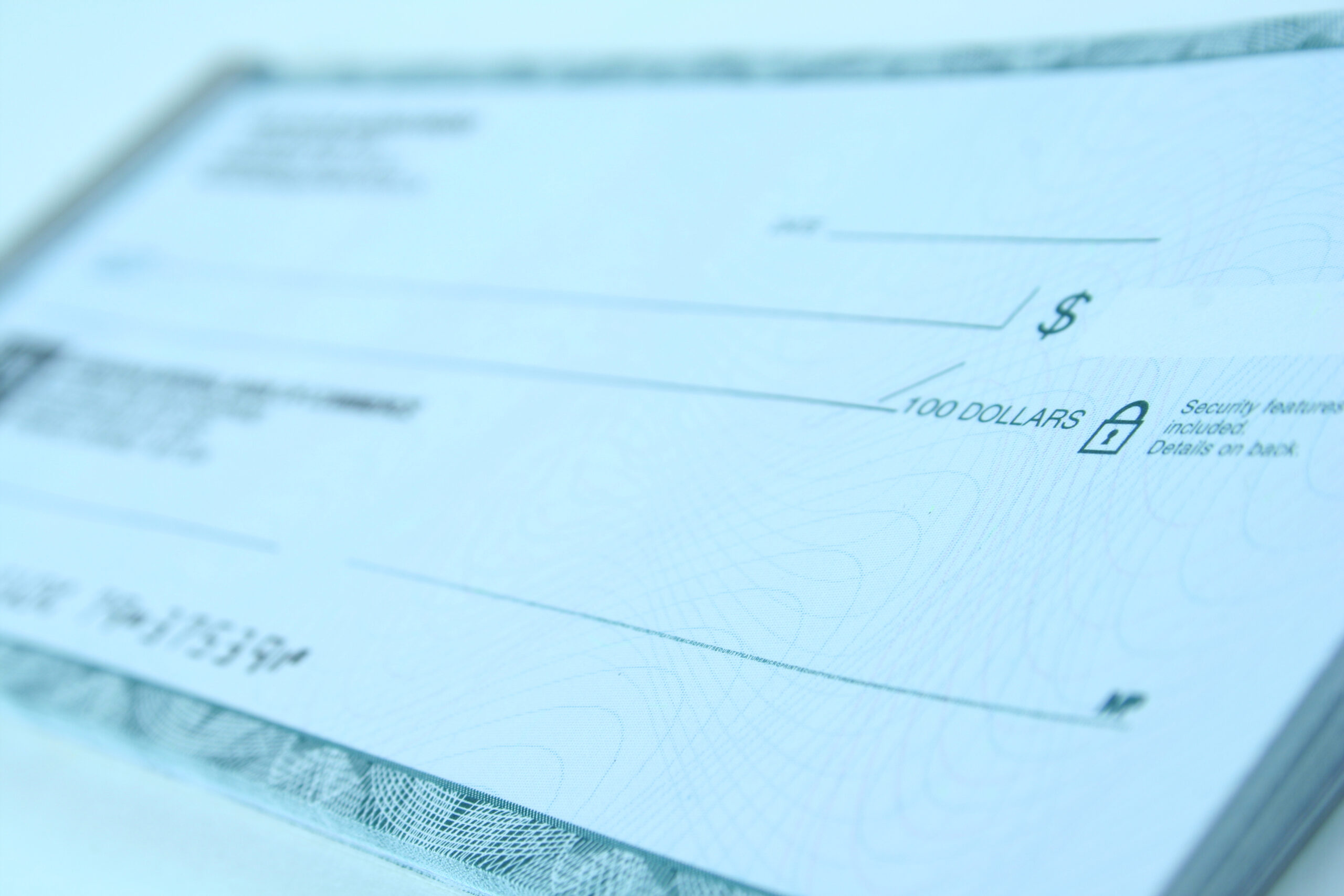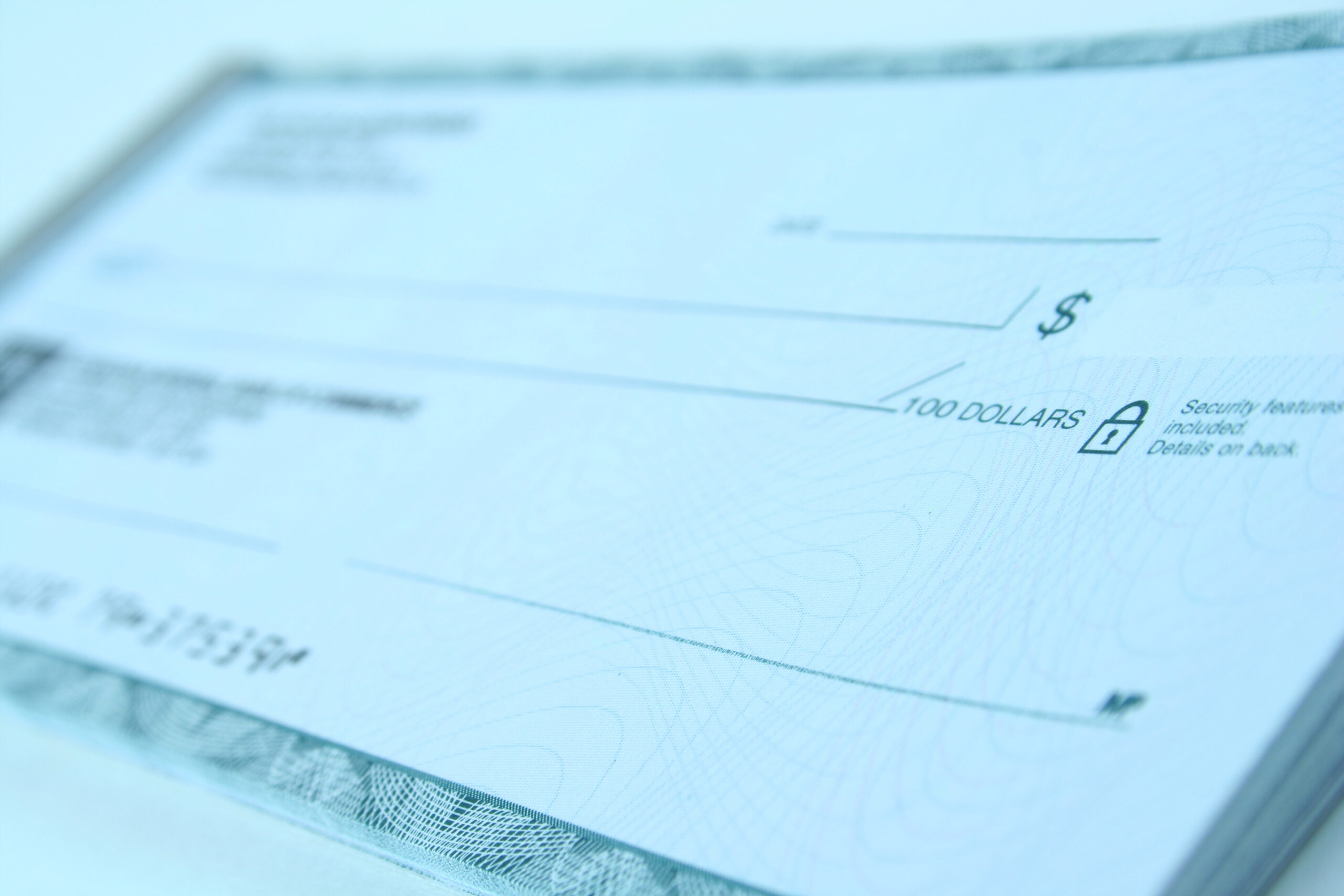 Three St. Croix residents allegedly printed and deposited a dozen fake Department of Labor checks, fraudulently collecting more than $22,000 in their bank accounts, police said Friday.
On Thursday, D'Jor Baptiste, 25, was arrested in Estate Whim and Myles Arnold, 23, was arrested in Estate Glynn. They were charged with myriad felonies: forgery, grand larceny, possession of forged bills or notes, fraudulent claims upon the government, uttering or passing forged or counterfeit matters, and obtaining money by false pretense.
A third suspect was at large, according to the V.I. Police Department.
One of the men had received legitimate Department of Labor checks in the past, said Deborah Hodge, commander of the Police Department's economic crimes unit. They allegedly used this as a template to make their own checks.
"So it's not like they stole them from Labor; they just printed them up," Hodge said. "They did not need to access the Department of Labor's account or anything. They just printed them out."
The bank noticed and called police, she said.
Hodge wasn't immediately able to say how long the alleged scheme went on but the bank was allegedly bilked for $22,643.07. If convicted the three accused may have traded their freedom for a shot at $7,547.69 each.