Photos provided by the Government House US Virgin Islands.
On behalf of the Office of the St. John Administrator's staff and myself, I would like to express our appreciation and gratitude to everyone that assisted with the St. John Administrator's Children's Christmas Party and Tree Lighting Ceremony on December 15, 2016.
We greatly appreciated everyone's contribution, time, and commitment to include the following businesses and individuals:
[adrotate group="6"]
Platinum Sponsor Sea Glass Vacations
Platinum Sponsor Justin Bartosh
Platinum Sponsor Love City Car Ferries
Courtesy Car Rental
Ian Samuel
Starfish Market
Merchants Market Group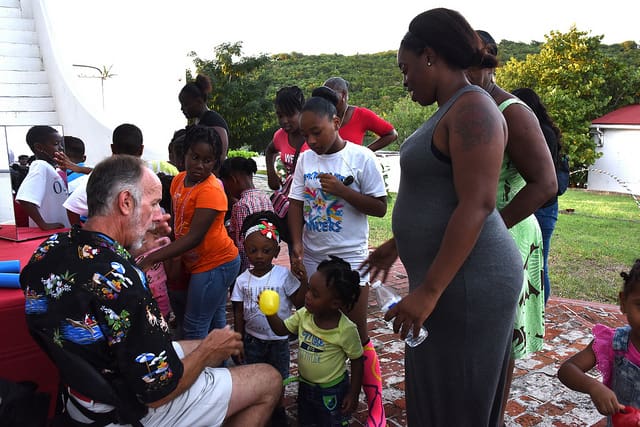 Varlack Ventures
Transportation Services
Caneel Bay Resort
Westin Resort & Villas
Ah We Band
St. Thomas Majorettes
JESS Quadrille Dancers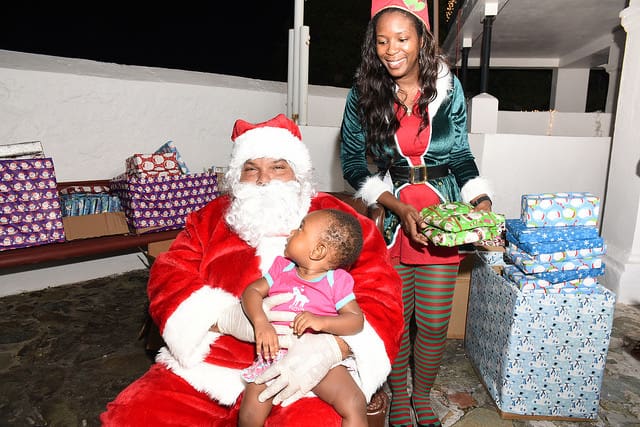 Dynamic Dancers
Nazareth Lutheran Church Choir
Pan Dragons
Abjew Hill
Clarence Lindo
Karen Stapleton
Willis Fahie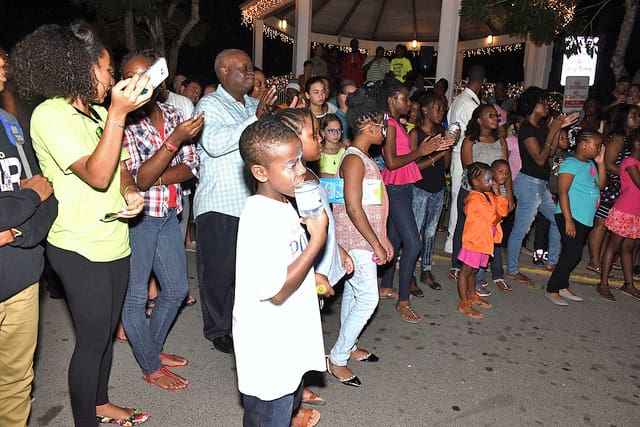 Eclema Sprauve
Keno Grumbs
Kerla Fessale
Kemiesha Brathwaite
Dept. of Sports Parks and Recreation
Virgin Islands Fire Services
Dept. of Public Works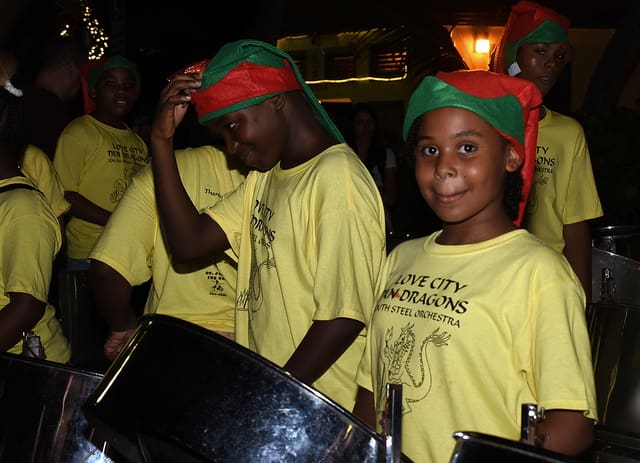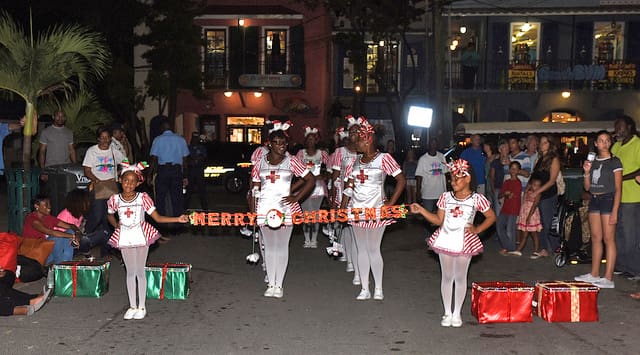 Also, we were pleased to see the community come out in droves to enjoy the performances, and take part in our Christmas Celebration. We look forward to seeing everyone again next year, and would like to extend to everyone a Safe and Prosperous Christmas and Happy New Year.
Sincerely,
Camille Paris, Jr.
Administrator of St. John