The many delicacies of the Virgin Islands were out in full force at the 2017 St. John Festival Food Fair. Community members and tourists alike had the chance to indulge in a wide range of dishes and local drinks.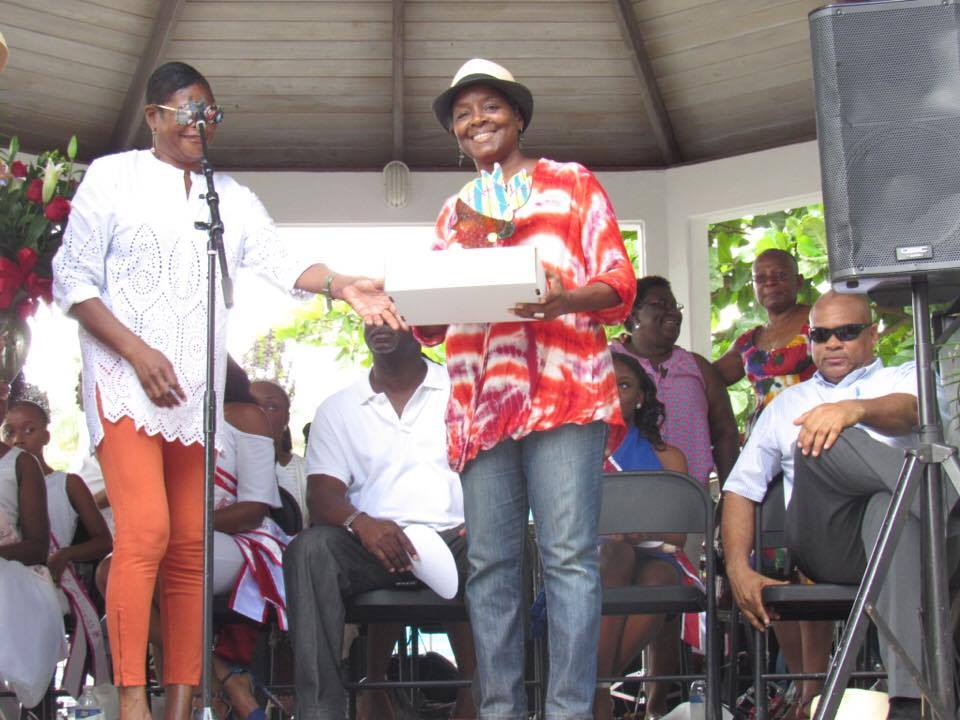 From full plates of food topped with fried fish, barbecue chicken, whelks, conch, mutton, rice, macaroni and vegan options; to drinks made from passionfruit, cane juice, tamarind, sorrel, guava and soursop; to light snacks and desserts like tarts and kettle corn, attendees had plenty of options to choose from.
This year's food fair honoree was Karen L. Samuel. Samuel is a very well renowned artist in the community. She has extensive experience in not only creating art, but also instructing others to create their own, as she has taught at both the St. John School of the Arts and Ivanna Eudora Kean High School.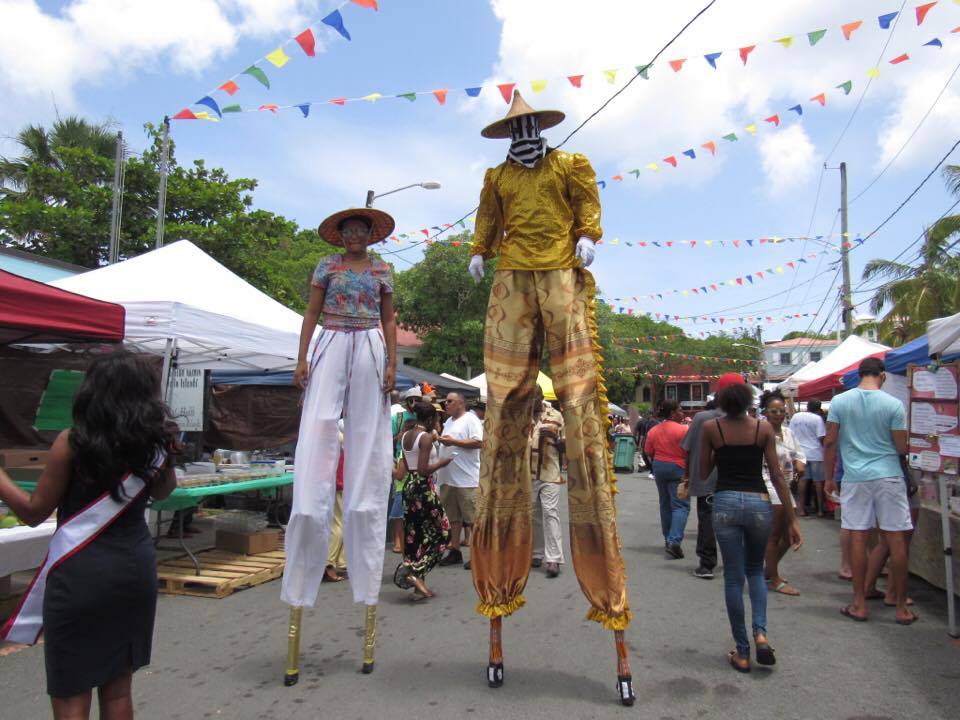 Samuel also worked as the head cook at the former Guy Benjamin Elementary School, where she was frequently credited as making the food taste surprisingly delicious. She comes from a family of bakers, tracing back to her great great grandmother. Samuel herself admitted that she came from a "high standard family", and she aspires to hone her skills to a point where they match the women she grew up baking with.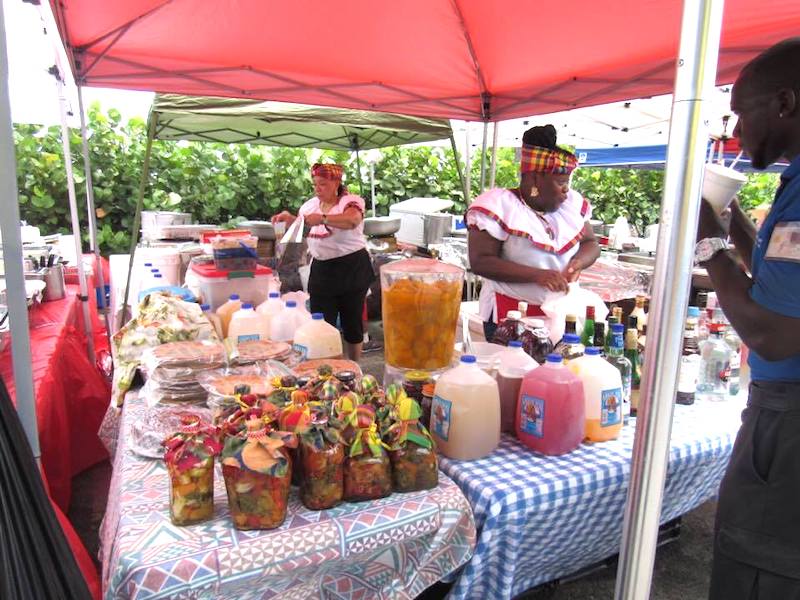 She and her sister, who took the time to come up and give her introduction, worked together to convert their mother and grandmother's recipes into standard measurements. For her dedication to Virgin Islands tradition and culture, Samuel was given an elaborate trophy, a bouquet of flowers, a Cardow watch and the honor of cutting the ribbon to open this year's Food Fair.
In addition to celebrating the honoree, the event also celebrated the coronation of the 2017 St. John Festival Queen and the 2017 St. John Festival Princess. Surrounded by their respective courts, Queen Jeminie Niles and Princess Yamilete Diaz-Reyes were elated to have their crowns presented by their predecessors. The event was attended by political leaders Senator-At-Large Brian Smith, and St. John Administrator Camille Paris Jr.
Following the coronation ceremony and the cutting of the ribbon, attention turned to the flourishing food fair. With the crowds in place, the community had little time left to wait until the opening of Village on Wednesday, June 28.
Photos and videos courtesy of Raven Phillips.