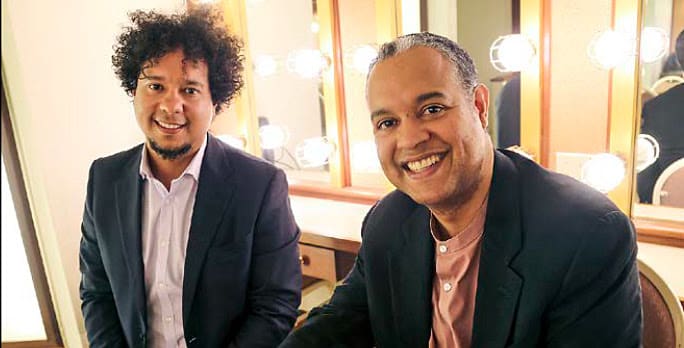 The St. John Film Society will present a second screening of "Los Hermanos/The Brothers," an 83-minute documentary film, on Sunday, Feb. 27 at 4 p.m. at Bajo El Sol Gallery in Mongoose Junction on St. John.
A screening on Saturday, Feb. 26 at 6:30 p.m. has sold out. Seating is limited for the second screening. Register at stjviff@gmail.com. Proof of vaccination is required. A question and answer will follow the screening.
The film, directed by Ken Schneider and Marcia Jarmel, follows two Cuban brothers who were separated by geopolitics, but who longed to collaborate and are united by music.
According to a press release announcing the screening, Ilmar and Aldo López-Gavilán are virtuoso Afro-Cuban musician brothers, born in Havana in the 1970s. At 14, Ilmar outgrew his island teachers and was sent to the USSR to study violin. He never lived in Cuba again, ultimately landing as a working chamber violinist in the U.S.
[adrotate group="6"]
Younger brother Aldo grew up mentored by Cuba's impressive jazz and classical pianists, his extraordinary talent achieving renown on the island, but stymied elsewhere by the 60-year-old U.S. embargo. Though they see each other when family finances and visa restrictions allow, they've never had a chance to collaborate musically — something they've longed for all their lives.
"Tracking their parallel lives, poignant reunion, and momentous first performances together on stages across the U.S., 'Los Hermanos/The Brothers' is a nuanced, intensely moving view of nations long estranged, through the lens of music and family," according to the press release.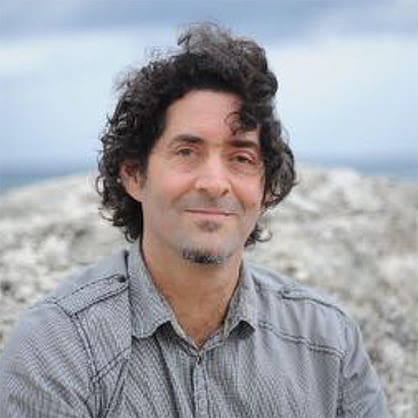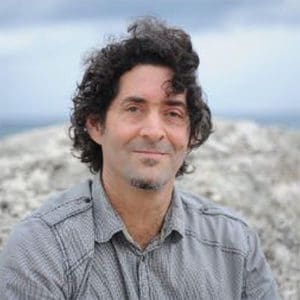 In a statement, directors Schneider and Jarmel said a family story originally brought them to Cuba, where Schneider's father was given shelter as a refugee child from Nazi Germany, two years before the U.S. opened its doors to him.
"Since the diplomatic shift in December 2014, we've seen things begin to change. More American tourists. More money. W-fi. There was a palpable sense of possibility — and concern that core Cuban values would be threatened," the directors said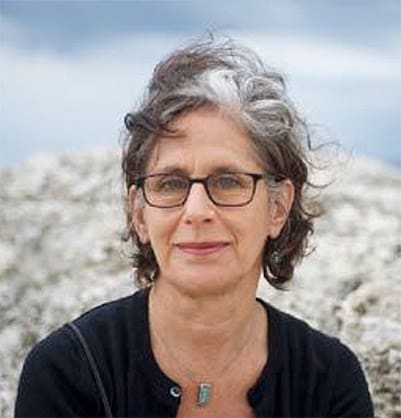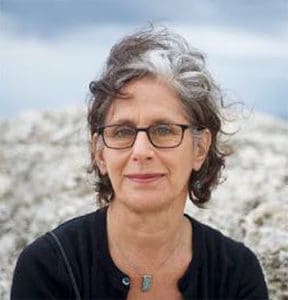 "When we toured Cuba with Havana Curveball in the spring of 2015, we were concerned about how Cubans would respond to this story of an idealistic and perhaps naive middle class teen from the U.S. Criss-crossing the island for two weeks on a bus of Cuban artists, thought leaders, and pop stars, we found instead open hearts, open minds, and the building of deep friendships with a broad range of Cubans," they said.
A year later, the death of Fidel and the ascent of Donald Trump changed the landscape of U.S.-Cuba relations, and the prospects for the brothers, according to the directors.
"Today it is harder than ever for Cubans and Americans to cross borders. Americans still know little of one of their closest neighbors, likening Cuba to either an island paradise or socialist prison. We rarely hear the perspectives of Cubans themselves. The Cubans we know are deeply proud of their values, their artistic achievements, their way of life. They want change — and self-determination. They have generously shared their stories with us. We are committed to bringing them to you," Schneider and Jarmel said.
Schneider is a Peabody-winning producer/director who has also edited nearly 40 feature documentaries for PBS, HBO, Showtime and Al-Jazeera. He received a Peabody as co-producer and editor of "Soft Vengeance." He edited the Oscar-nominated "Regret to Inform," while other films he edited have earned multiple Emmys, a Columbia-Dupont, three Peabodys, an Indie Spirit and top awards at the Sundance Film Festival. Schneider is drawn to stories of war and peace, human rights, artists, American history, contemporary social issues, and Cuba.
Jarmel has produced and directed a slate of award-winning films for PatchWorks Films. She works as a consultant and impact strategist on a broad range of films, including the Oscar nominee "Last Day of Freedom" and HBO's Emmy-nominated "50 Children." She has taught both undergrad and graduate film courses at NYU and Chapman University and been honored with residencies with Working Films, the Fledgling Fund, SFFilm, the Kopkind Colony, and BAVC Media Maker. She has served as a juror for the Emmys, BAVC MediaMaker, and many film festivals.