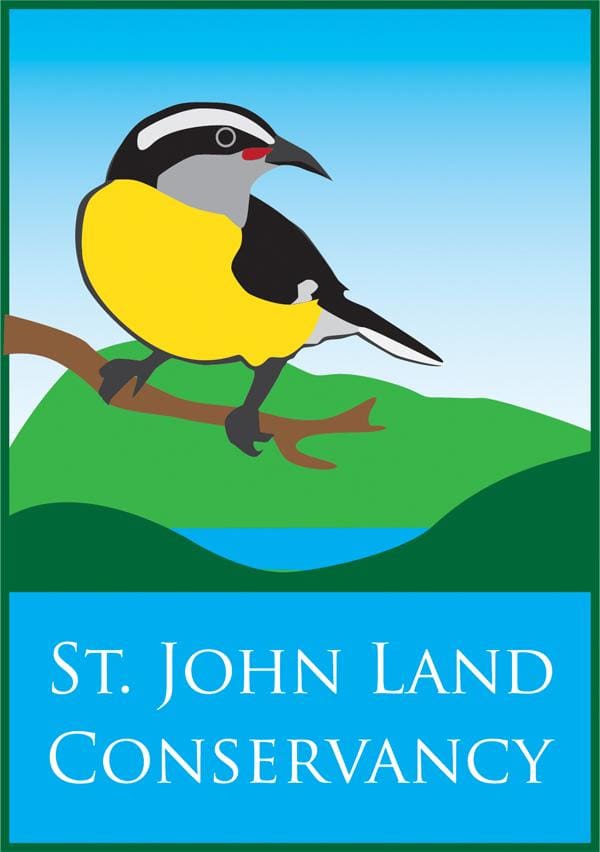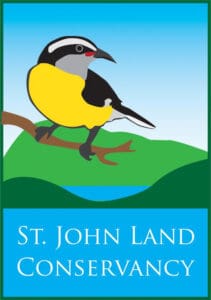 The St. John Land Conservancy is asking the public to help it prioritize efforts and resources to advance its mission to protect the natural and cultural resources of St. John for the benefit of the community. The Conservancy is putting together a strategic plan on how to best accomplish this over the next three to five years.
Earlier this year, the conservancy met with numerous community leaders on St. John to gather ideas and information on what community issues the St. John Land Conservancy and its supporters might have the capacity to address. Many community needs were discussed, including the effects of climate change, the fragmentation of watersheds and habitats, the lack of local agriculture, solid waste, pollution, and the need for small shady spots where people can gather and children can play.
While the conservancy cannot tackle all the issues, it can successfully tackle some. But it will need the public's help and support.
Public input is needed in this process. Please go to the link below to take a short survey that takes less than 10 minutes to complete.
All responses are confidential